Twitter has placed a 12-hour limit on US President Donald Trump's son, Donald Trump Jr, for sharing false video content from his account.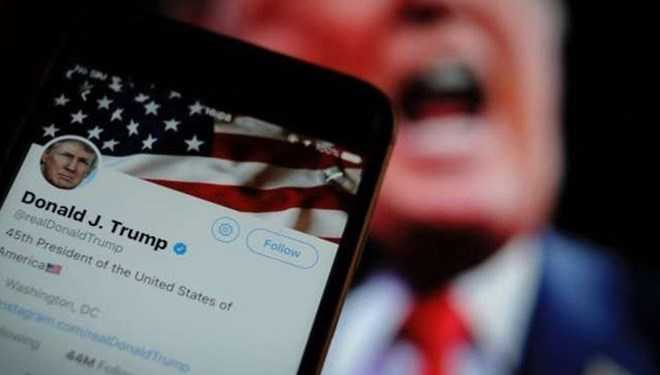 In a statement made on Twitter, it was stated that Trump Jr.'s account was temporarily restricted due to a fake video sharing, which explains that there is no need to wear a mask in the coronavirus (Covid-19) outbreak.
The statement noted that the video in question violated Twitter's rule to prevent the spread of misleading and harmful information associated with Covid-19.
The video Trump Jr. uploaded and shared on his account included statements about a group of doctors about Covid-19 that the use of masks was unnecessary.
After the video, which was released yesterday for the first time by extreme right-wing Breitbart, went viral, Twitter, Facebook and Youtube removed the video from their sites because of "false and false information".
President Trump retweeted different versions of the video, but did not upload or share it on his account like his son.