"We thought it was over, but it's coming back," said French Minister of Health Veran for the coronavirus. Calling for compliance, the minister said the second wave was out of the question.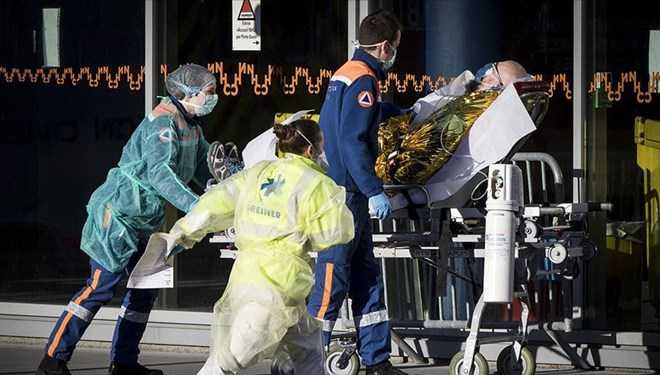 Veran made statements on the Covid-19 outbreak on LCI television.
"There is no second wave (in Covid-19), but precautions must continue to be followed," Veran warned, indicating that the epidemic is accelerating in the country.
"WE THINK THAT IS FINISHING BUT COMING BACK"
Veran assessed that the second wave can only be avoided by following Covid-19 measures.
"We thought Covid-19 was over, but it is coming back. We need a vaccine," said Veran, adding that they have increased the number of tests per week to 500 thousand.
The number of people who died in the epidemic in France rose to 30 thousand 223 and the number of cases increased to 213 thousand 341.