SSC (Shelby SuperCars) Tuatara is in mass production with tests performed on the road closed to traffic. It received the title of 'the fastest car in the world'.
SSC Tuatara broke the record for Koenigsegg Agera RS in 2017. It received the title of 'World's fastest car' on State Route 160 in Nevada.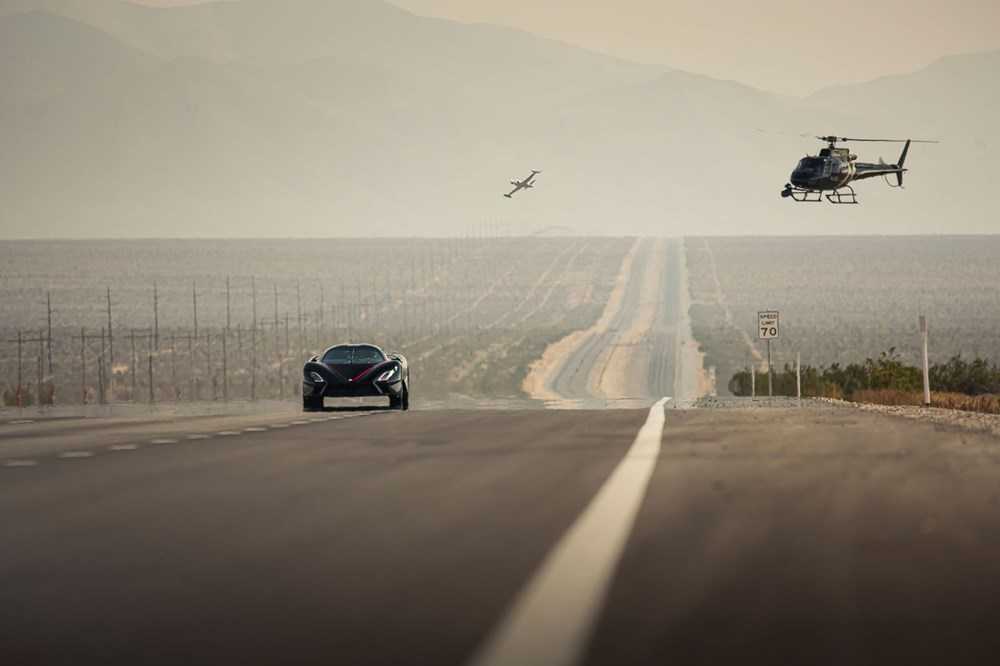 Drived by British pilot Oliver Webb, the vehicle is a fully production-ready model.
In the two-way test, he took the title at an average speed of 508.72 km / h.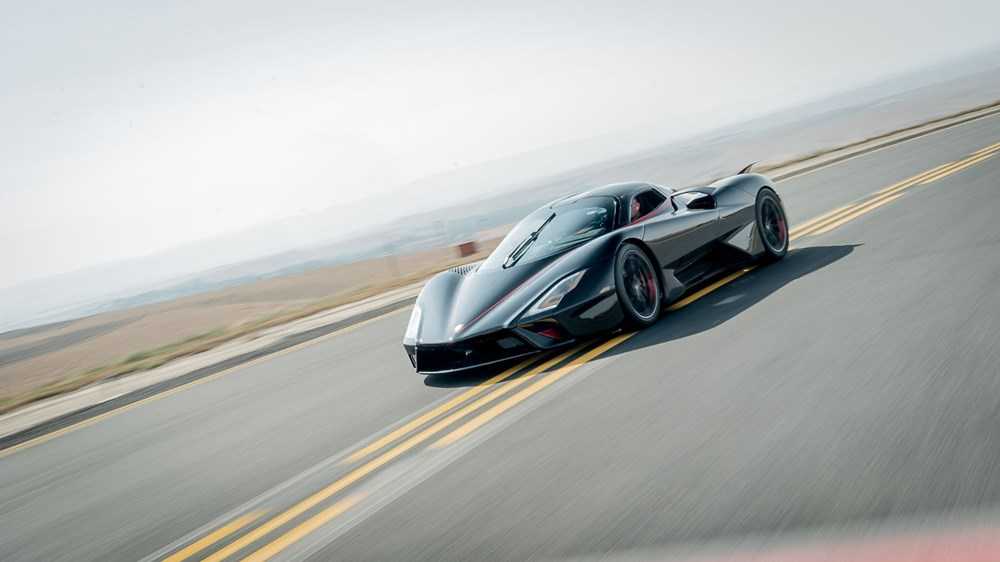 It noted that the SSC Tuatara reached speeds of 484.53 km / h in one of these tests and 532.93 km / h in the other.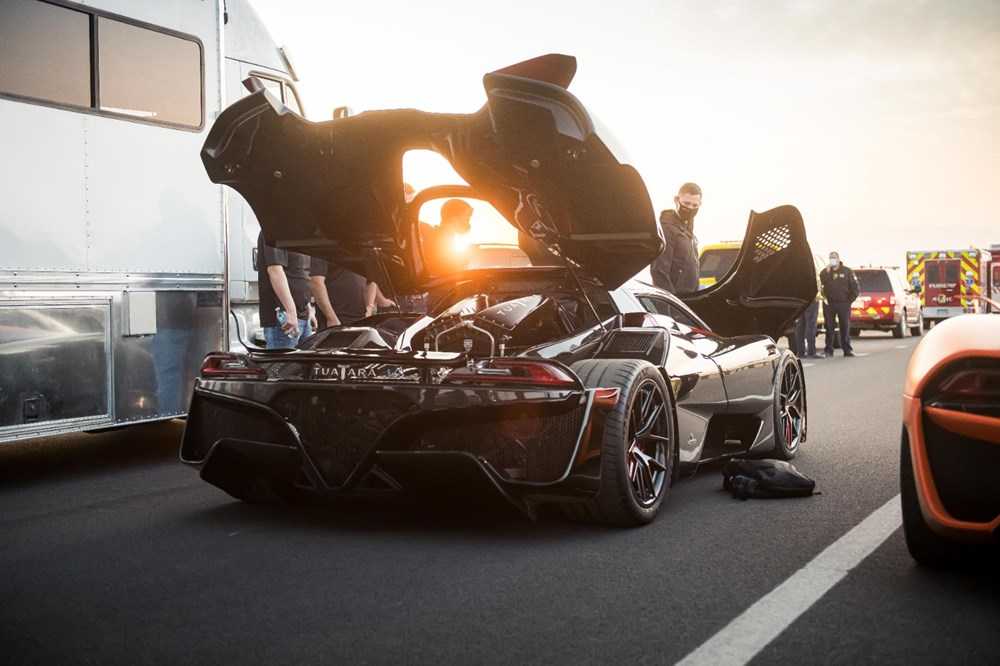 According to Pilot Webb, when appropriate conditions are met, the vehicle is capable of going beyond this.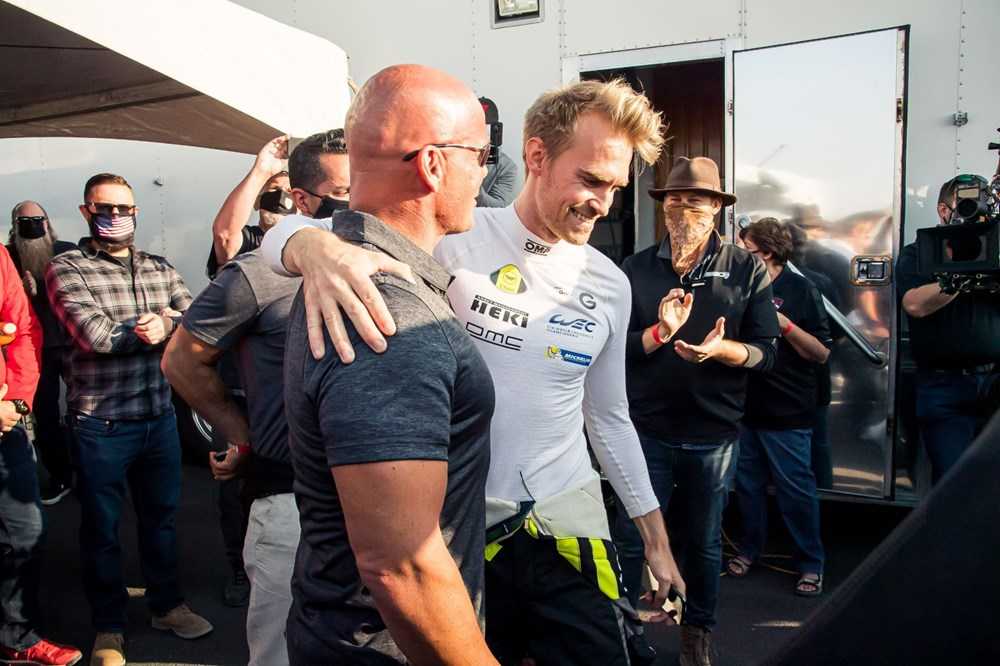 Shelby SuperCars broke the record at 412.22 km / h in 2007 with the Ultimate Aero model.
As per the rules, it was tracked by 15 satellites and two Guinness observers in two tests performed within 1 hour.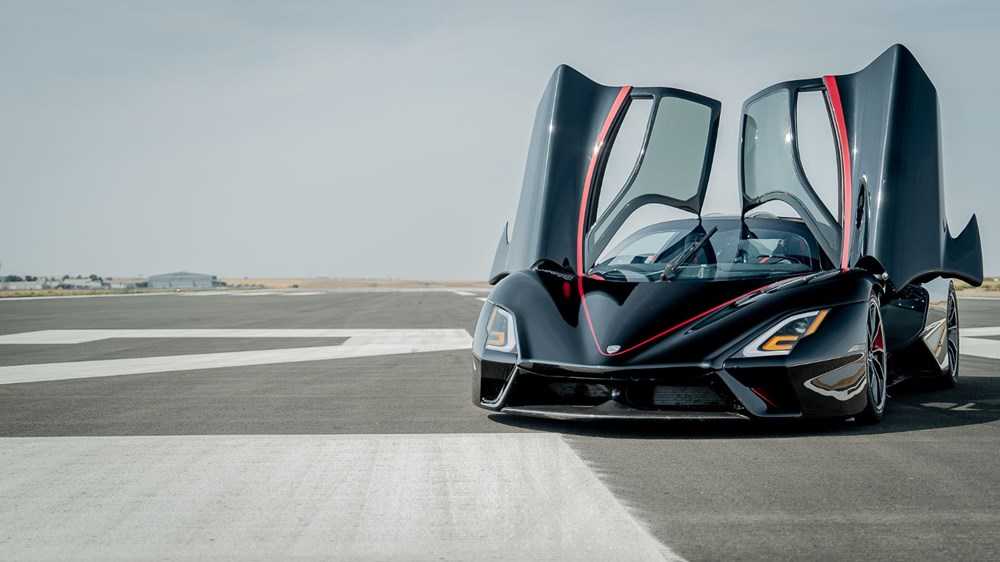 The top speed record was held by the Koenigsegg Agera RS, which reached an average speed of 447.2 km / h and a maximum speed of 457 km / h in a two-way test conducted in 2017.
Bugatti announced that it reached 490.48 km / h with the Chiron Super Sport 300+ and announced the new record holder. However, it was not considered valid that Guinness did not follow the rule that the test must be valid two-way.
SSC Tuatara's 5.9-liter twin-turbo V8 engine can produce 1750 horsepower when E85 fuel is used.
While only three Tuatara can be produced for now due to the Coronavirus, this number is expected to increase to 12 in 2021 and to 25 in 2022. And 20 of these vehicles are already booked.