Tiktok shared her new look with the hair she scraped in her broadcast. Famous singer Halsey showed her new image with her hair shaved in a video she published on TikTok.
The 26-year-old singer, in front of the camera where she wearing a wig, stayed with her fans and said, "I did it."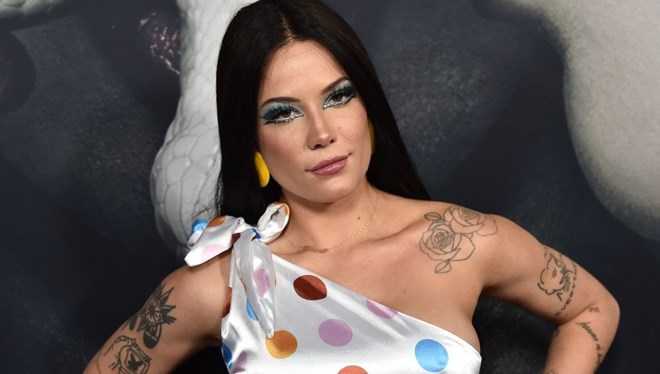 Halsey, who draws attention with her frequent changes in her hair, had shaved her hair in 2015 and 2017 before.