The company named Alpha Motor Corporation of USA introduced its electric model named Ace. There is no information about the price of the model open for pre-order.
The Ace model, introduced by the company called Alpha Motor Corporation, is an electric sports car model.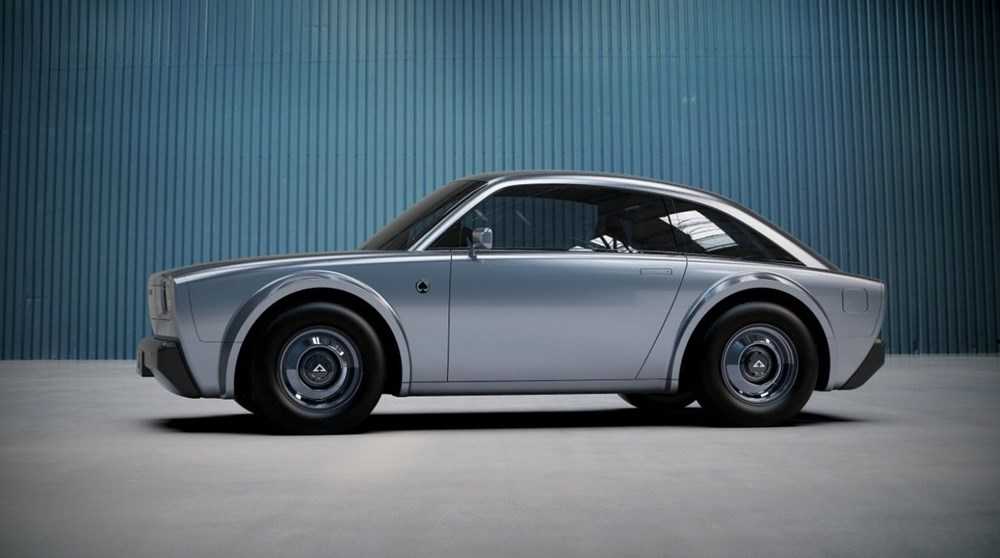 The electric car, whose design resembles the models of the 1960s. Is also dominated by simplicity.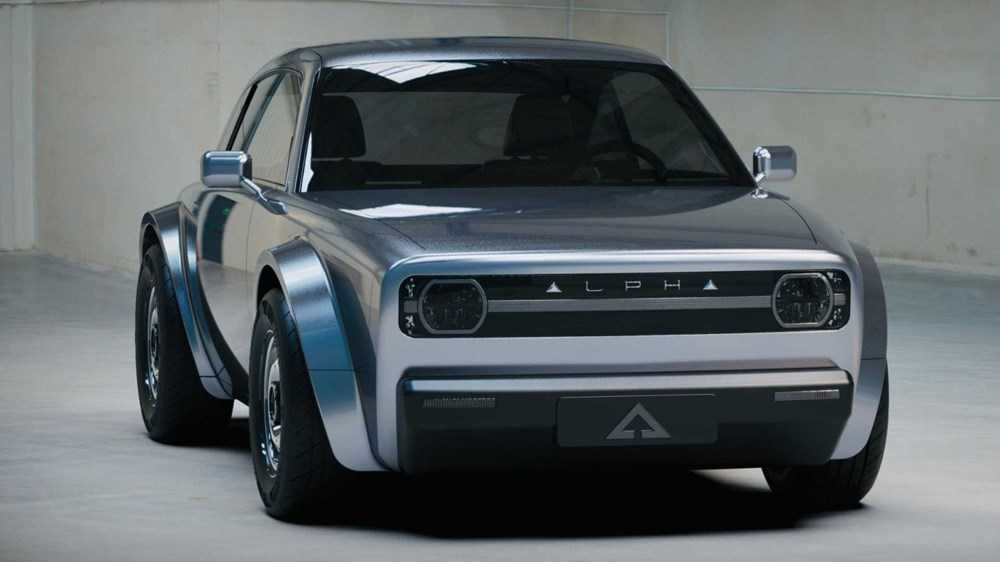 According to the company, this car will offer a range of around 400 km. It will accelerate from 0 to 100 km / h in around 6 seconds.