Italian car company Ares Desing recently introduced the open-top version of the S1 model it introduced. Ares S1 Project Spyder, which has a ceiling-free design called 'Speedster', introduced.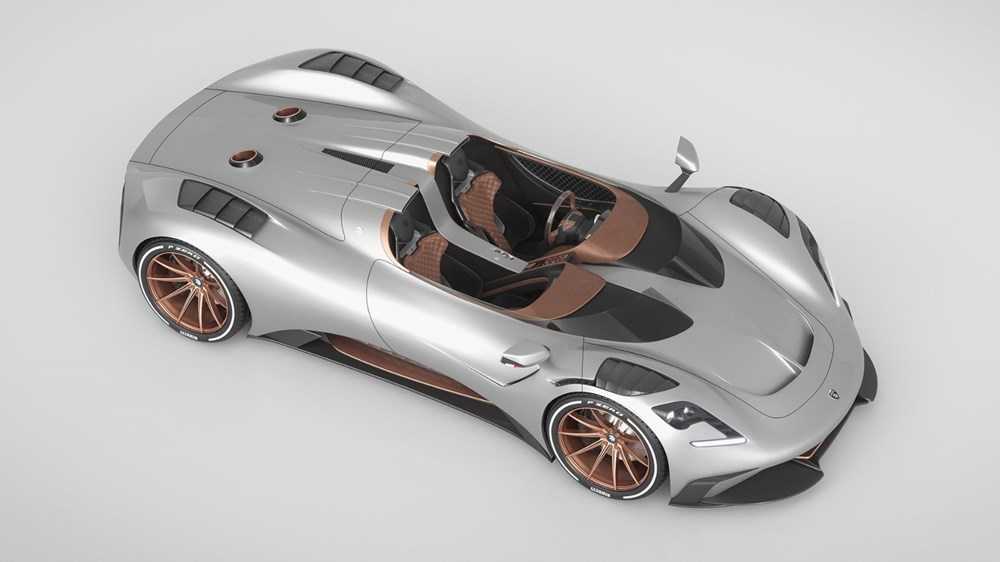 Ares firm stated that the vehicle will use atmospheric V8 engine. It has announced that the engine can produce 8800 rpm and 710 horsepower.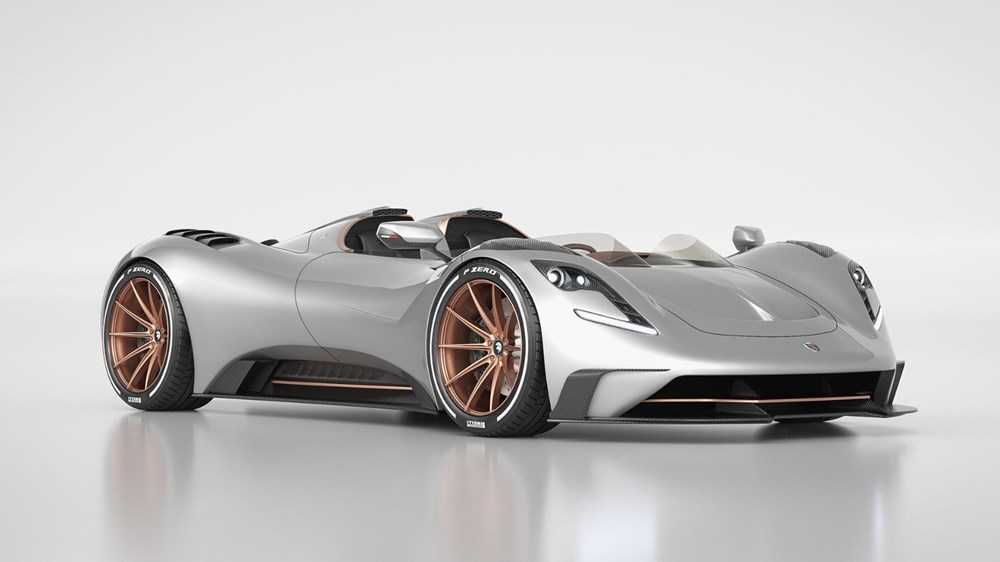 It is stated that the vehicle will have an 8-speed dual clutch automatic transmission.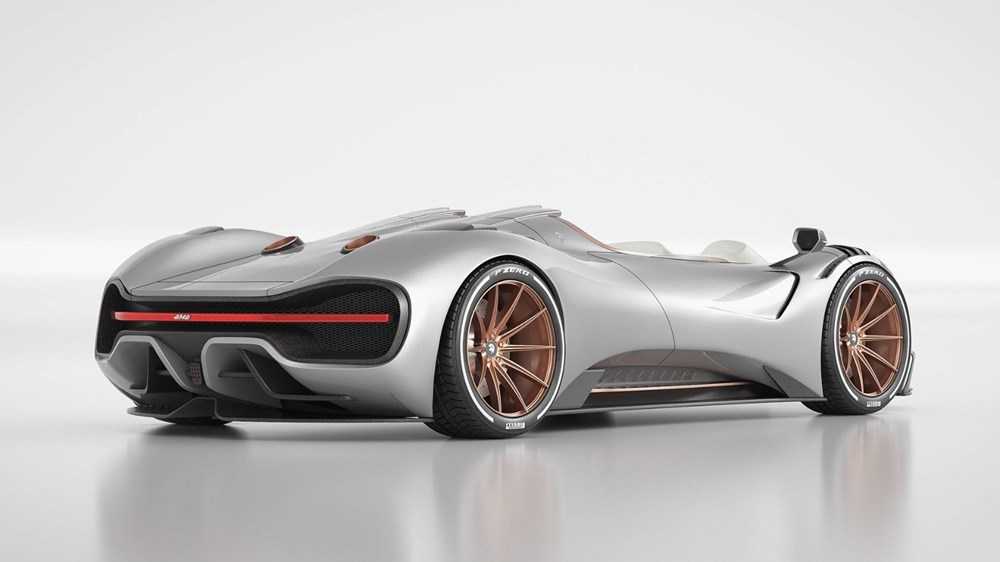 The acceleration of the vehicle from 0 to 100 takes 2.7 seconds.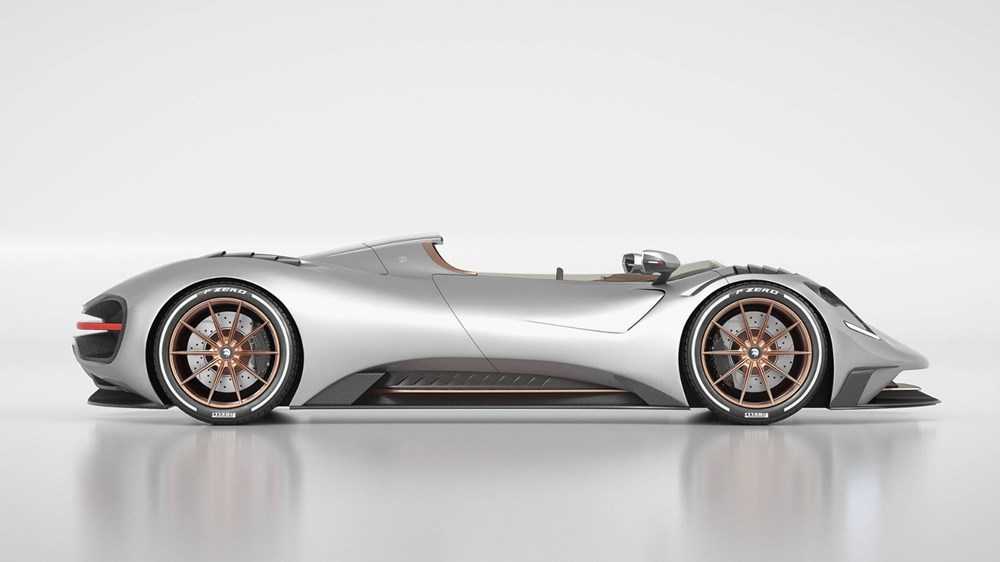 Parts of the vehicle such as chassis, engine and transmission know the future from the Chevrolet C8 Corvette Den.