The 80's car enthusiast living in Austria has added his 80th Porsche to his car collection. Ottocar J, (80), living in Vienna, the capital of Austria, bought a Porsche brand car for the 80th time.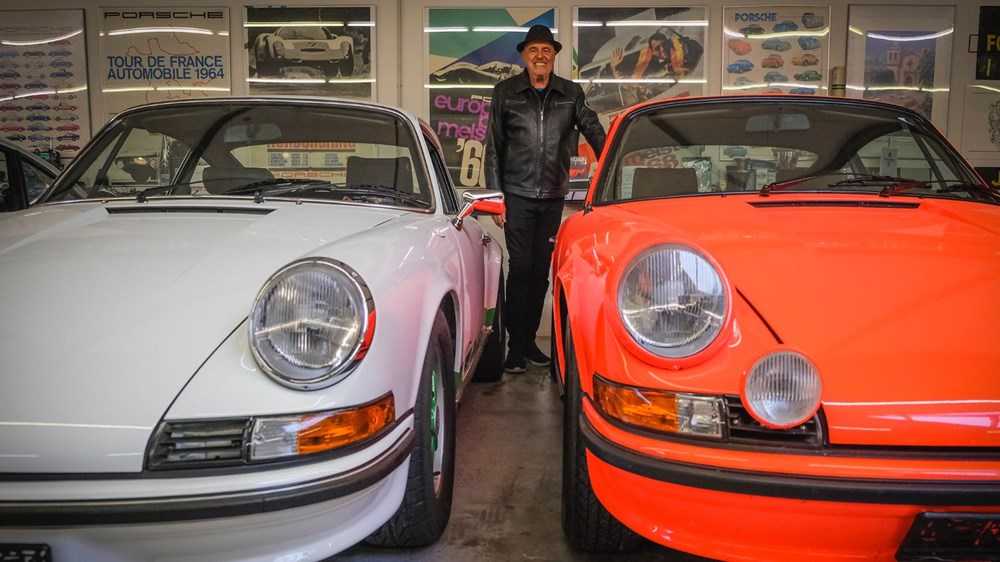 Ottocar J one of the first customers to allowed by Porsche Community Management to wear the Porsche emblem on a hood.
Ottocar J, who also built a private mansion for the car collection. He said that he took the first step in his childhood dream in 1972 by taking the yellow 911 E.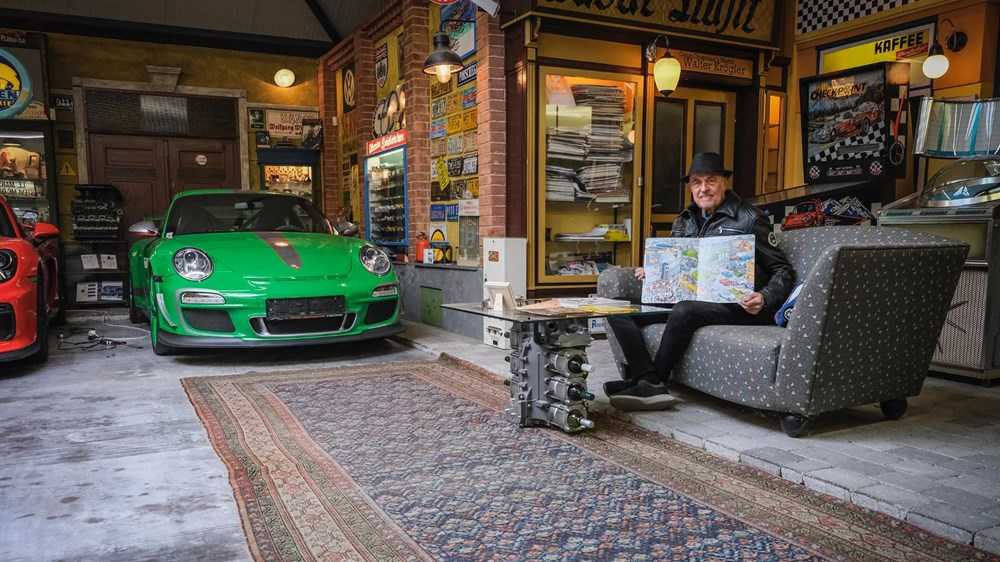 Auto enthusiast Ottocar J said that passion for luxury brand cars was about 50 years ago.
He stated that it started when a car of the same brand passed by.
Ottocar J's increasingly passionate collection includes 38 same-brand vehicles so far. There are also models such as the 8-cylinder rare-engine 910. The original Fuhrmann-powered 904, and the 917, which he still participates in classic car races together.