Russian comedians Vladimir Kuznetsov (Vovan) and Aleksey Stoyalrov (Lexus) posted a recording of their phone conversation with former White House employee Monica Lewinsky on YouTube. The two young activists joked Lewinsky as Greta Thunberg.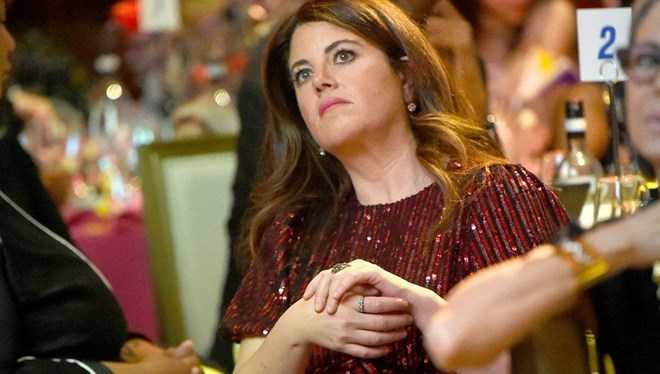 The recording includes the conversation of the person who introduced himself as Greta Thunberg to Monica Lewinsky.
During the speech, Lewinskiy said that they had a lot in common with Gretta because of the community pressure they could overcome with the support of their relatives.
Lewinsky also stated that she decided to stay away from politics because her statements were not accepted by the society.
Greta Thunberg told Lewinsky about her meeting with Donald Trump at the so-called UN General Assembly in New York. Greta said that Trump approached him and said, "If you don't want to do like Monica Lewinsky, leave here." Shocked by these words, Lewinsky advised Greta that she should wait for the right time to publish this information.
Telephone jokers also said when Lewinsky scandal forced Bill Clinton to wage war against Yugoslavia, Lewinsky replied, "This story is much more complex than it seems."
Then Vovan and Lexus told Lewinsky that they were making this joke on her birthday.