The Walking Dead (TWD) drama made fun of Kim Kardashian's birthday message. The US tabloid star announced that she celebrated her 40th birthday with her family and friends on a private island. Kardashian said that she felt very humble while sharing the glamorous party on Twitter and used the following statements: "After two weeks of asking everyone to have multiple health screenings and isolation. I surprised my immediate surroundings for a brief moment with a private island trip where we assumed everything was normal. "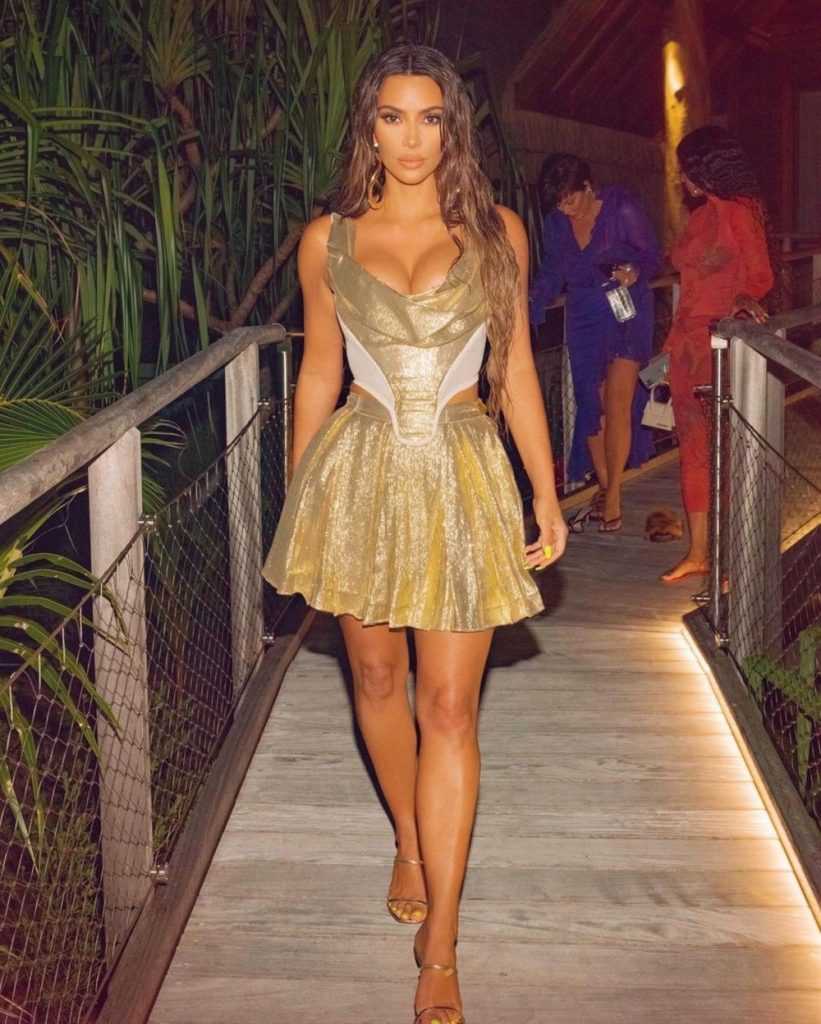 Kardashian stated that on the last of their posts, they dance, ride bikes and do many other things. "Many people this is not available now. That's why I humbly remember how privileged my life was at such times.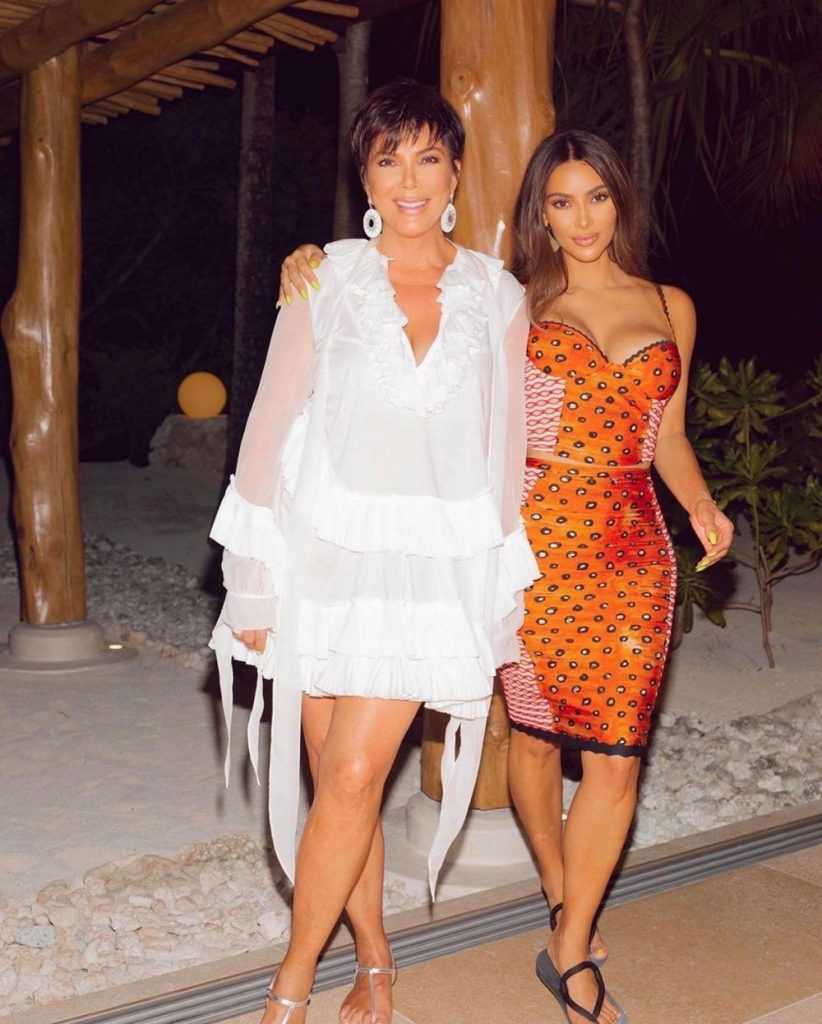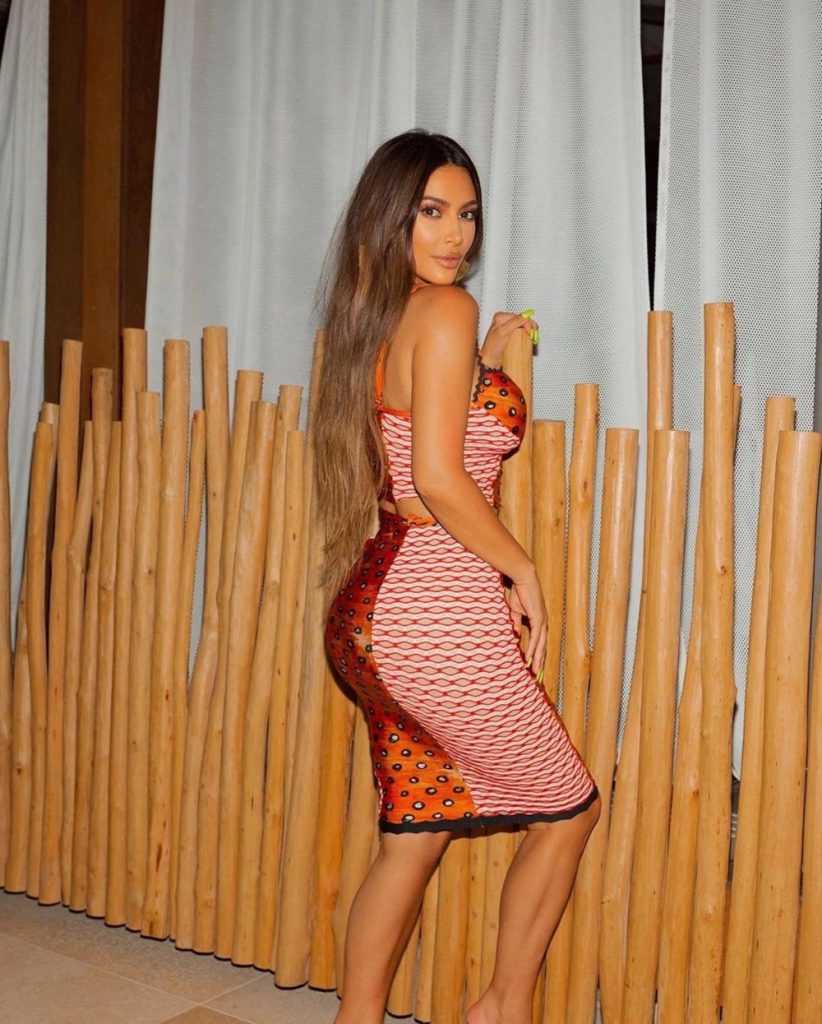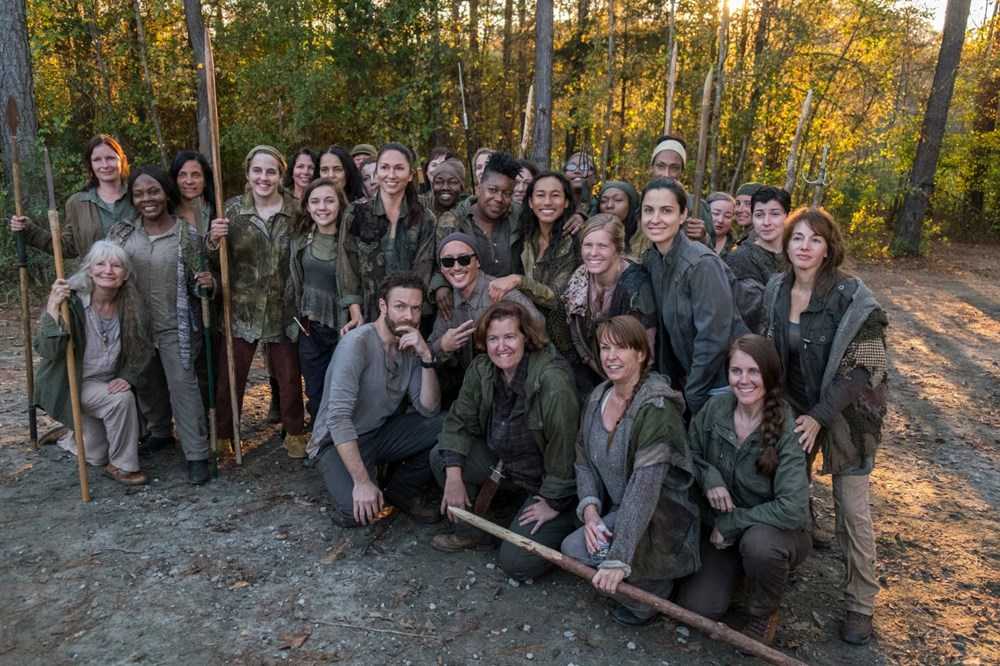 The drama shared a photo of the cast, taking the words of Kim Kardashian as a surprise to her close circle in her post on Twitter.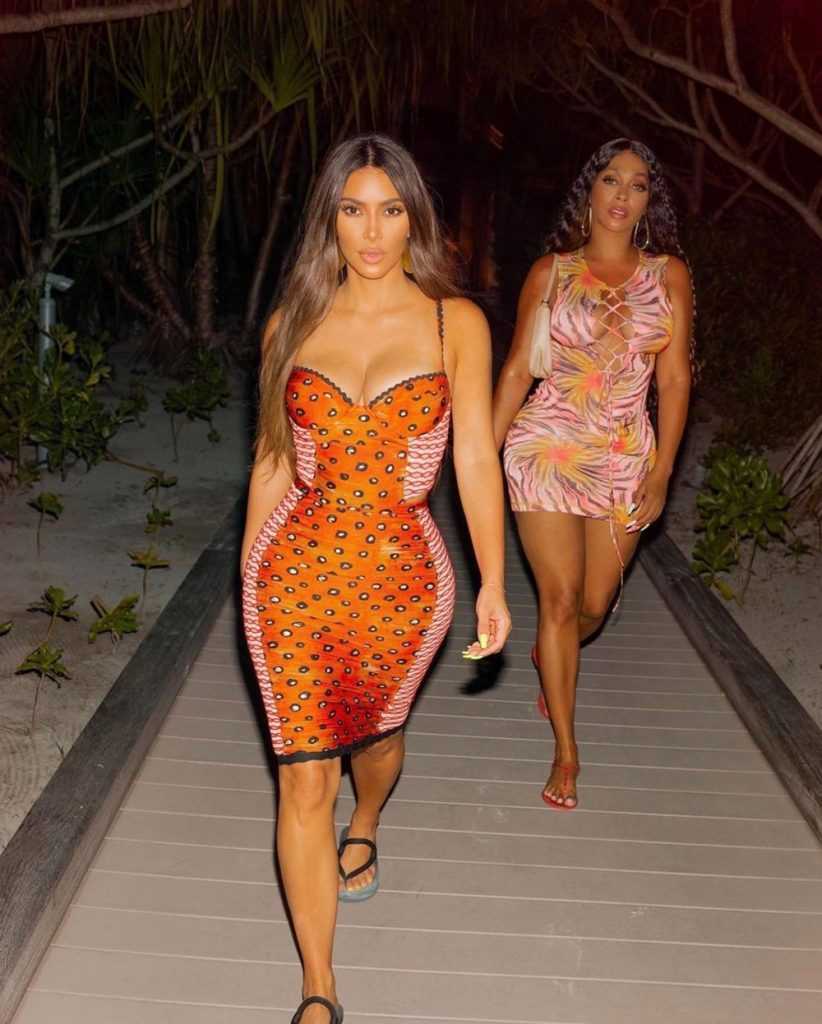 It was seen that the followers liked this post very much. One of the fans stated that the joke to Kardashian was beautiful, while another said, "The pinning is perfect! I love it."