Melania Trump, who said goodbye to the White House during the ceremonies on January 20, when the presidency changed hands in the USA, attracted attention with her bag of 70 thousand dollars. The new First Lady of the White House, Jill Biden, sent a message of hope to the American people with the blue color of her coat and dress worth $ 6,000.
Participating in the inauguration ceremony of Joe Biden, the 46th president of the USA, held the previous day, especially vice president Kamala Harris, first lady Jill Biden and former first lady highlighted the new administration's message of unity with differences with the clothes they wear.
Kamala Harris preferred purple, which is defined as the "bipartisan color" (supporting both parties) because it consists of a mixture of the colors of the Republican Party's red and the Democratic Party's blue.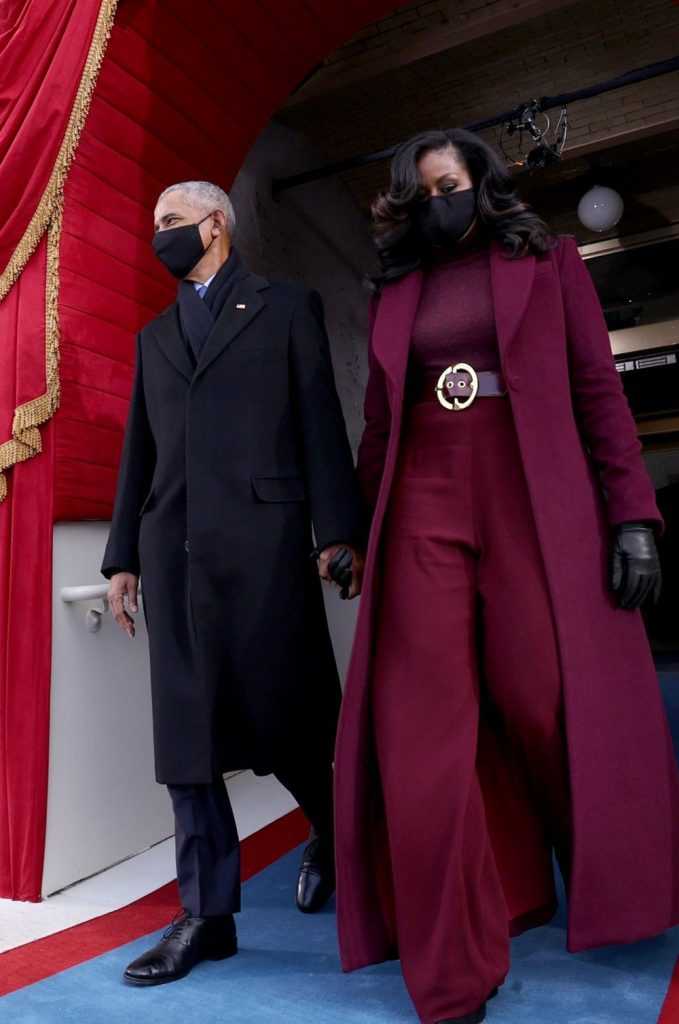 It was stated that the fact that George Bush, one of the former presidents attending the ceremony, was a Republican, and Barack Obama and Bill Clinton were Democrats also reinforced this unity message. On the other hand, it is noteworthy that former first ladies Hillary Clinton and Michelle Obama preferred damson and purple in their clothes and supported Harris, while purple color is also known to represent the women's movement Sufrajet and loyalty. It was noteworthy that Jill Biden, Laura Bush and Speaker of the House of Representatives Nancy Pelosi were compatible with each other wearing blue.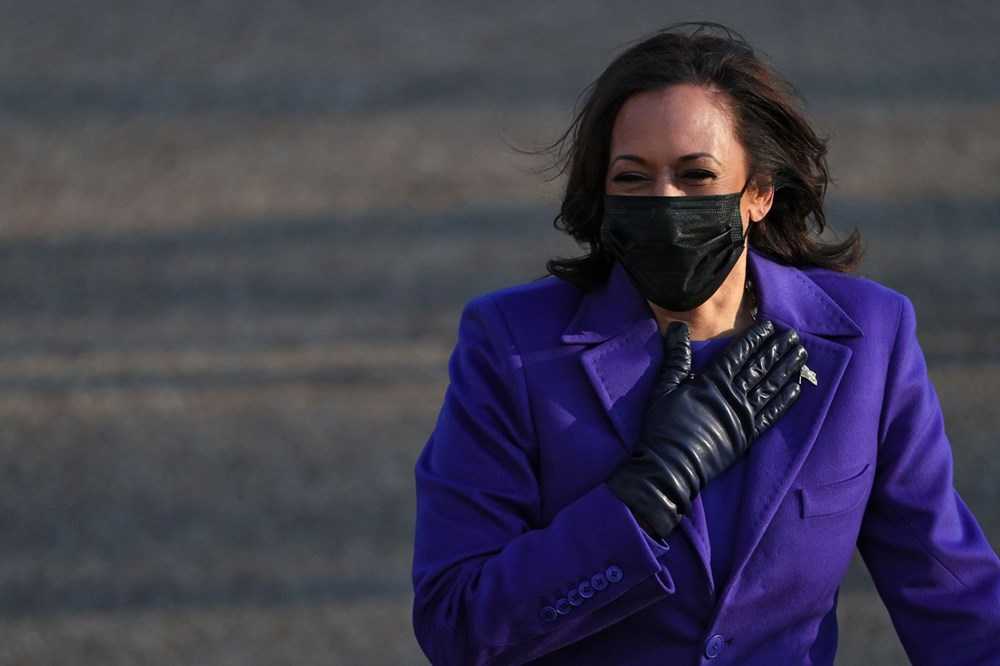 Kamala Harris, assistant to Joe Biden, who owns the most colorful cabinetry in US history, designed the £ 4,000 jacket and dress by gay black fashion designer Christopher John Rogers. Harris's shoes are from black designer Sergio Hudson. Kamala Harris's pearl necklace, designed by Puerto Rican Wilfredo Rosado, also represents the African student girl union Alpha Kappa Alpha (AKA).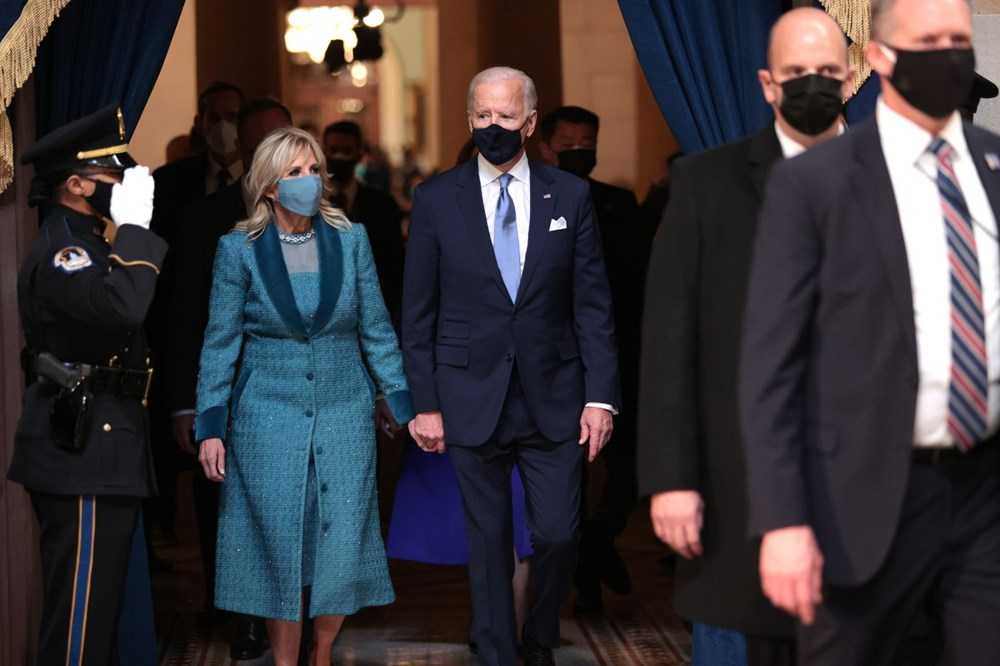 First lady Jill Biden wore the $ 5,500 blue coat and dress designed by Alexandra O'Neill, founder of New York-based fashion brand Markarian.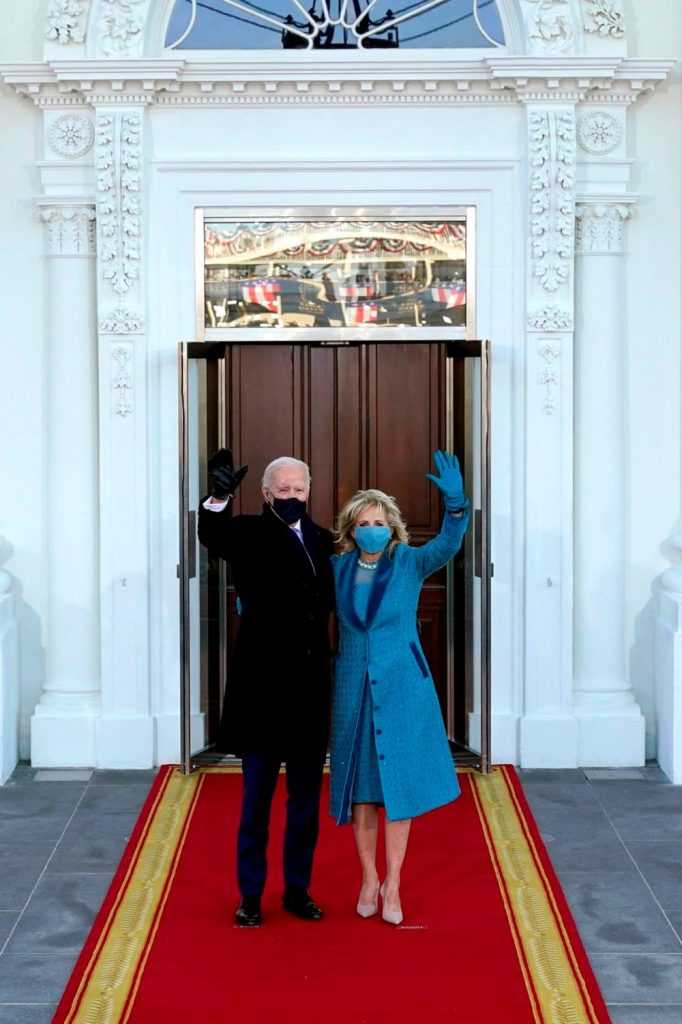 As accessories, Biden chose Tyler Ellis's $ 1450 bag and Jimmy Choo's $ 650 blue suede heeled shoes.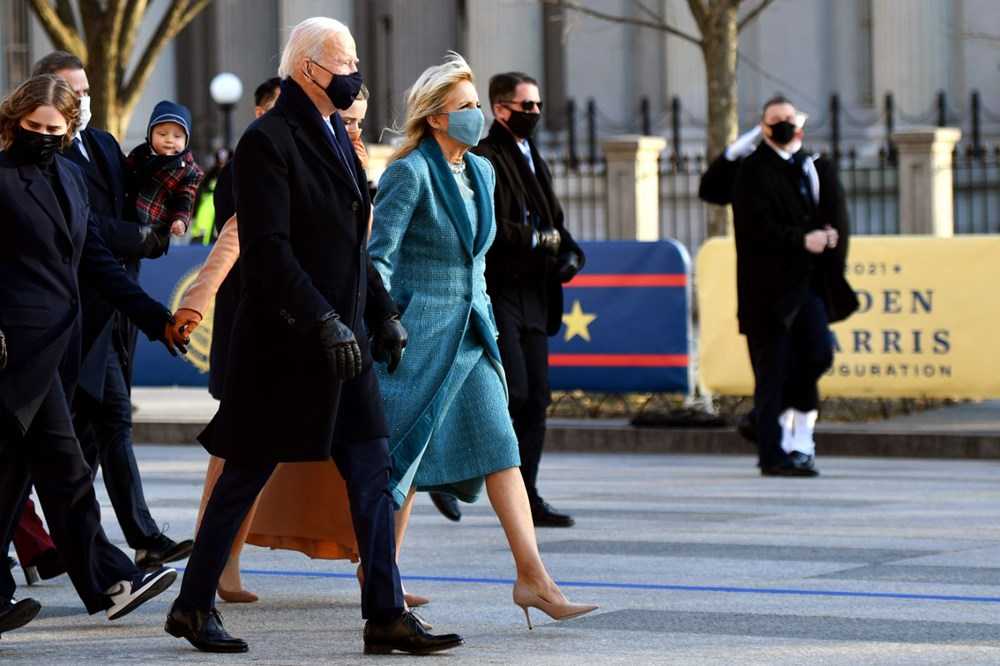 The mask matching the first lady's outfit is estimated at $ 60. It was stated that Jill Biden spent 8 thousand dollars for the elegance of the ceremony.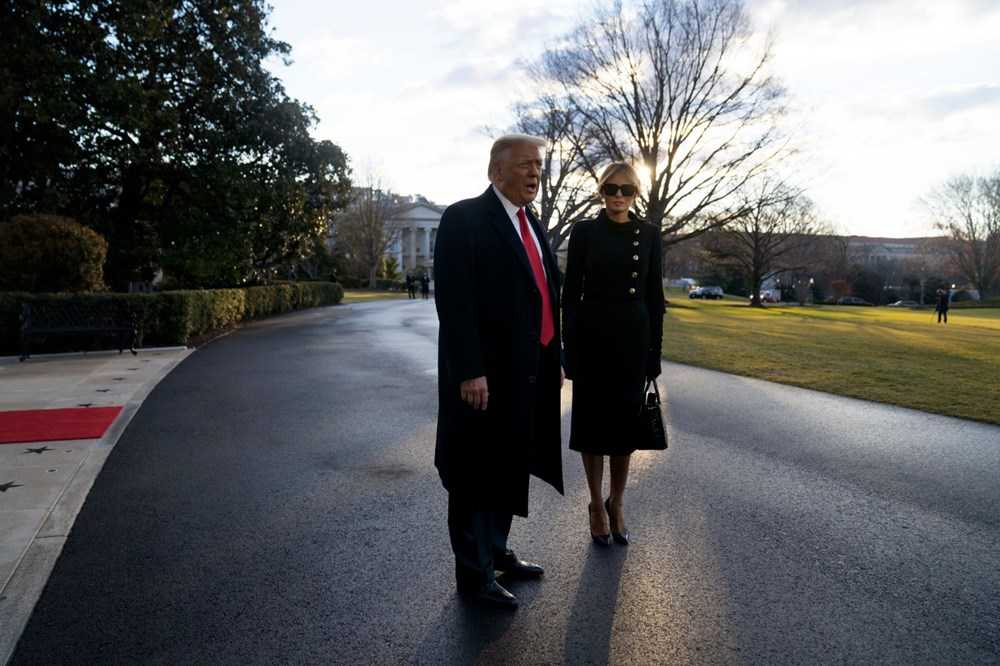 Former first lady Melania Trump wore a black outfit for the last time she boarded the presidential plane to go to her Florida home with her husband Donald Trump on the day of the inauguration. But on the plane she changed her outfit to a colorful dress.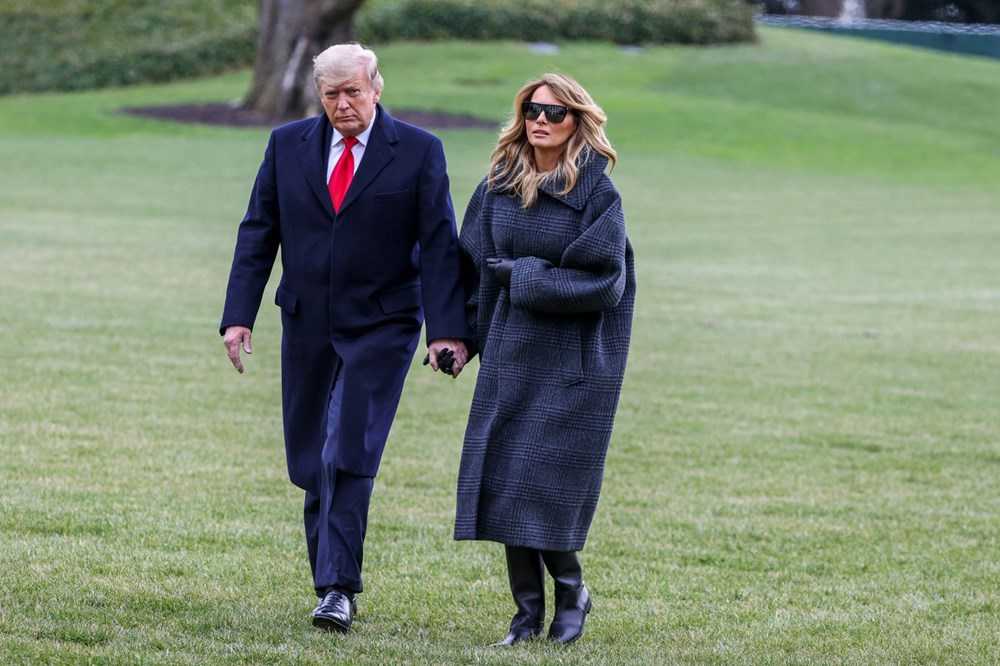 The price of Melania Trump's black Chanel jacket, who left Washington with the title of first lady for the last time, is 5,600 dollars.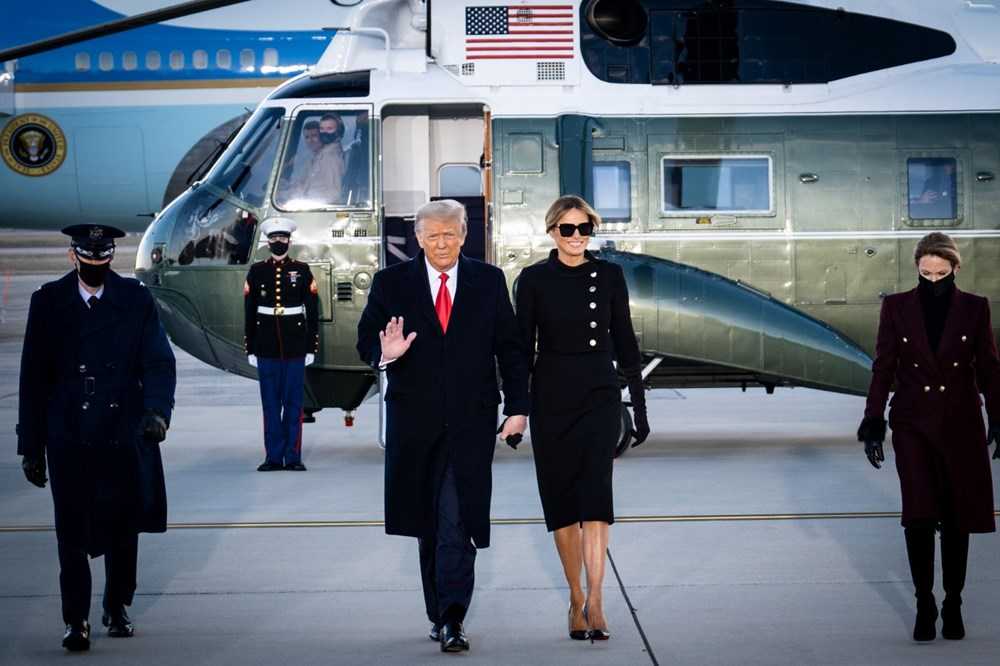 It was stated that the crocodile leather Hermes Birkin bag was $ 70,000, the Christian Louboutin shoes $ 795, the Bottega Veneta sunglasses $ 440.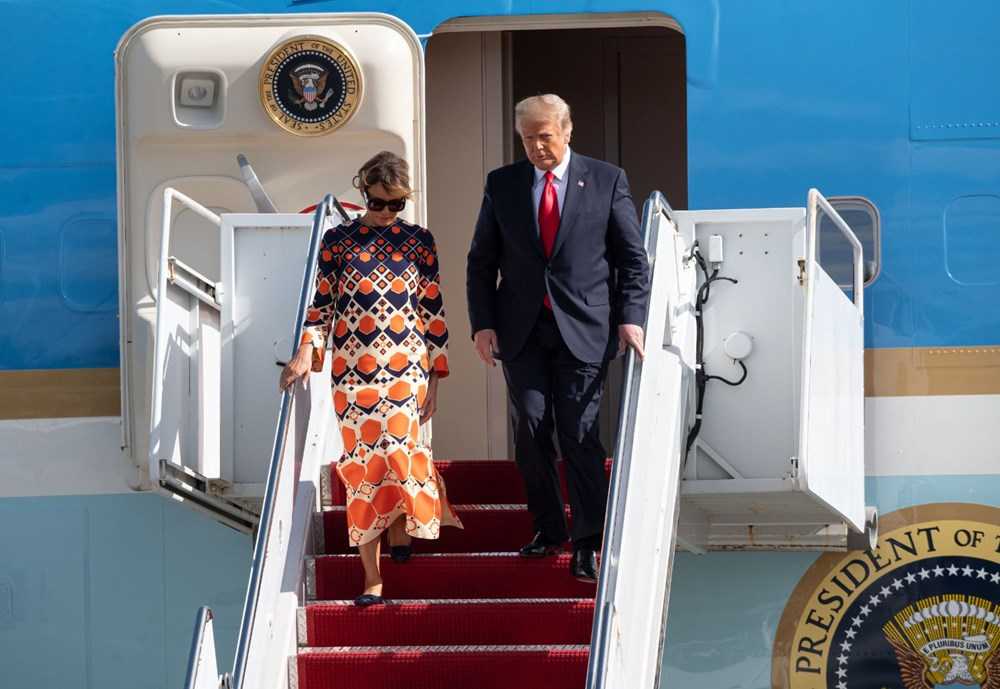 It was stated that Trump's Gucci brand outfit, who got off the plane in Florida in an orange dress, was $ 3,700.