The famous actress was shown in the park with her son who was born in March. It has been 8 months since the famous actress experienced the joy of motherhood for the second time. Now her little baby has started to take her first steps.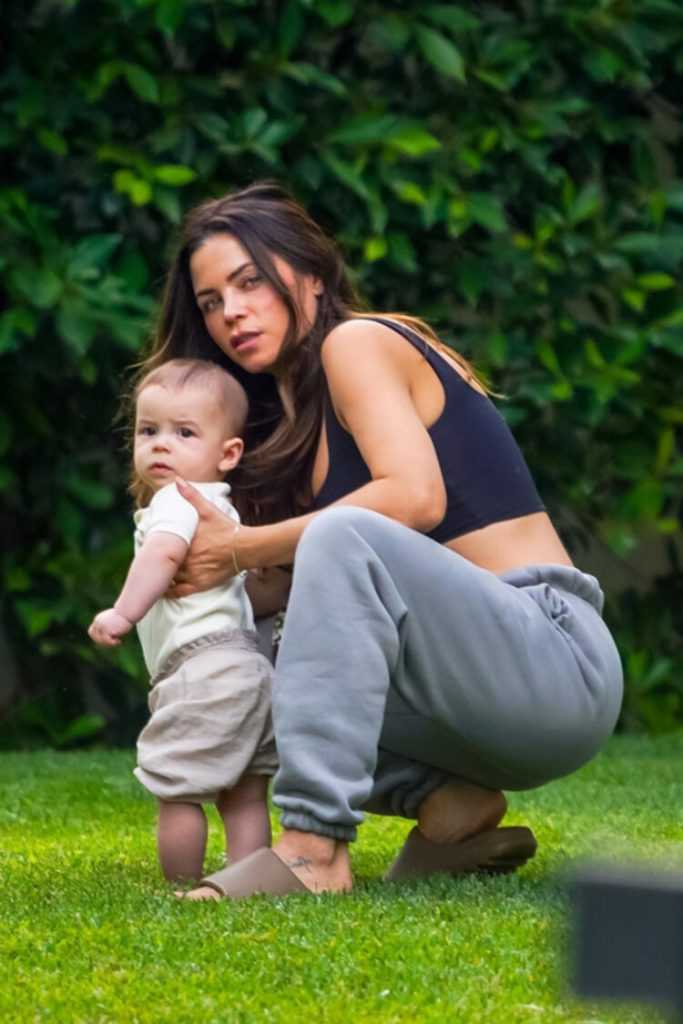 Jenna Dewan, who became a mother for the second time last March. She was spotted in a park in Los Angeles with her son, whom she named Callum Michael Rebel.
Playing with little Callum, who has just started to stand and takes her first timid steps, Dewan first turned her gaze towards the lens when she realized they were being photographed.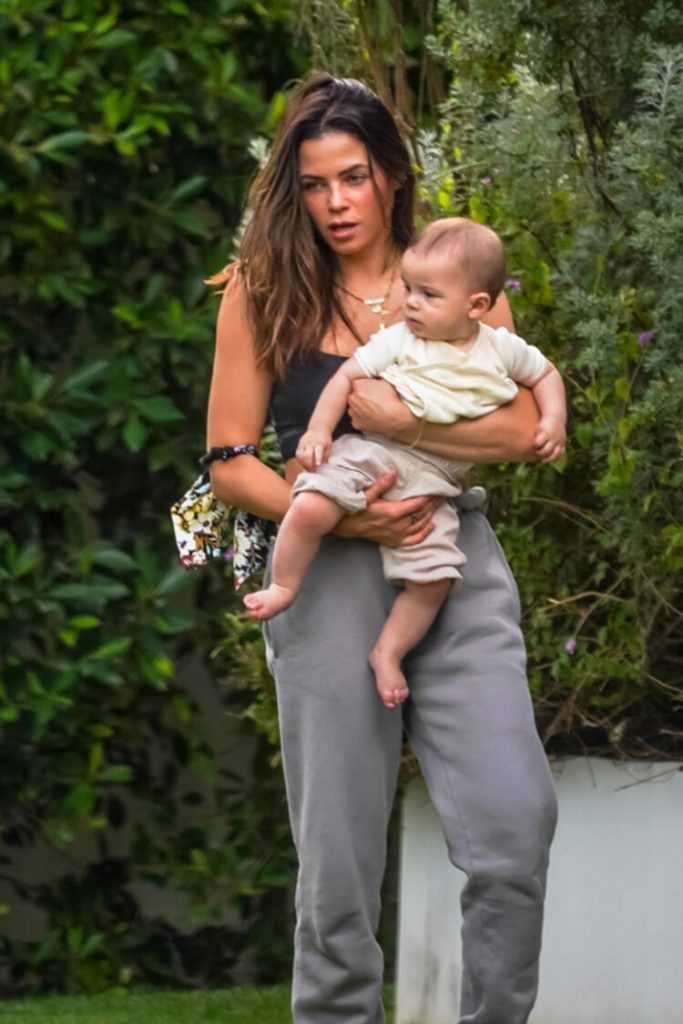 Then he took her son in her arms and headed for another corner of the park. Jenna Dewan kissed her little boy at the time and whispered something in his ear. Dewan has a 7-year-old daughter named Everly from her marriage to Channing Tatum between 2009 and 2018.
Jenna Dewan, who got engaged to Steve Kazee after the separation, also gave birth to a baby boy from this relationship.