When he received an invitation from the US, he had no money! Now the whole world knows him.
No one could have guessed that Sundar Pichai, born in a poor family in India, would become CEO of world giant Google over the years. Pichai's story is an achievement that should truly inspired.
His father being an electrical engineer and going to the factory where he worked constantly increased his interest in technology. Pichai's success in keeping the dialed numbers in memory was also noticed when a dial-up phone was purchased for their home at the age of 12.
After finishing Metallurgical Engineering at the Indian University of Technology, his application for master's degree at Stanford University in America was accepted.
But they didn't have enough money to send Pichai to the USA.
He collected the savings of the whole family from the necessity of being a father and sent his son to America in 1993.
Pichai was unable to complete his master's degree at Stanford University but received an MBA from the University of Pennsylvania. He has been selected for two different scholarship programs that support talented names such as Siebel Scholar and Palmer Scholar.
Pichai, who got married to Anjali Pichai and has 2 children, started his career in 2002 as product management at Applied Materials after his school life ended. Before moving to Google, he also worked on management consulting at McKinsey & Company. He became 'Googler' in 2004.
Sundar Pichai was 38 years old when he took the stage for the promotion of Chrome OS and Chromebook in 2010. Pichai, who attracted attention, was offered a small fortune by Twitter in 2011, but he chose to stay on Google.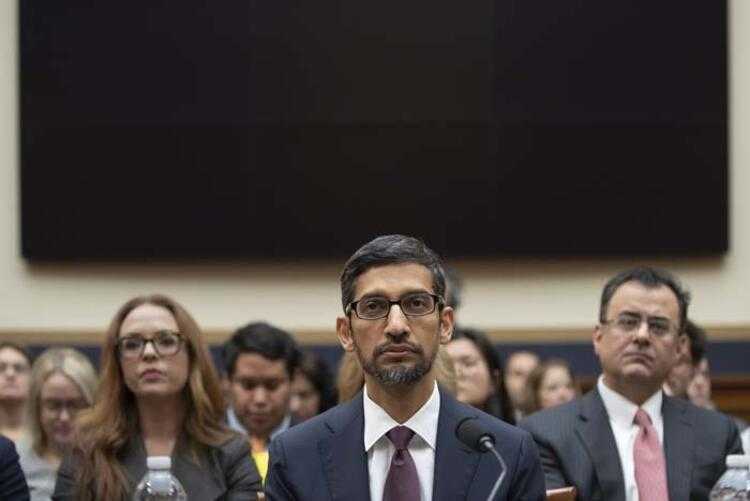 Google, which added Android to its services in 2013, took the place of an important name such as Andy Rubin.
While working for Google Toolbar, Google said it needed to develop a browser and became interested in the management and innovative development of various software products at Google.
He started to stand out with his contribution in Chrome, Chrome OS and Google Drive. Meanwhile, he started to take control of different products such as Gmail and Google Maps.
Sundar Pichai was one of the names mentioned for Microsoft's CEO chair in 2014. But he showed once again that he wanted to move forward with Google.
While wondering whether Pichai alone will take over all of Google. On August 10, 2015, Larry Page announced that Google was restructured under Alphabet and Pichai's expected new role. Pichai, an 11-year-old Googler, is now CEO of Google, Alphabet's largest unit.
Although the famous CEO is away from politics, he does not hesitate to talk about the issues he believes.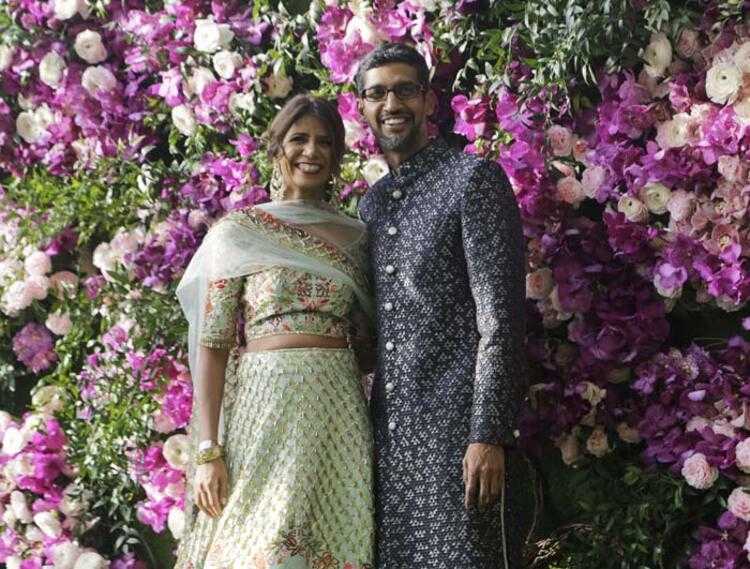 He published a public statement on Donald Trump's statements about immigrants: "Let's not let fear overcome our values. We must support Muslims and all other minority groups in the US and all over the world. "
Pichai doesn't use Instagram and rarely tweets. While his posts are mostly about Chrome, he doesn't hide his admiration for Nelson Mandela, Anthony Shadid, Dennis Ritchie, Wangari Maathai, John McCarthy and Aaron Swartz. He liked the game "Flappy Bird", which had a great impact all over the world, and met with its creator, Dong Nguyen. As you may remember, "Flappy Bird" earned its owner $ 50,000 a day and was taken off the air by its owner.