Madonna traveled 5 countries in 3 weeks despite travel restrictions. In a period when Britain was in a national quarantine due to the increasing coronavirus cases, Madonna's flight from London by using her right to high-value business privileges caused a great reaction.
Despite the Coronavirus restrictions, the American singer Madonna, who has been in 5 different countries in the last 3 weeks, has been the target of criticism. The 62-year-old singer started her controversial holiday by flying from Los Angeles to London on December 24, with his 26-year-old lover Ahlamalik Williams and their 4 children.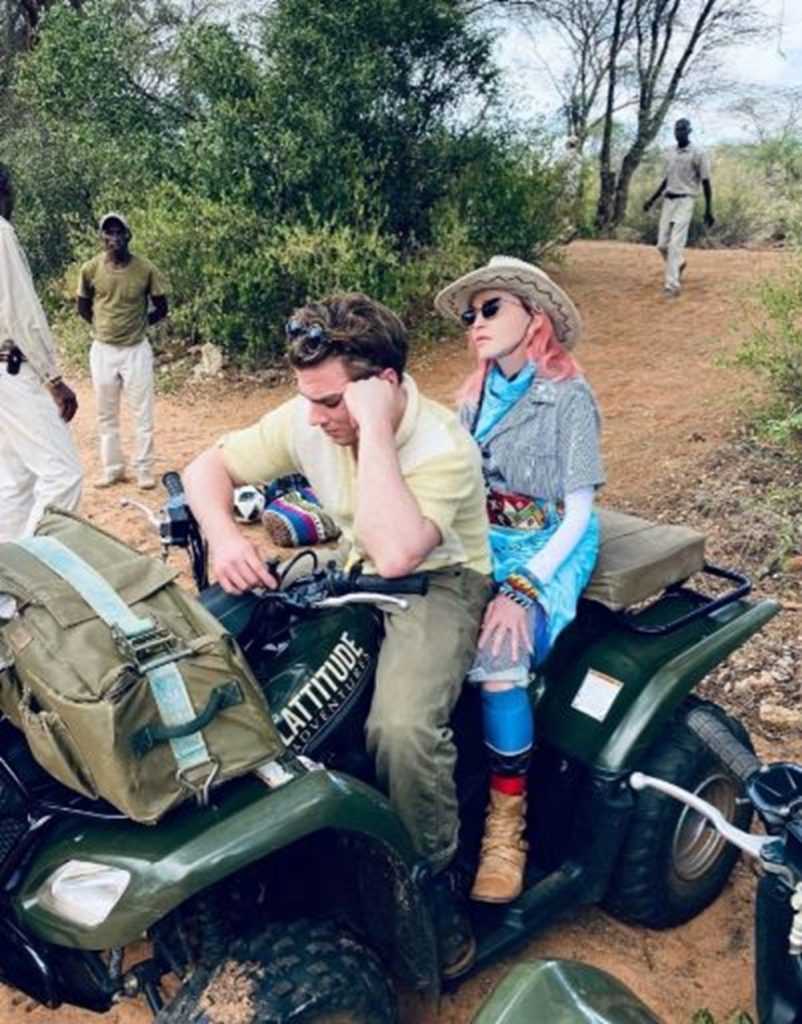 Taking her 20-year-old son Rocco, who lives in London, the famous singer, who flew to Aswan, Egypt in a group, went to Malawi from there.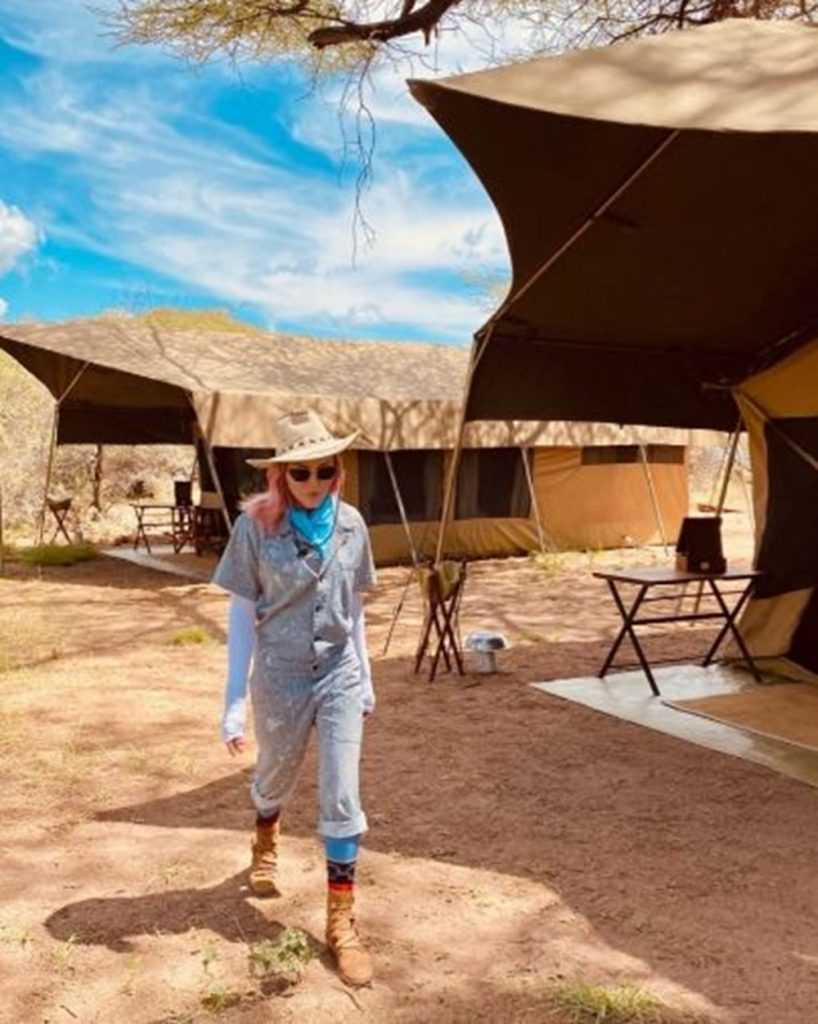 Madonna, who spent a week in Malawi with her boyfriend and family, flew from here to Kenya on January 6th.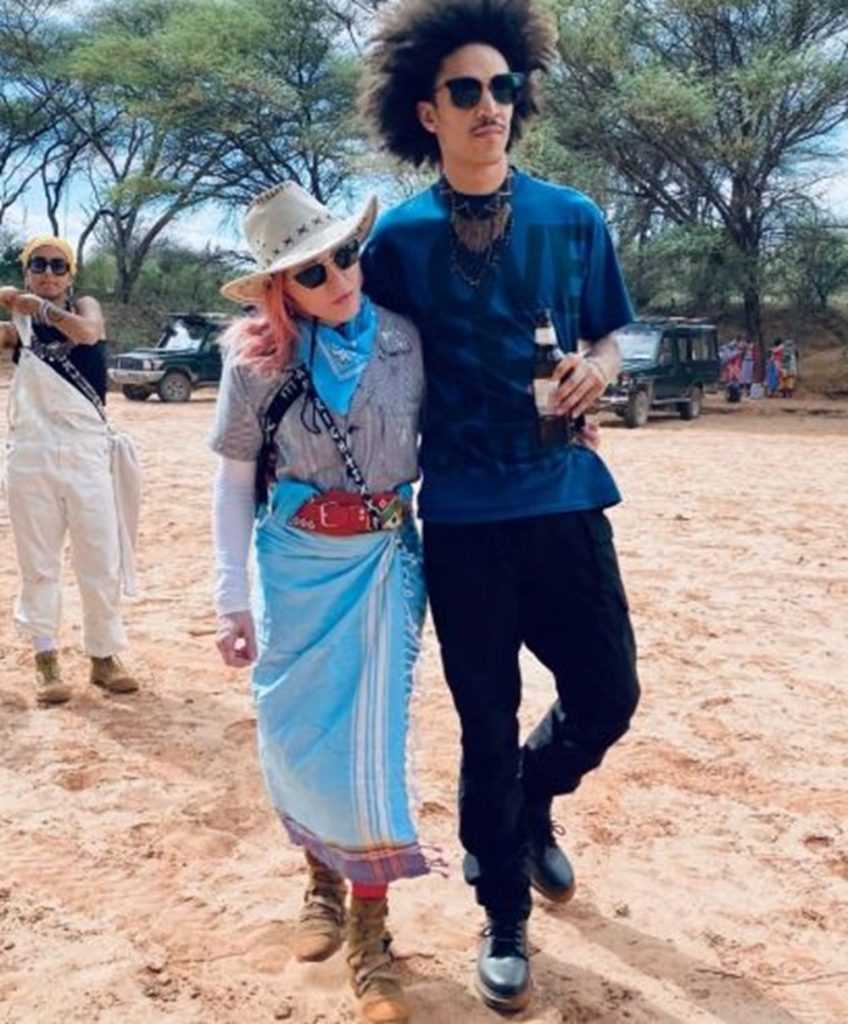 The famous singer touring 5 countries in 3 weeks in a group during a period when the world shaken by the coronavirus pandemic caused criticism.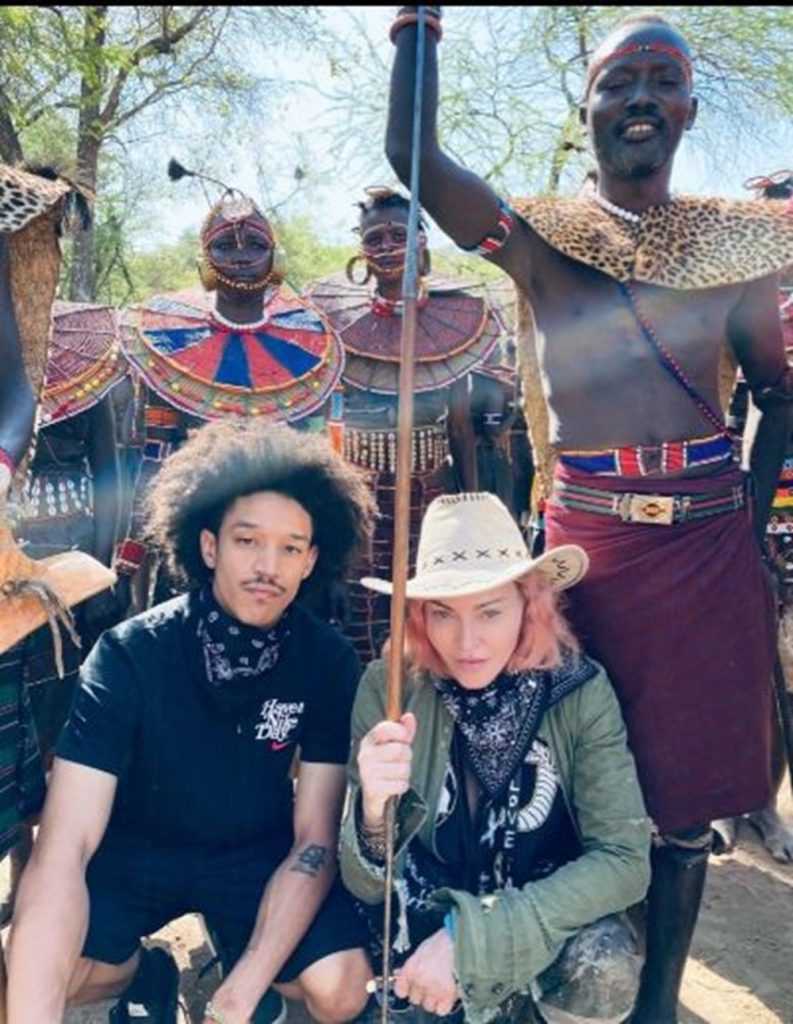 The singer who participated in long safari trips in Kenya, made all of her trips by private jet.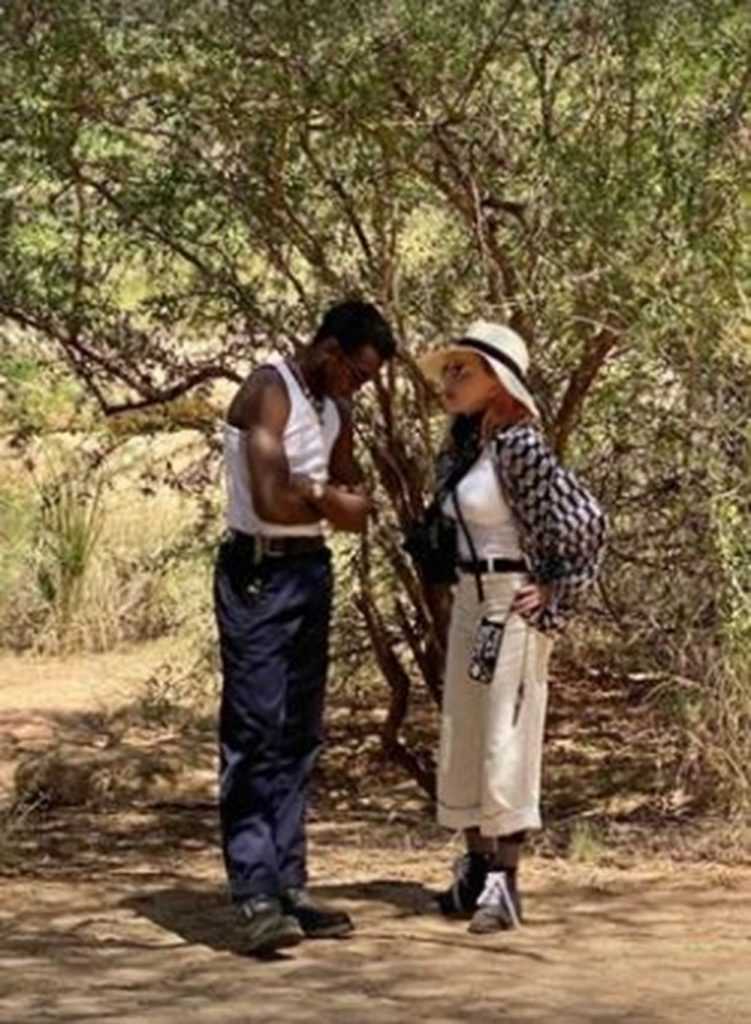 Madonna, who has a fortune of 830 million dollars, used the privileges granted to "high-value business visits" in England to travel country by country and go on vacation, drew the reaction of the press.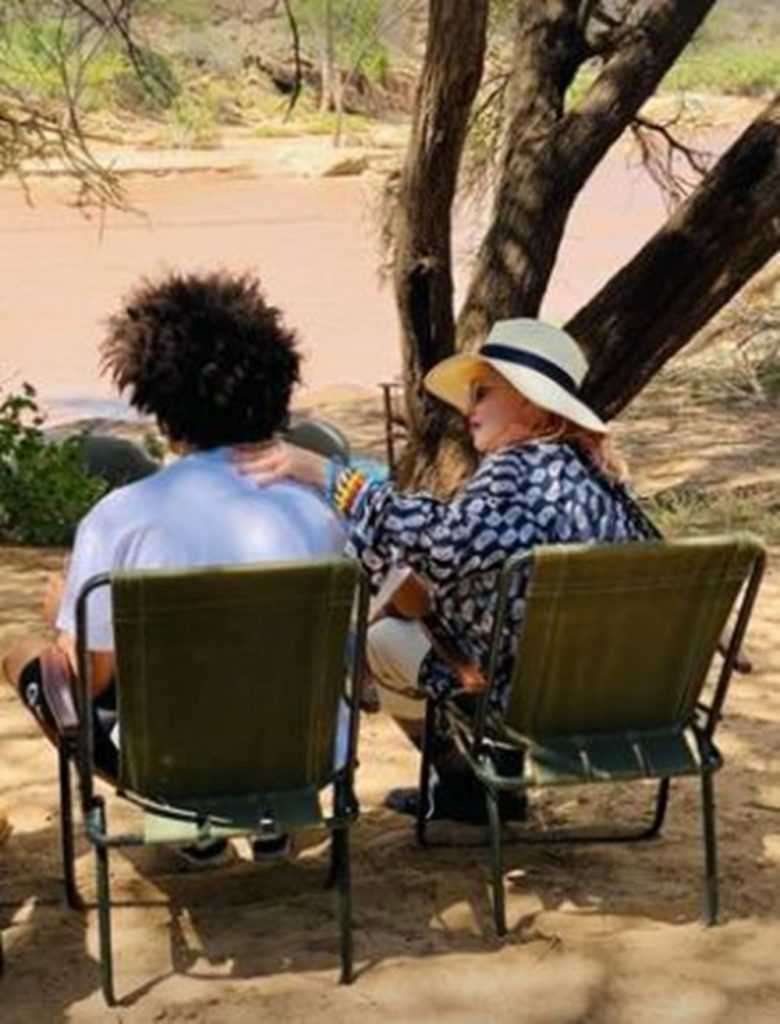 While 46 thousand 169 new cases were detected in the last 24 hours in the UK, 529 people died.