Lady Gaga made her mark at the 2020 MTV Video Music Awards with a total of five awards, including Singer of the Year. She made a name for herself with the different masks she wore overnight. Using a different mask each time she goes on stage to get her rewards. Lady Gaga changed her masks along with her costumes while performing a musical performance. American media commented that "Lady Gaga's masks were the real winner."
Here is Lady Gaga's performance at night and the masks…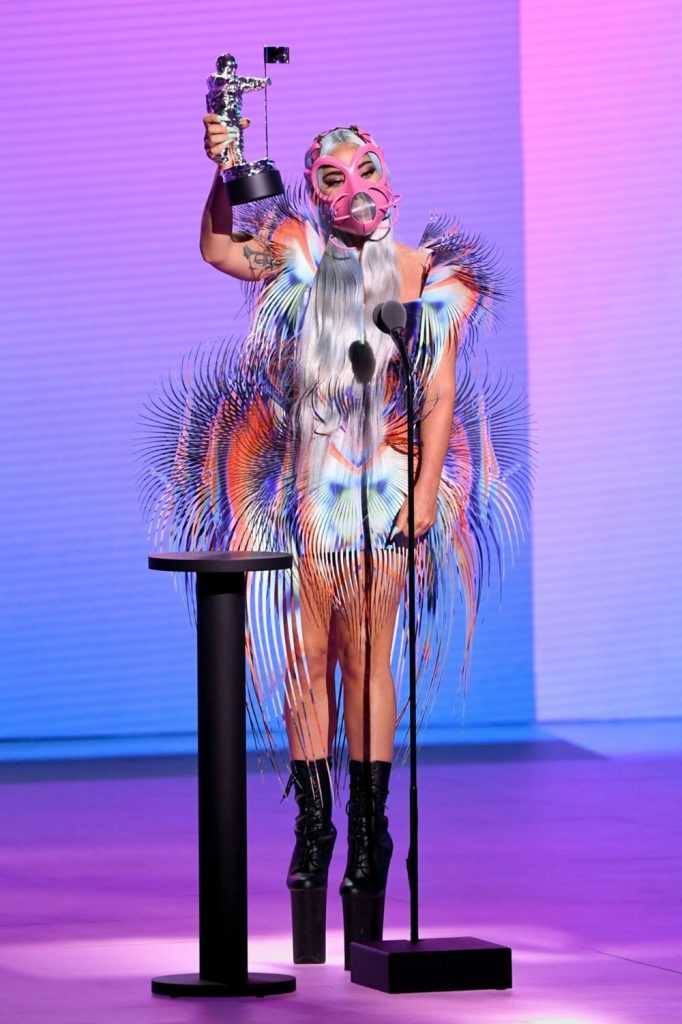 Lady Gaga, the star of the night, winning five awards at the 2020 MTV Video Music Awards, where she nominated in nine categories. She also remembered with her stage performance at the ceremony.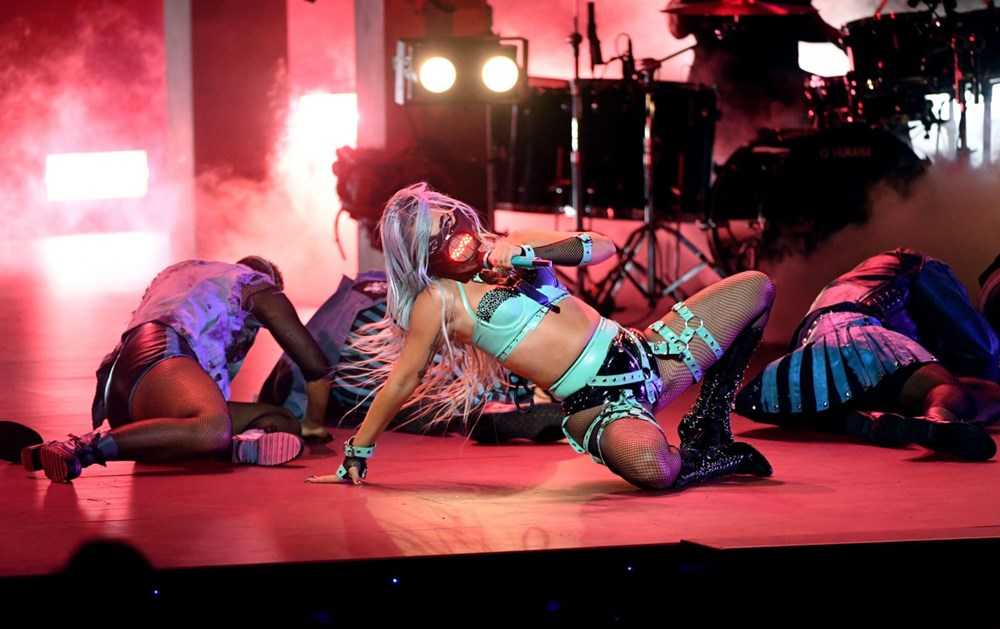 Lady Gaga performed at the MTV Video Music Awards for the first time since 2013. As expected, she marked the night with her interesting costumes.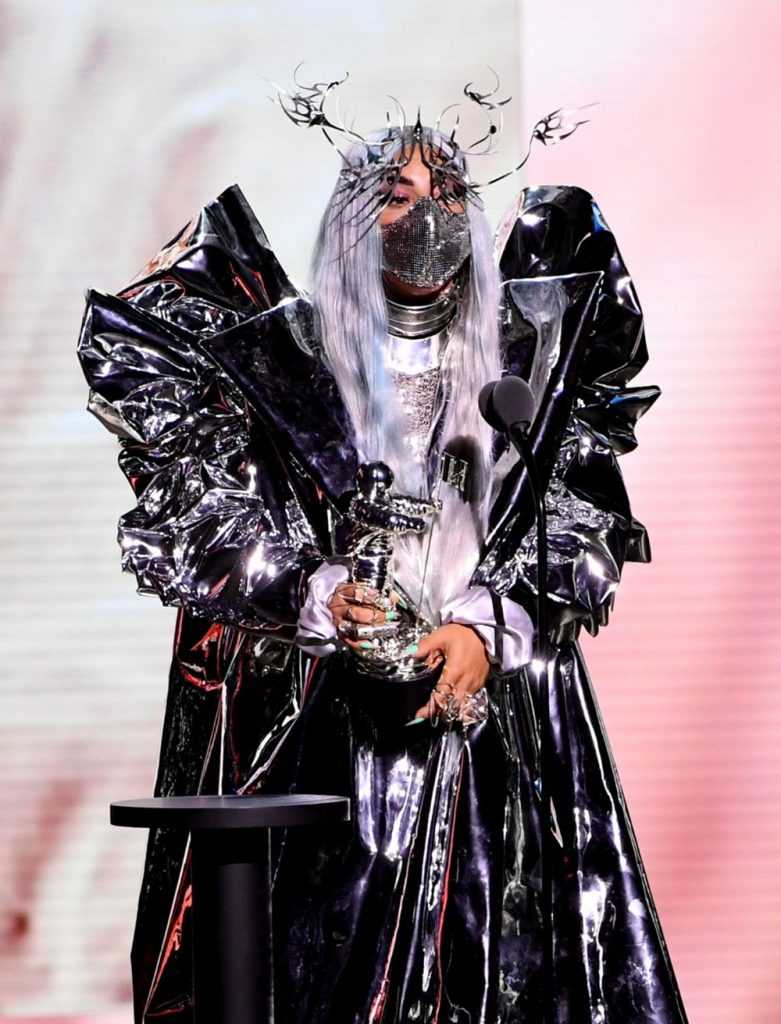 The most important part of the 34-year-old singer's clothes was her masks. The American singer appeared before the audience with a different mask for each outfit.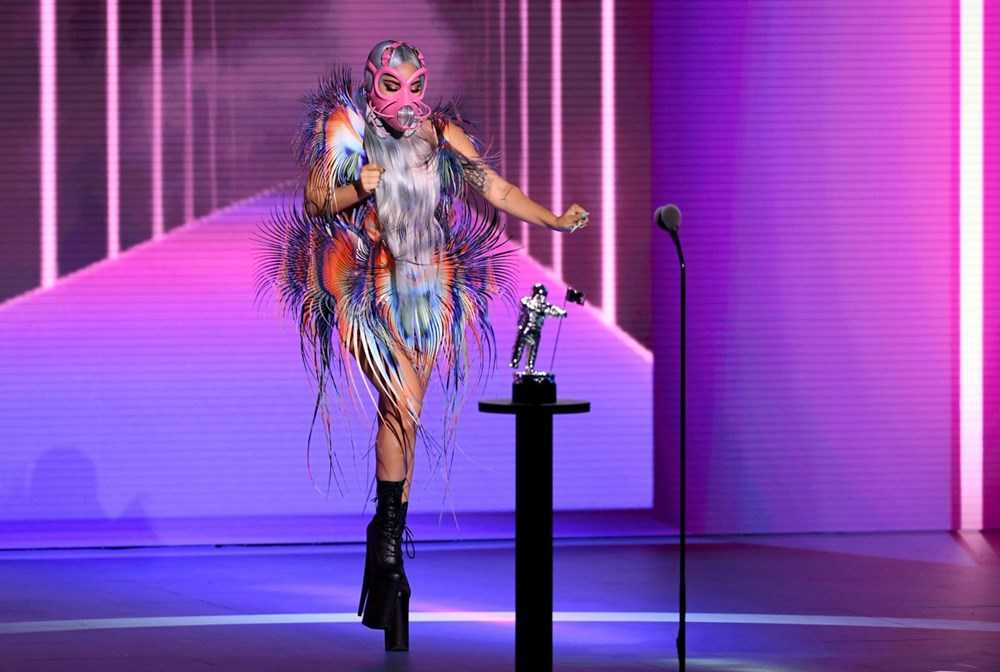 She went on stage wearing a pink mask to win the Best Collaboration award for the song Rain on Me, with which she made a duet with Ariana Grande.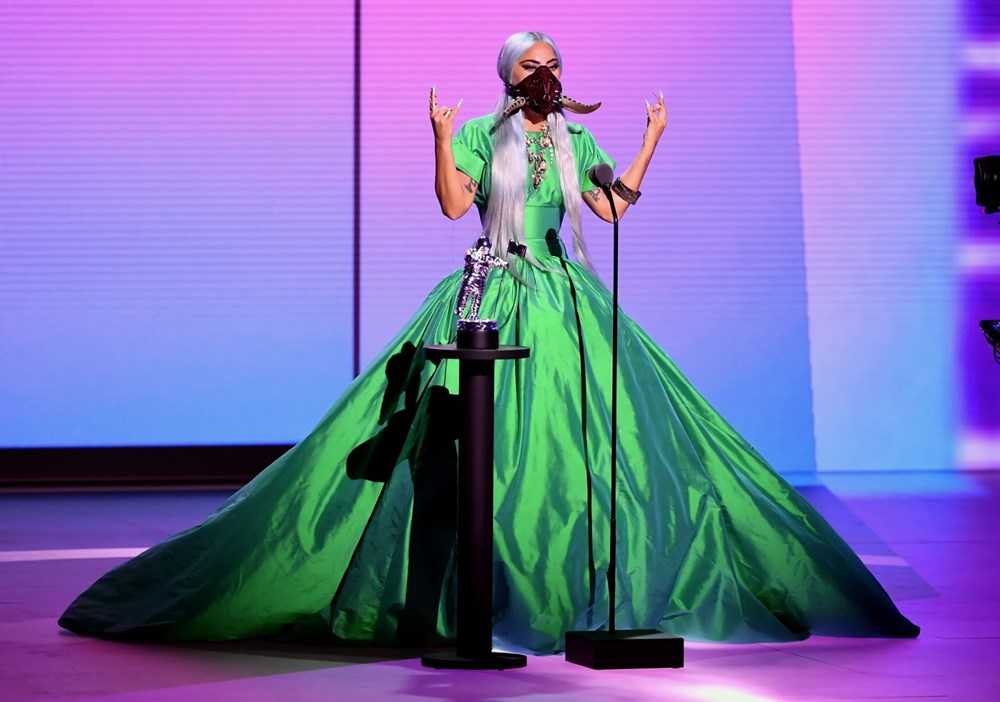 Again with the same song, Lady Gaga received the song of the Year award with her horned mask.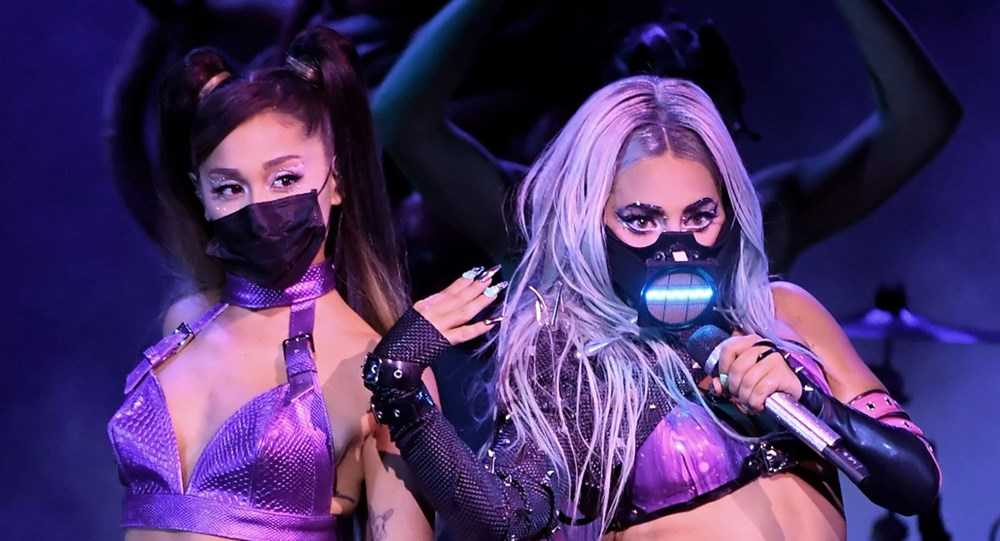 Ariana Grande performed the night with the song Rain on Me, also took the stage with a mask. But his ordinary mask was overshadowed by Lady Gaga's luminous mask.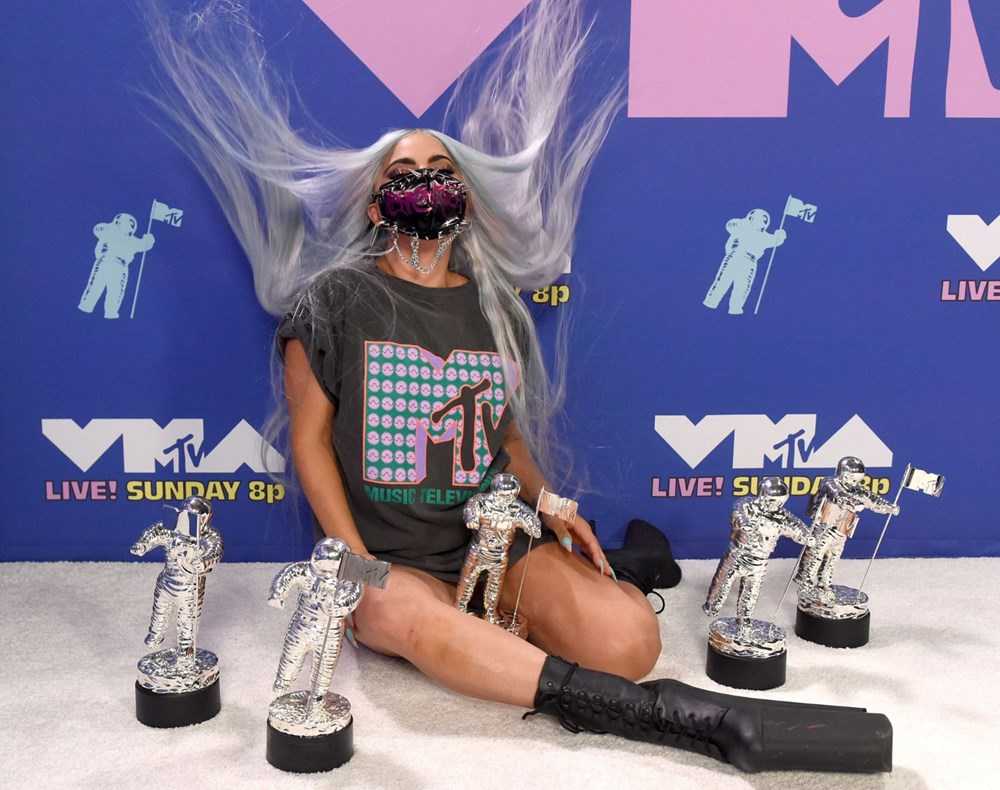 Posing with the five awards she received, Lady Gaga did not spoil her masked image.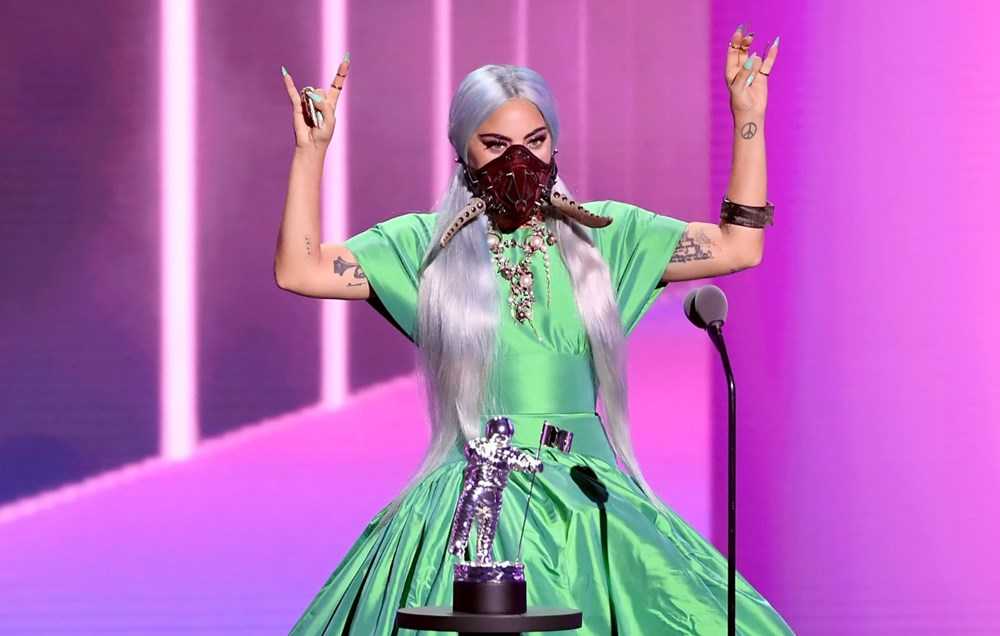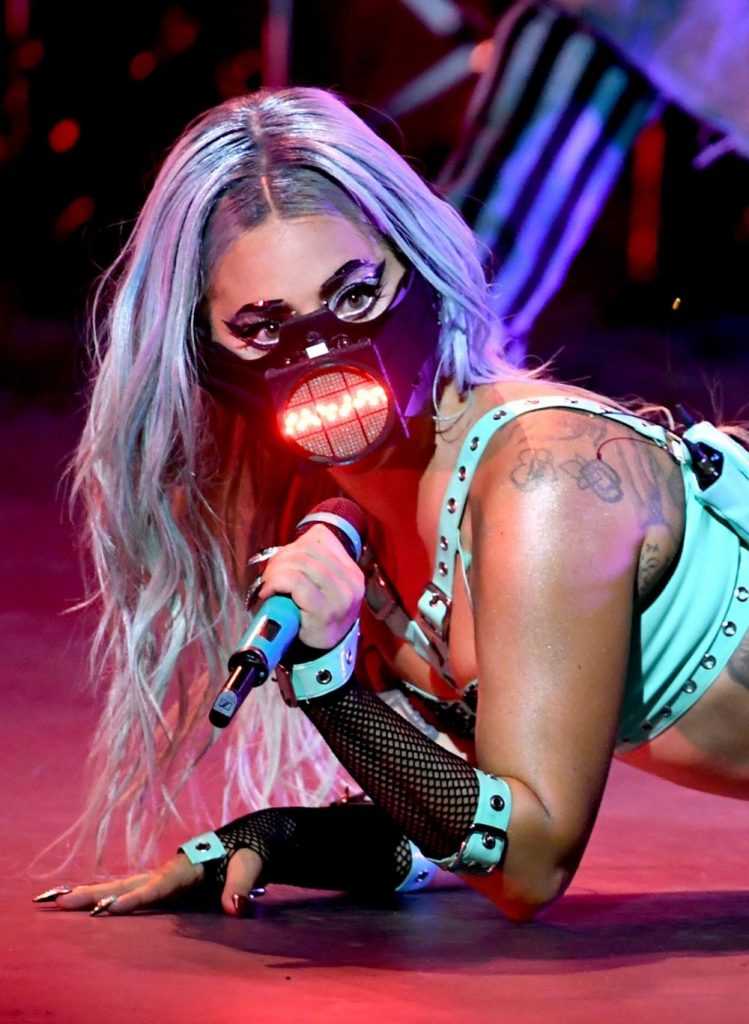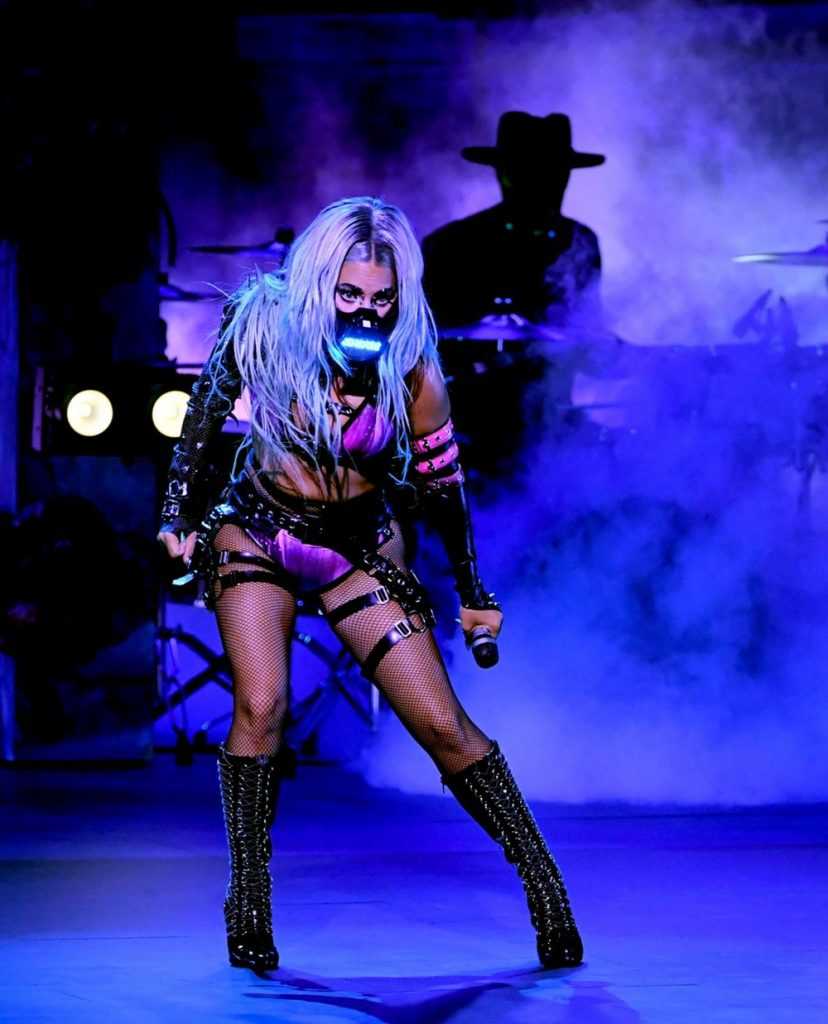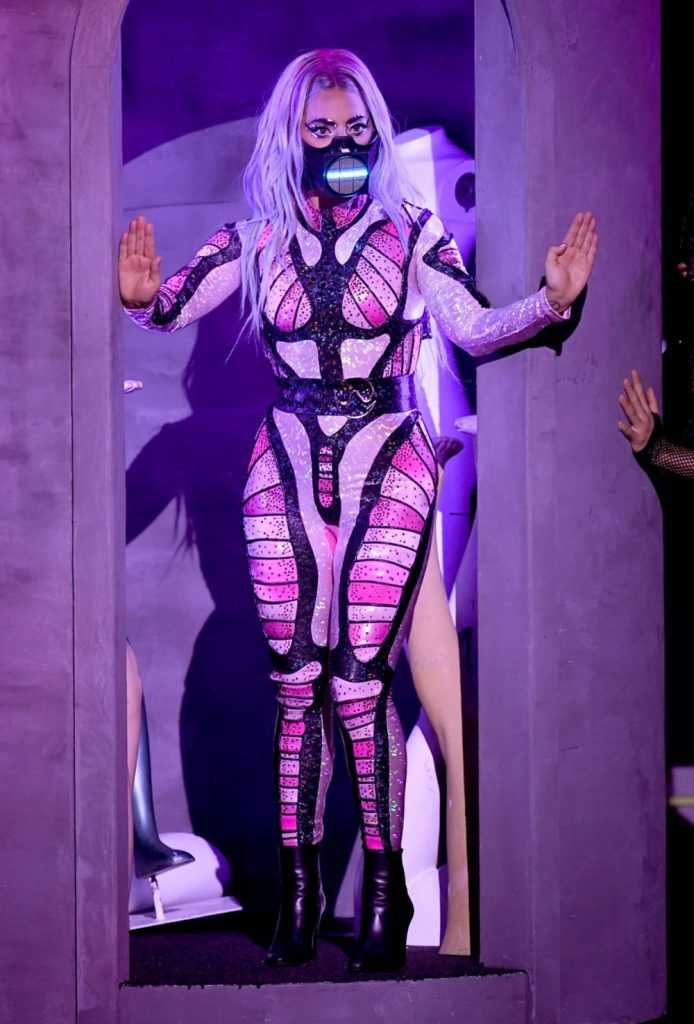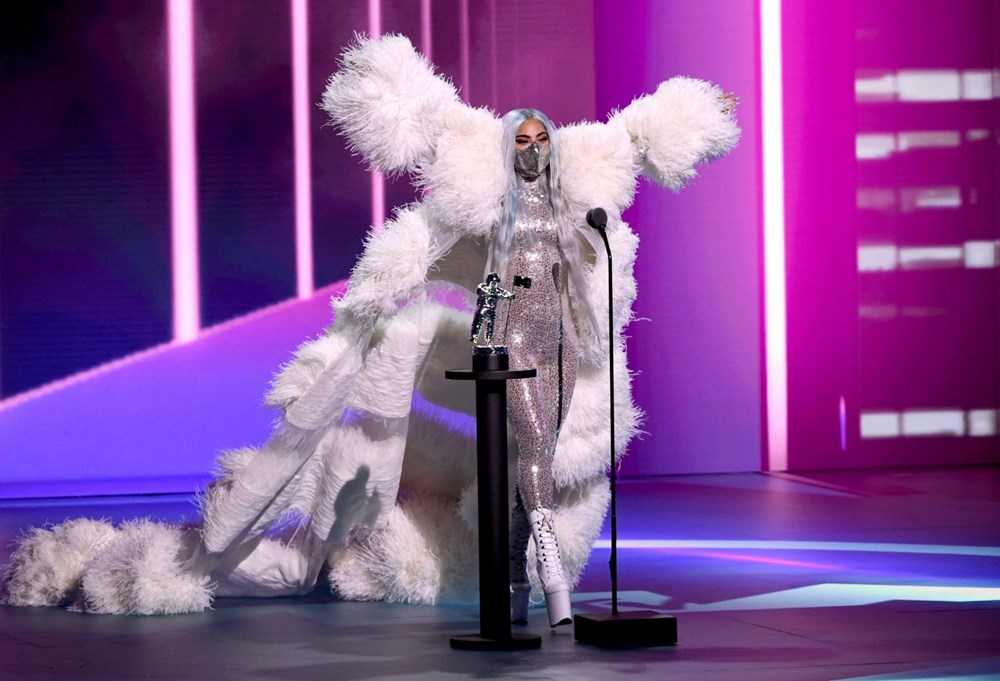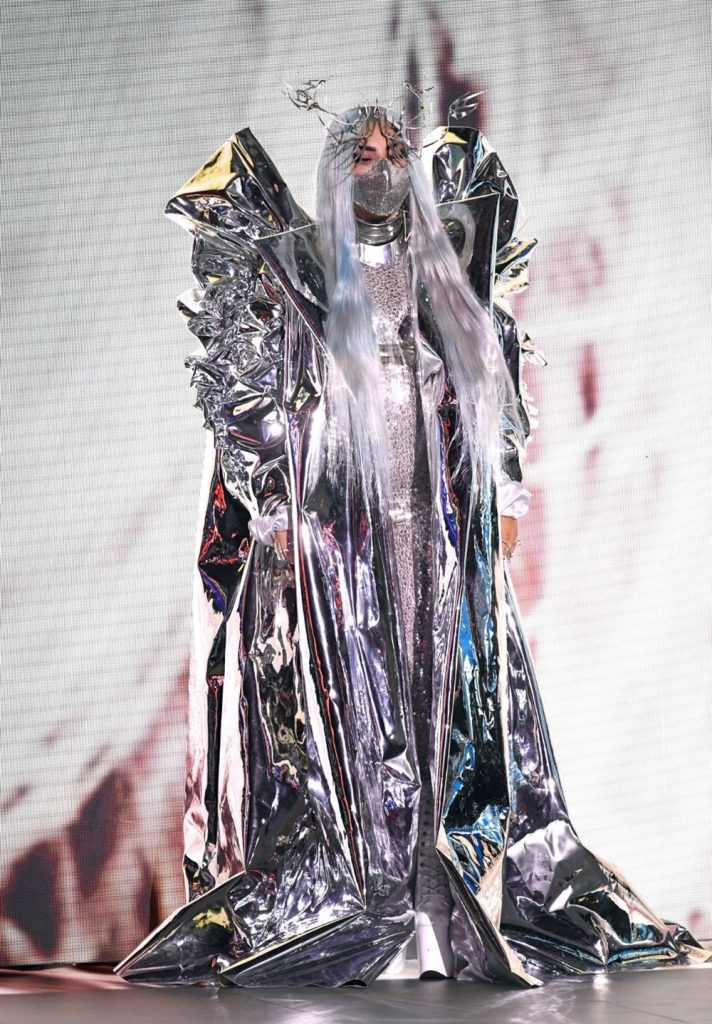 Also Read; Lady Gaga gets ready for the 2020 MTV Video Music Awards on ice