It announced that the box office numbers of Tenet, which released on August 26 in countries outside the USA, will not be shared. According to Box Office data; The film grossed $ 53 million.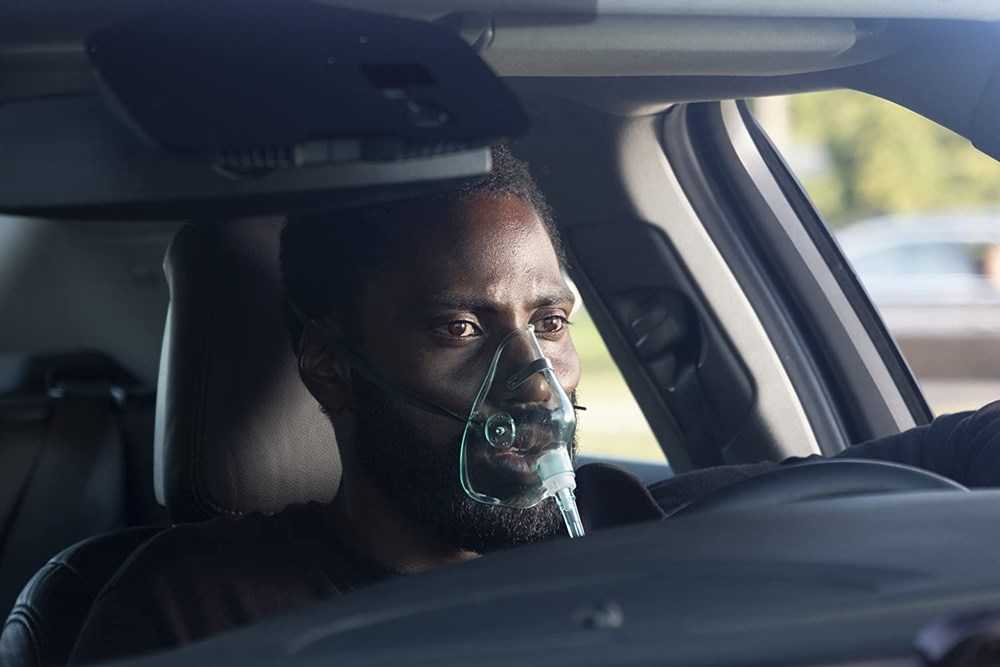 Tenet, where all eyes are turned during the pandemic process. Met with the audience on August 26.
Christopher Nolan's new movie came with a number of innovations in the current conditions in the world.
Unusually, Tenet, which entered the vision in other countries before the USA on 26 August; It has been announced that the box office data such as revenue, number of audience will not be shared until a date to be determined later.
According to Box Office data, the film earned $ 53 million at the box office.
Film meeting with audiences in 41 countries.
The film stars Robert Pattinson, John David Washington, Elizabeth Debicki, Aaron Taylor-Johnson and Kenneth Branagh. Tenet tells the story of a hero fighting to save the world from great danger.
Trying to fulfill an international espionage mission in a place beyond real time, the hero must fight to save the world. Trying to stop a greater danger from the Third World War, the hero embarks on a challenging journey through the twilight world of the spy.