British composer and singer James Blunt was diagnosed with scurvy while in college. James Blunt admitted his cause of scurvy.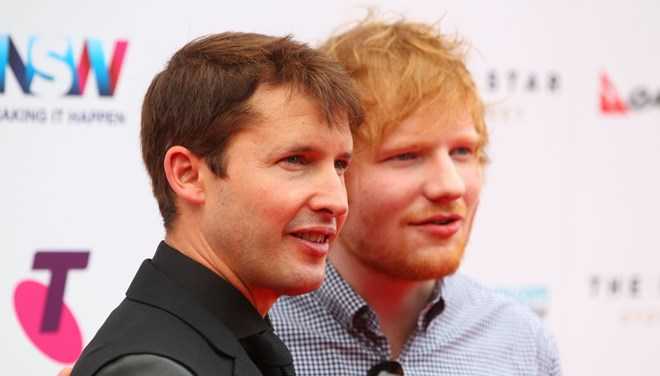 James Blunt talking about his university years in a program he attended. He told that he had scurvy from eating meat for 2 months in college.
Scurvy is a disease that occurs due to vitamin C (ascorbic acid) deficiency. Weakness, gums that bleed easily and recede, bruises on the skin, pain in the joints, and rolling hair are symptoms.
Blunt saying he did it to tease his vegan friends. He stated that when he went to the doctor with symptoms of illness, he learned that he had a vitamin C deficiency and that he was making himself sick.
Studying aviation manufacturing, engineering, and sociology, Blunt said, "On the sociology side of the business, we were 170 women and only three men, all of them vegan or vegetarian.
"So I decided to be a carnivore by principle and lived by eating only ground beef, some chicken and maybe some mayonnaise."
Blunt after eating meat for 6 to 8 weeks that he had scurvy caused by vitamin C deficiency.
On the recommendation of his doctor said after The singer started to drink orange juice every night to get vitamin C , 'This time I was almost going to have reflux'.