Lady Gaga will perform at the MTV Video Music Awards for the first time since 2013. Getting ready for the night by lying on ice. Ariana Grande will accompany Lady Gaga at the awards ceremony, will held on the night of August 30th to August 31st.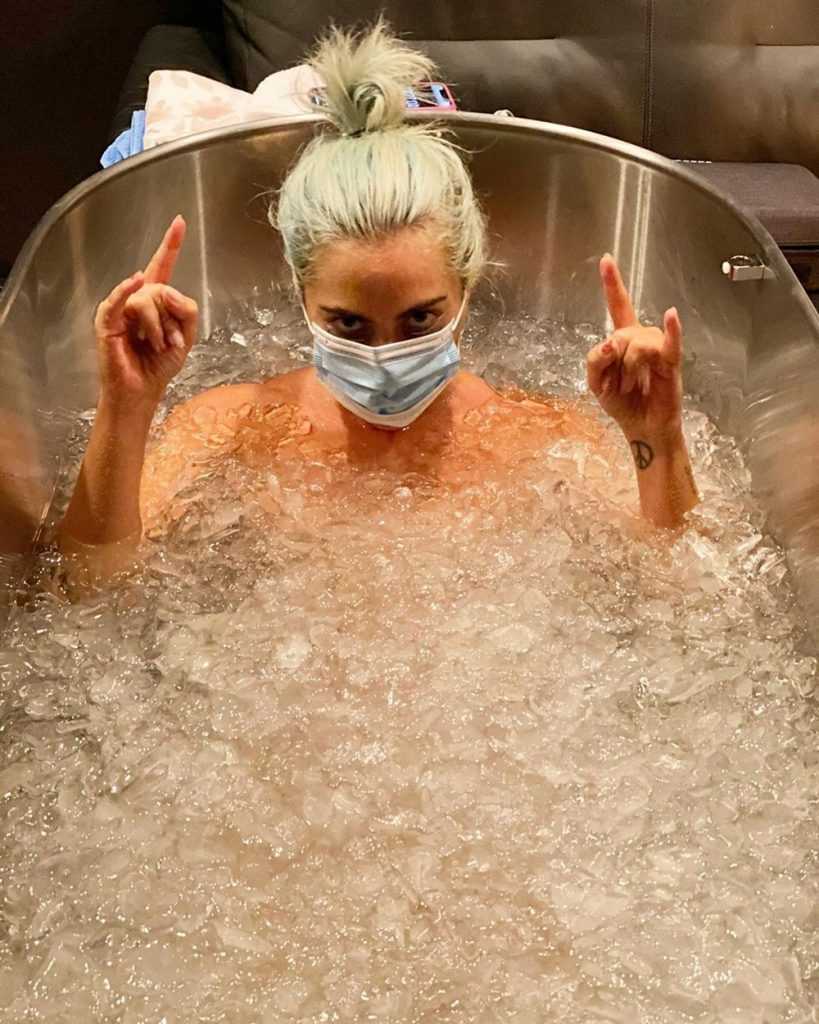 Lady Gaga is preparing for her stage performance at the 2020 MTV Video Music Awards, lying on ice.
She won 11 Grammys, shared her ice bath photo showing her preparation for the show on her Instagram account. Lady Gaga will showcase her world premiere televised Chromatica performance at this year's MTV Video Music Awards.
After 2013, it will be Lady Gaga's debut on the MTV Video Music Awards stage.
Presented by entertainment icon Keke Palmer, at 20:00 on Sunday, 30 August.
Award ceremony that will broadcast live Ariana Grande will also accompany Lady Gaga in her performance Rain on Me.
Her first award was in 2009 for the song Paparazzi for Best Art Direction.