Great Barrington Declaration advocating for herd immunity: More than 10 thousand scientists signed.
A group of scientists who opposed quarantine in coronavirus measures came together. More than 10,000 scientists and researchers signed the resulting Great Barrington Declaration in two weeks. Nearly 30 thousand health workers and more than 535 thousand civilians also signed the declaration.
The Director of the WHO Director said it was immoral to recommend herd immunity.
The coronavirus that started in China has turned into a global pandemic. While the number of cases exceeded 40 million worldwide, more than 1 million 118 thousand people died.
More than 416,000 new cases detected in one day worldwide on October 16 alone. Three scientists working at the world's leading universities shared a statement against quarantine measures in the town of Great Barrington, in the US state of Massachusetts.
The signatures were made at the building of a think tank called the American Economic Research Institute. Dr. Martin Kulldorff, Dr. Sunetra Gupta and Dr. Jay Bhattacharya is the authors of the paper.
"The Great Barrington Declaration", which takes its name from where it was signed, opposes collective quarantine rules.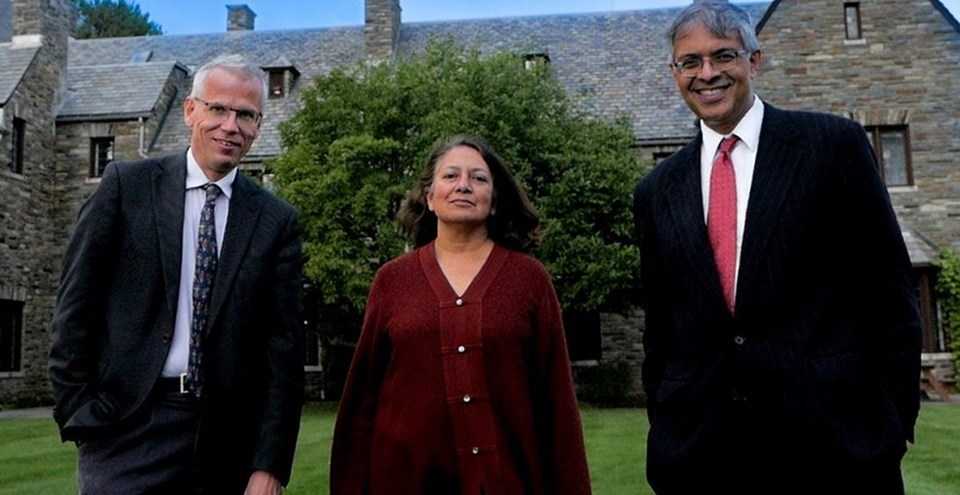 The scientists who signed the report, Dr. Martin Kulldorff, Dr. Sunetra Gupta and Dr. Jay Bhattacharya (Left to right)
Scientists, who argue that quarantine rules damage the social order, suggest a method they call "focused protection". It is claimed that young people are in the less risky group and social life should continue in its "normal course" again. Although the signatories argue that the strategy they propose is not herd donation, the 518-word statement uses the phrase herd immunity five times.
The statement, which garnered a great reaction with its herd immunity proposal, also gave more support. 29 thousand 439 health workers and 536 thousand "concerned citizens" were among the signatories.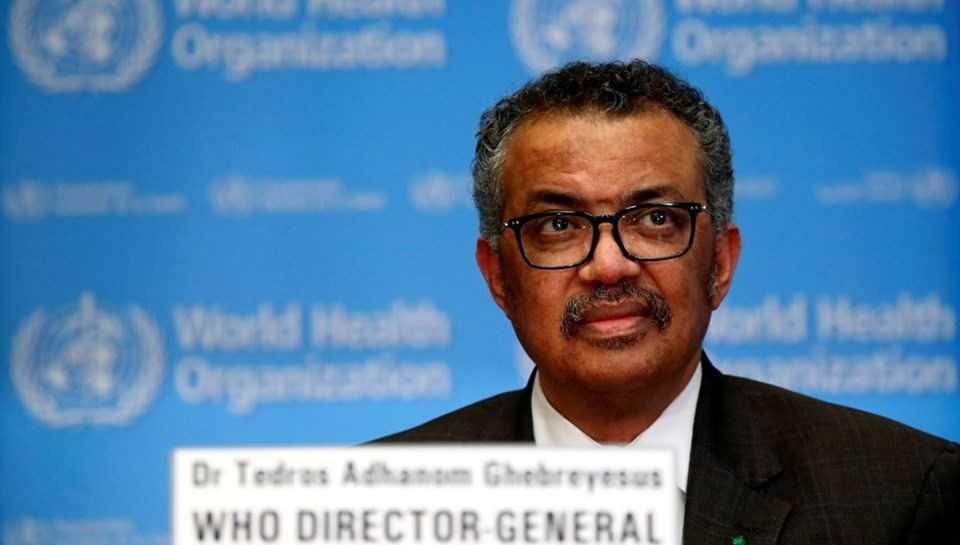 WHO Director-General Dr. Tedros Adhanom Ghebreyesus
World Health Organization (WHO) Director-General Dr. Tedros Adhanom Ghebreyesus said strategies for herd immunity were "immoral". Ghebreyesus spoke at the video conference held in Geneva on 12 October. Ghebreyesus said herd immunity is a vaccination term. He stated that societies can reach herd immunity with the developed vaccines.
"It is simply immoral to allow a dangerous virus to circulate freely that we do not fully understand. This is not an option. However, we have many options. There are many things countries can and do to control contagion and save lives. This is not a choice between letting the virus circulate freely or shutting down our societies. "
Ghebreyesus, "In other words, herd immunity is achieved by protecting people from the virus, not by exposing them to the virus." He warned.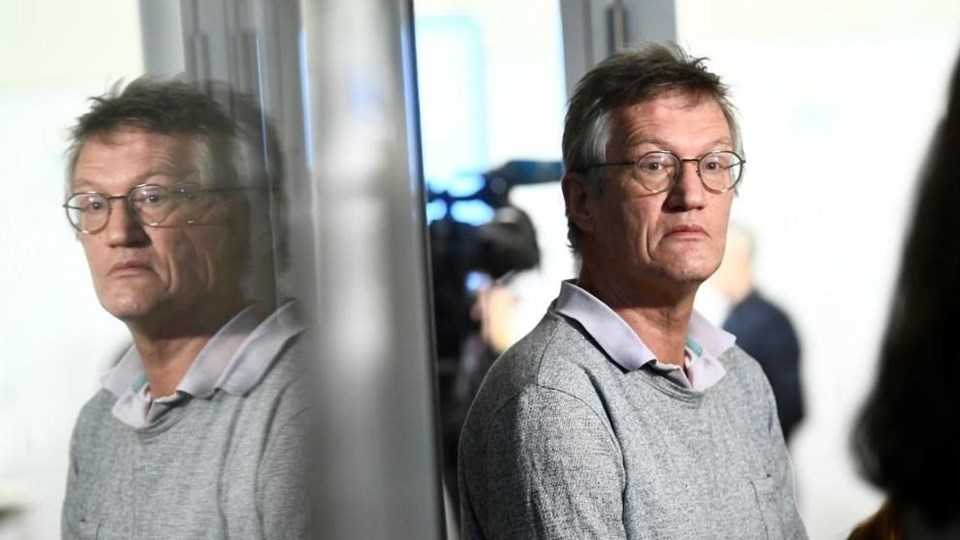 Anders Tegnell, architect of strategy in Sweden
Sweden is the most known among the countries that have advocated herd immunity since the coronavirus pandemic first appeared. Although the British administration also voiced a herd immunity strategy for a short time, it soon returned to the quarantine model.
The Public Health Directorate epidemiologist Anders Tegnell, architect of the controversial "herd immunity" strategy in Sweden, admitted that too many people died in a short time. "We failed to protect our seniors," Tegnell admitted.