In the coronavirus pandemic, the number of cases approached 30 million, while the loss of life increased over 939 thousand. More than 21 million people managed to defeat the disease. In India, where the number of cases is rapidly increasing, the number of people caught with Covid-19 exceeded 5 million. India surpasses Brazil in the number of cases on September 7. It ranked second after the USA. The country ranks third after the USA and Brazil in loss of life.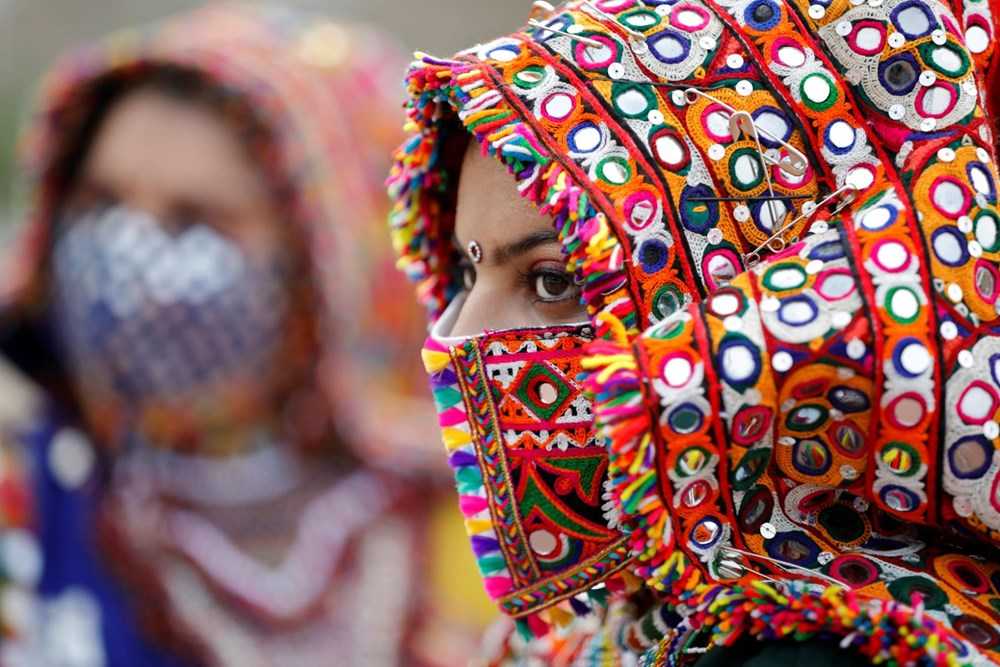 The coronavirus pandemic that started in China is showing its effects all over the world.
The new center of the pandemic after America is India.
In India, the second most populous country in the world. Covid-19 cases increased by 91 thousand in the last 21 hours to 5 million 18 thousand.
Loss of life increased by 315 thousand and became 82 thousand 91.
Thus, India became the second country to exceed 5 million cases after the USA.
India, where the number of daily cases has been steadily increasing since May. India surpassed Brazil in the total number of cases on September 7.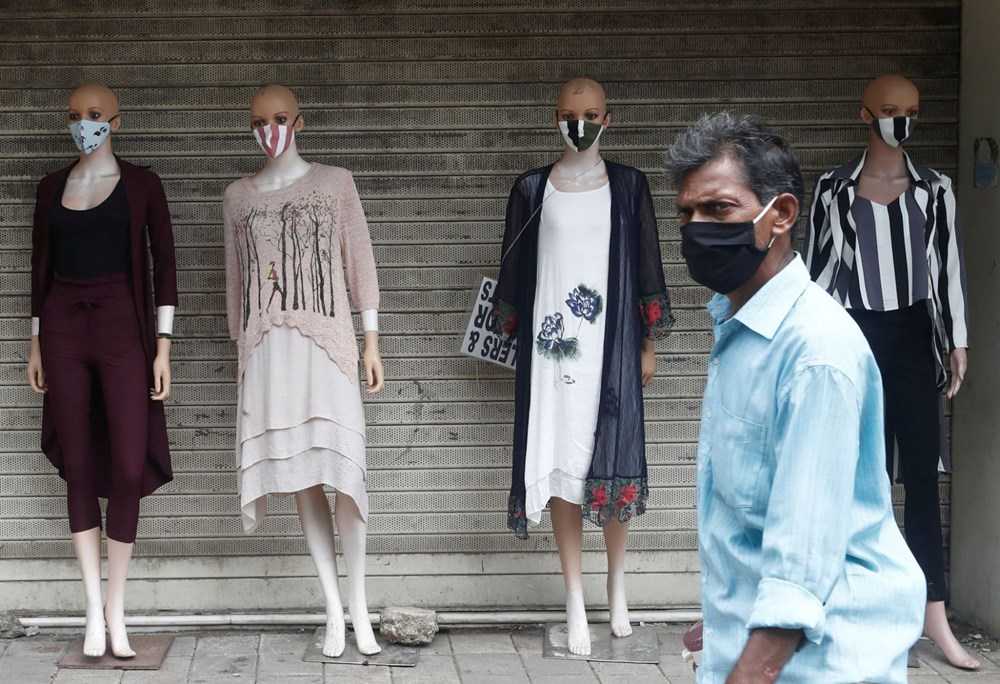 The USA is still the country with the highest number of cases and casualties with a total of 6.8 million cases.
India, with its high population and low health facilities, harbors worse numbers.
Although there are more than a million tests per day in the country, the rate of testing is still very low compared to the population.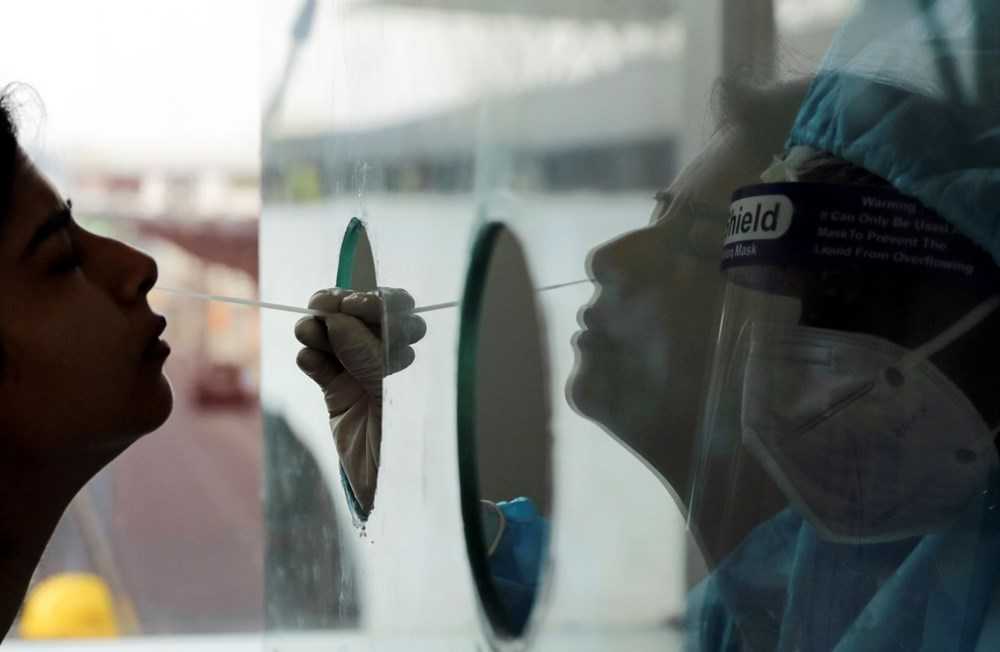 Nearly 60 million tests have been carried out in India so far. Considering the population of the country approaching 1.4 billion, only four out of every 100 people have been tested.
In the USA, corona test was applied to 28 of every 100 people.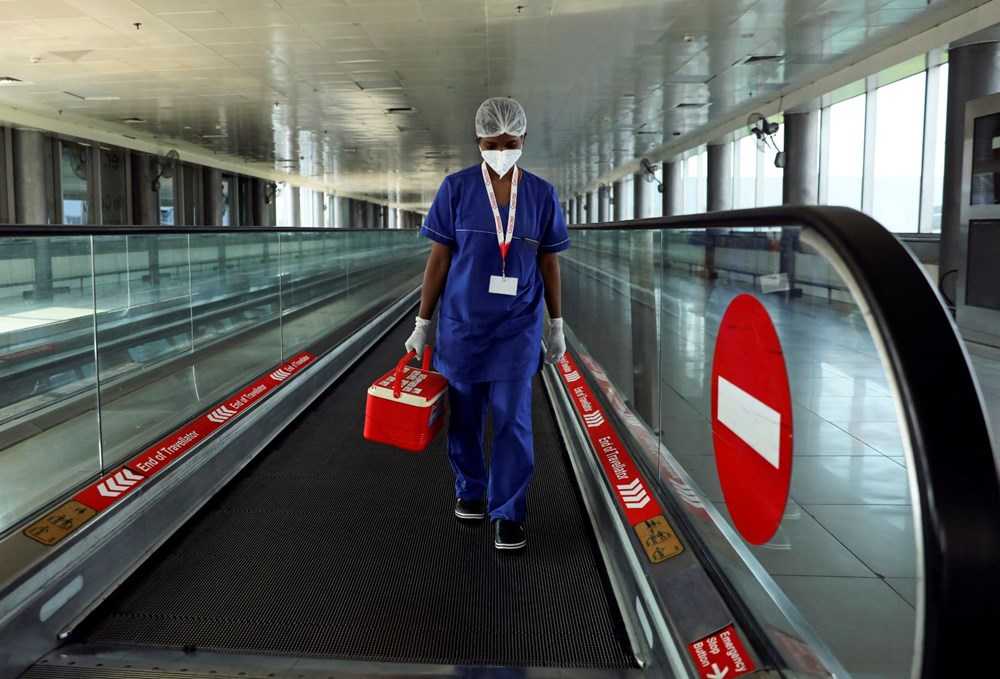 According to the data of the Brazilian Ministry of Health. With the death of 1201 people, the number of virus-related deaths in the country reached 133 thousand 207. The number of cases also increased by 38 thousand 689 to 4 million 384 thousand 299.
The number of those who recovered from those detected with Covid-19 in the country was recorded as 3 million 671 thousand 128.
Brazil, with a population of more than 211 million, is the third country in the world with the highest number of cases, after the USA and India.
Mexico
According to the data of the Ministry of Health of Mexico, the loss of life from Covid-19 in the country in the last 24 hours increased by 629 to 71 thousand 678.
In Mexico, the number of Covid-19 cases increased by 4,771 to 676,487.
In the country, 481 thousand 68 people with Covid-19 have recovered so far.