Donald Trump's plan B claim: $ 100 million book and TV show offer.
Even if Donald Trump loses the war of votes, he will not lose alive! Sources close to Trump. The White House claimed that the offers of books and TV shows about his life amounted to $ 100 million.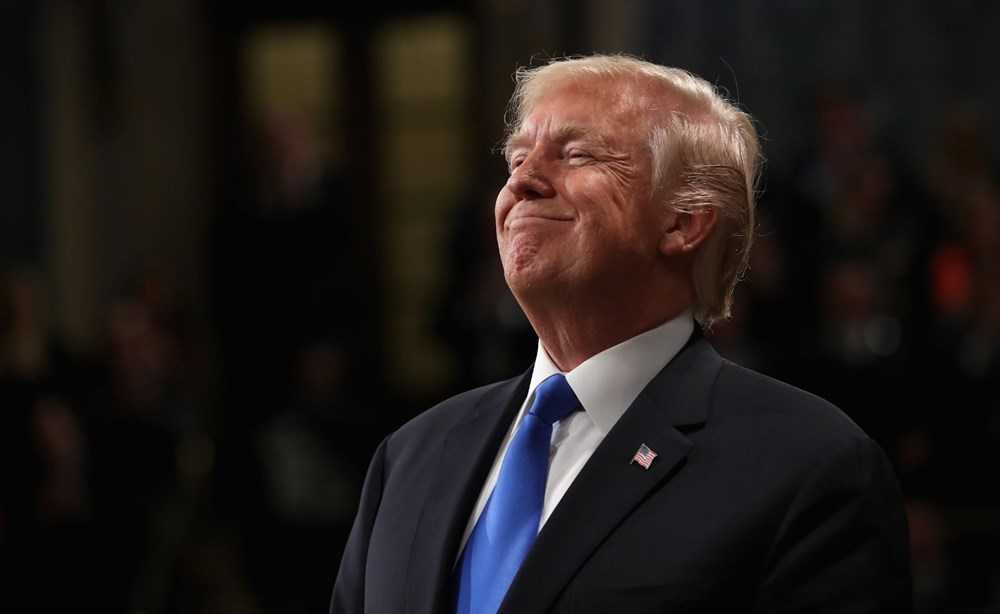 Donald Trump will win, even if he loses the war of votes. If Trump fails to win the US presidential election through legal war and loses the second term presidency altogether, there is already a plan B.
According to the news Page Six based on sources close to Trump, there is a book and television deal offer worth about $ 100 million to the president.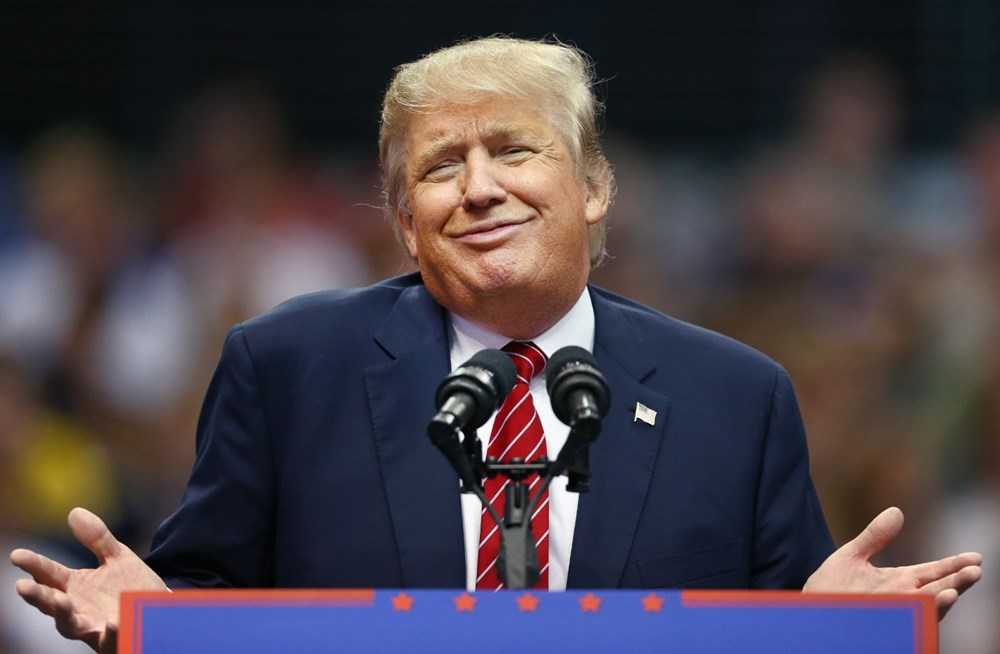 Sources said Trump 'bombarded' with offers from right-wing TV channels, as well as lucrative book offers describing his time in the White House.
Trump, who received 70 million votes, is considered certain to break sales and viewing records, considering this number of voters as viewers and readers. While anti-Trump books written to date have reached huge sales figures and earned their authors and publishers big money. Books produced by Trump's own pen are expected to have a greater impact.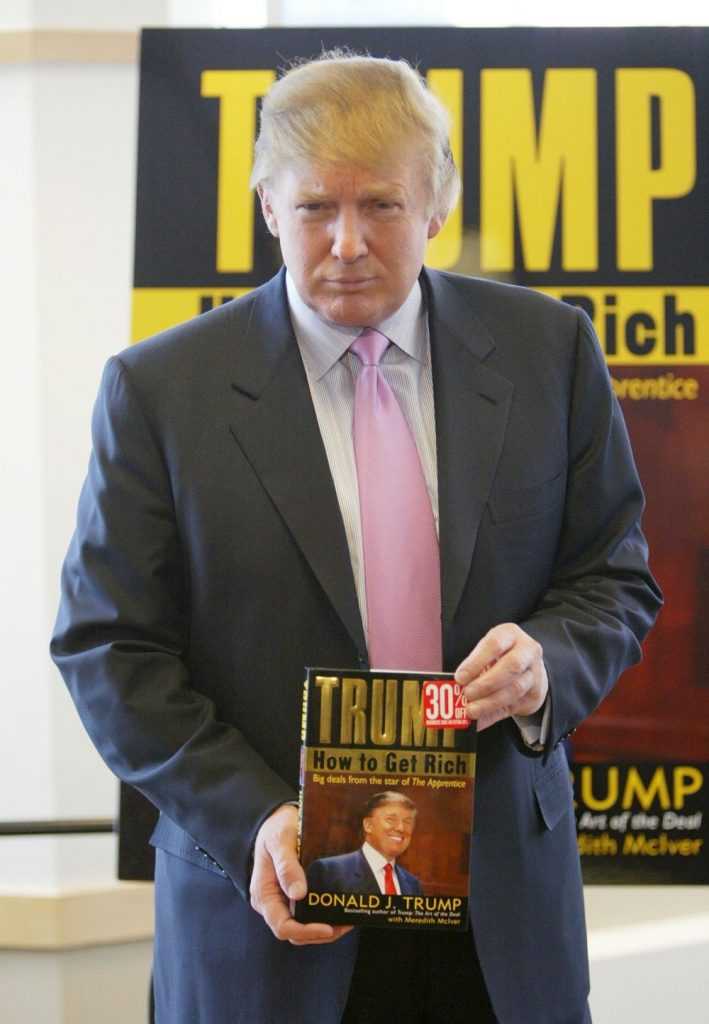 Trump, who did not admit defeat against Democratic Party candidate Joe Biden in the election held on November 3 and embarked on a legal struggle claiming that the vote count was manipulated.
There are about 19 books, ranging from business advice books like 'Think Big and Give Your Lessons' to a golf book 'Trump: The Best Golf Advice I've Got'.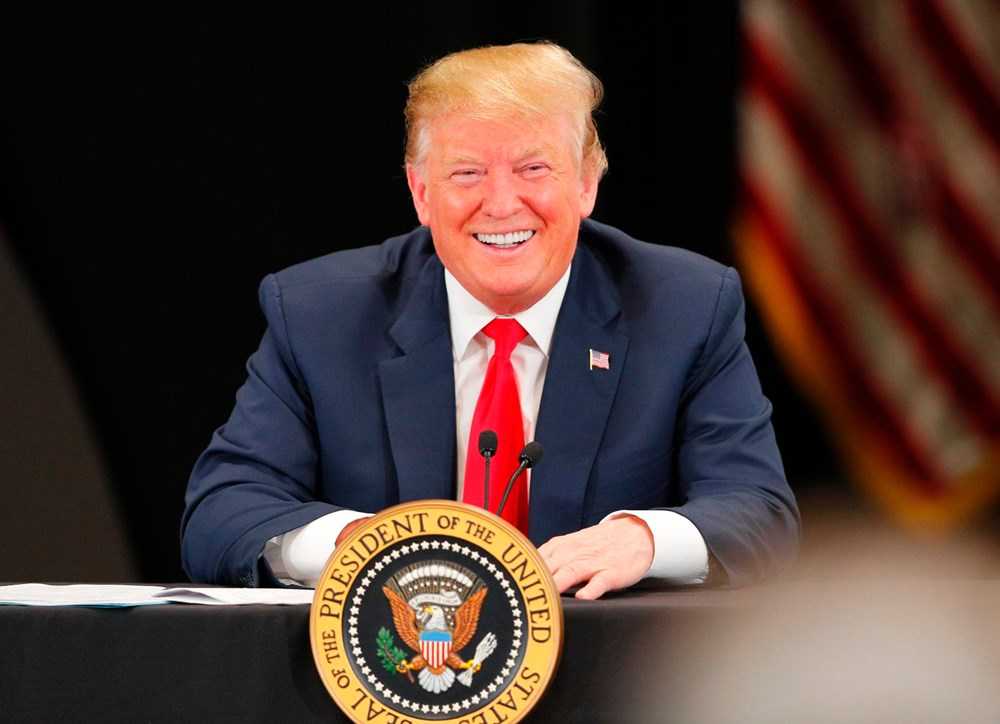 Trump's last book was published in Crippled America 2015, a year before he was elected president. In a 2018 Twitter post, Trump boasted of "writing bestsellers".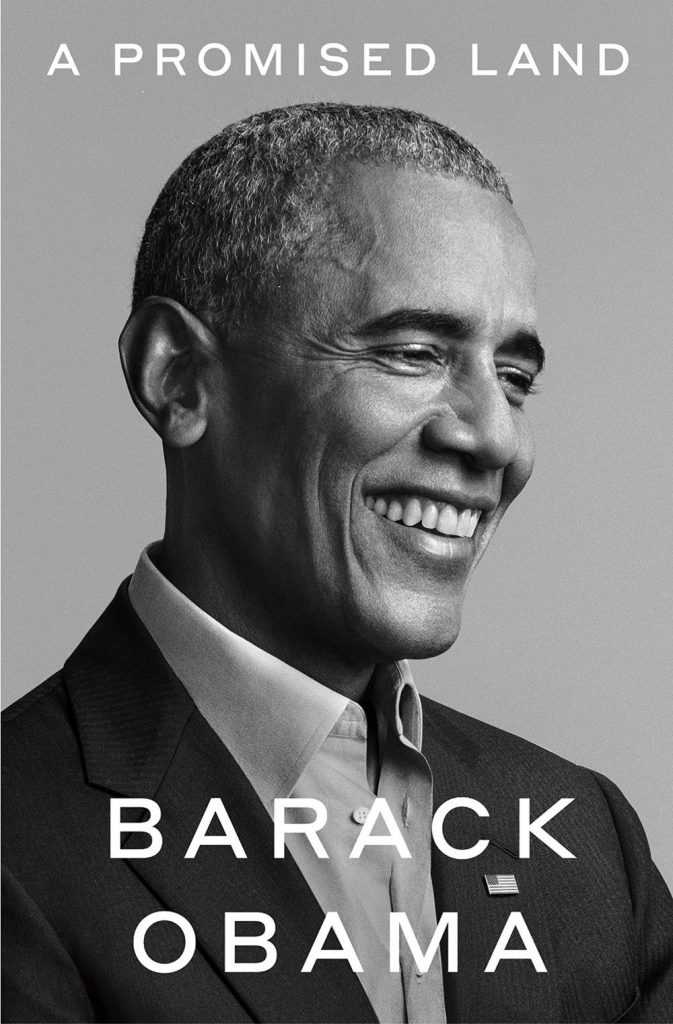 For US President Barack Obama's book, 'A Promised Land', to be released next week.