British Prime Minister Boris Johnson's ex-wife Marina Wheeler in the TV show. She said that their breakup was "difficult and traumatic" and that she was now free.
British Prime Minister Boris Johnson's ex-wife Marina Wheeler attends Good Morning Britan. She described the process of fighting divorce and cancer as "difficult and traumatic".
Johnson, 56, married to Wheeler from 1993-2020. Now he is engaged to Carrie Symonds, 32, and they have a son named Wilfred.
Participating in the TV show to promote her new book The Lost Homestead: My Mother, the Partition and the Punjab, Wheeler spoke about his 25-year marriage.
Wheeler, who said that she was "liberated" after the end of her marriage with Johnson, which she left in 2018 but officially divorced in 2020. "There is no escape from the fact that it was an extremely traumatic and difficult few years. Divorce, cancer etc. Others are also taking these routes, but I think it is a big challenge in such a short period of time."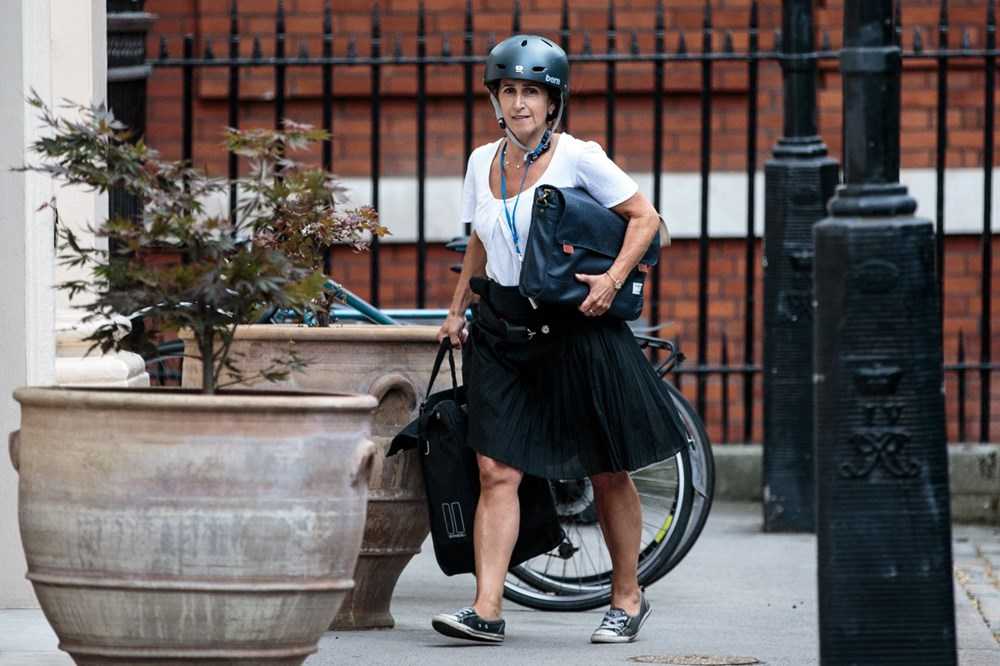 Wheeler was diagnosed with uterine cancer in 2019. After two surgeries, Wheeler defeated the cancer.
"Did you find freedom after divorce?" Johnson's ex-wife to the question, "Yes, absolutely"
Wheeler and Johnson have 4 children. The couple began living separately two years before their official divorce.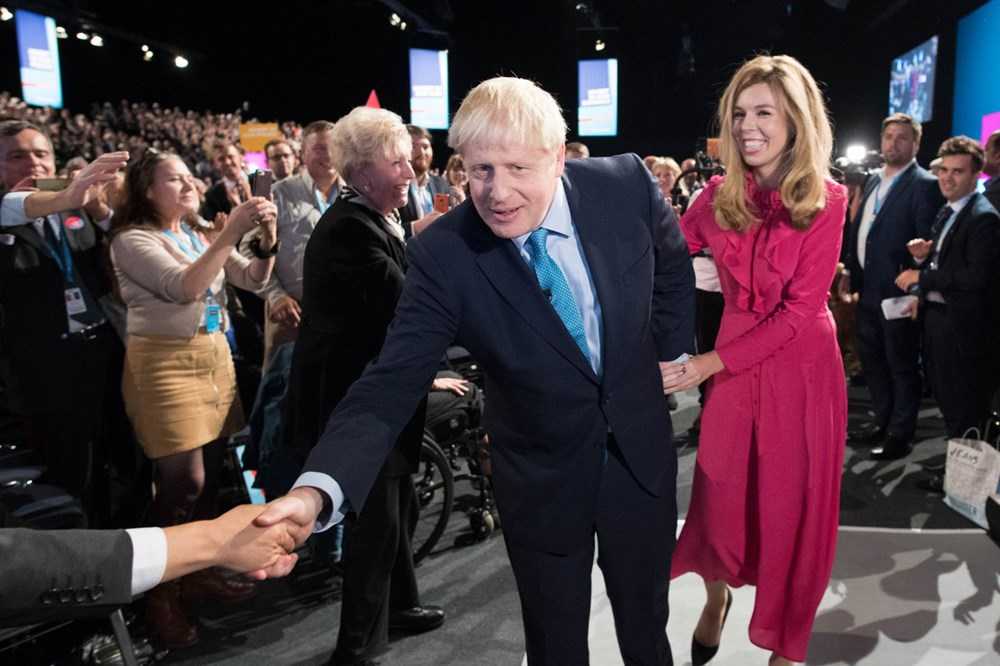 At that time, Johnson started living with his girlfriend Carrie Symonds in the prime minister's residence. The couple had a boy on April 29 this year. This was the sixth child of Johnson, who also had a child out of wedlock.