We take a look at all the details about the 2019-20 LA Lakers NBA championship rings …
The 'championship ring' ceremony, one of the NBA rituals, held in the Los Angeles derby. For the Lakers' victory after 10 years, designer Jason Arasheben had to train the ring in just four weeks instead of the usual 3-4 months.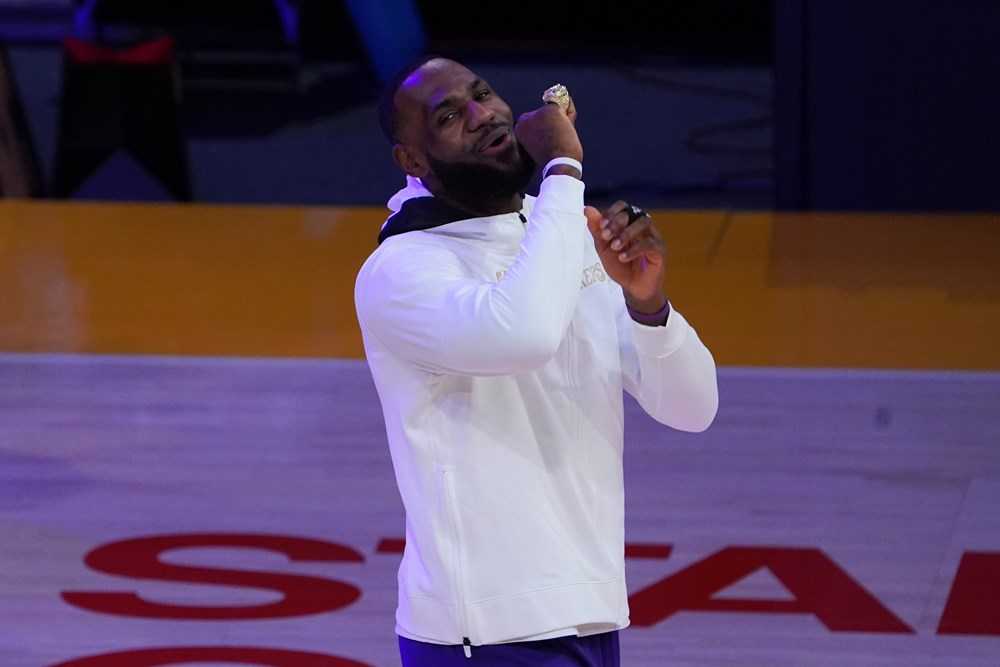 Arasheben, an LA resident who created three rings for the Golden State Warriors. Has designed rings for the Lakers' back-to-back championships with Kobe Bryant and Pau Gasol in the past.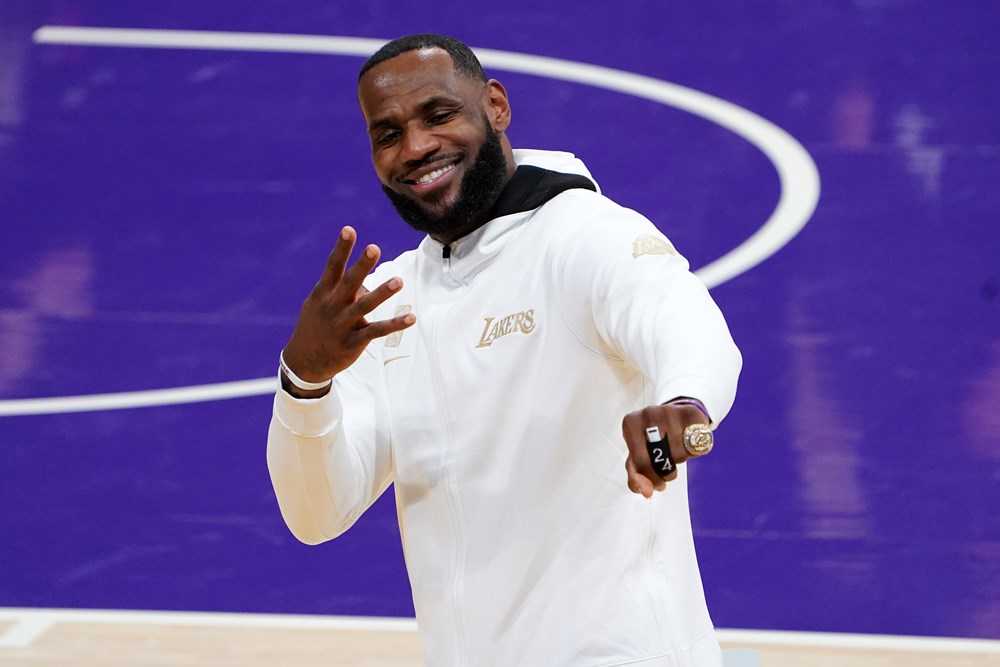 "I thought I had time until the first week of January, and I had four weeks from the moment we finished the design to finish all production. This is an accomplishment in itself, and it's hard to do, but we did it."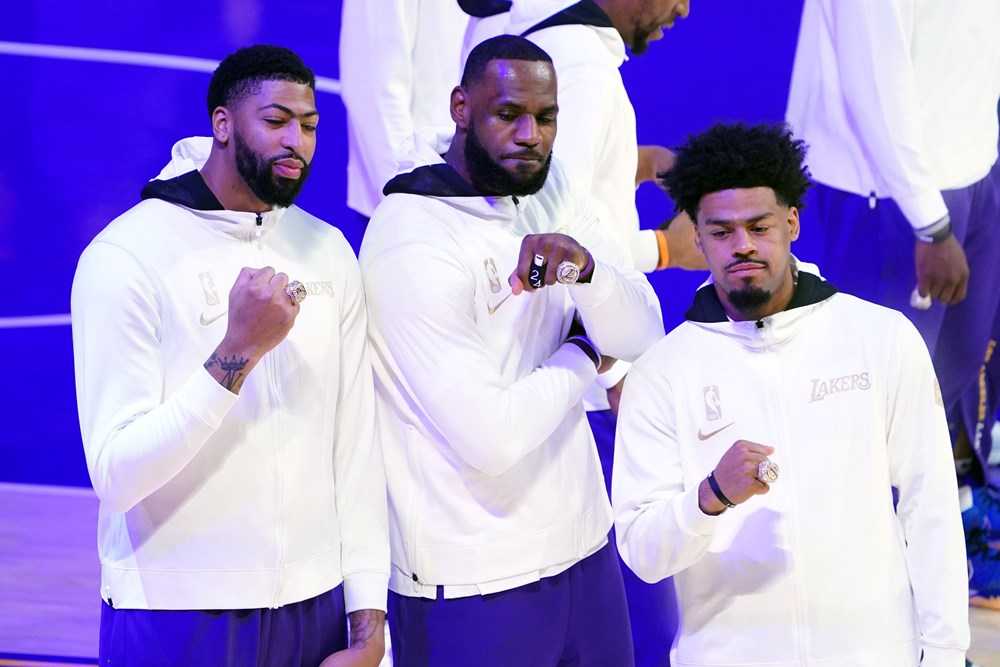 Stating that the ring he designed had a different story, Arasheben said, "This was actually the fun part of this special ring, there was a lot to tell. This was a season unlike any other period in history."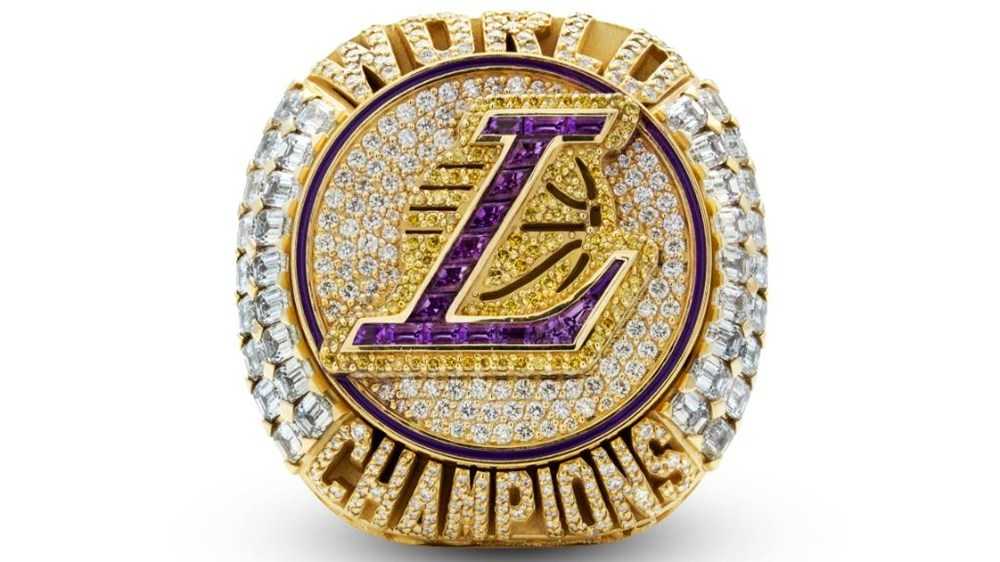 95 carats representing the 95 days the Lakers spent in the Orlando balloon on the ring, 17 purple amethyst stones in the letter "L" represent the 17th championship of the Lakers.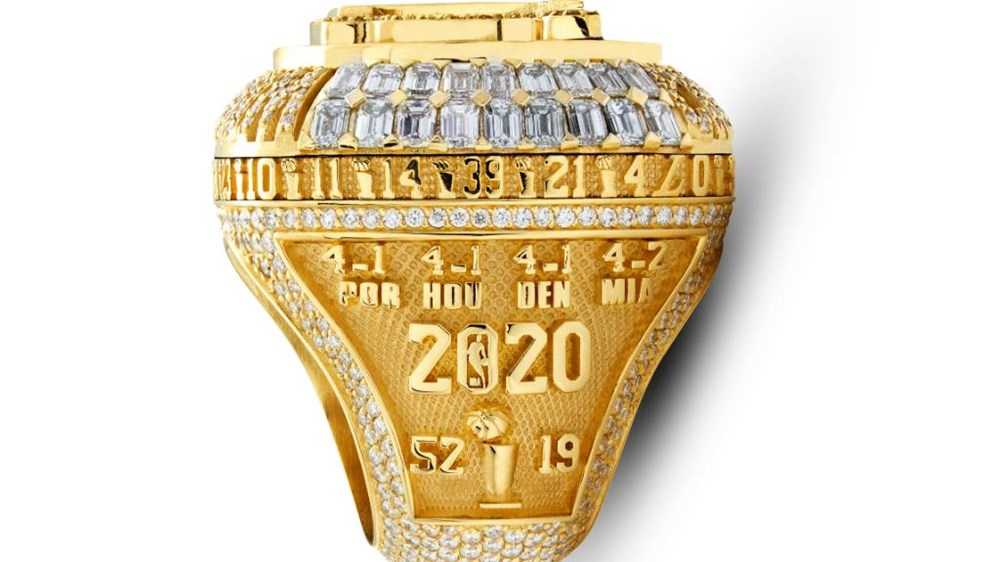 Each ring has a 52-carat yellow diamond, representing the Lakers' 52 regular season wins.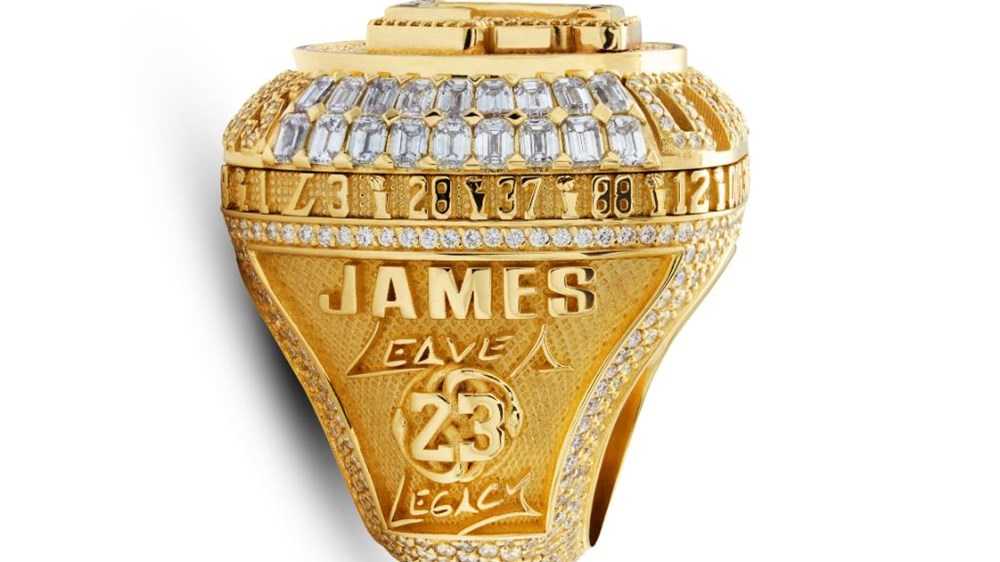 The word "Unity" is engraved on every ring, referring to the social justice movement that. The NBA has undertaken as a common goal. The Lakers 'play-off motto "Leave A Legacy" is also embellished with LeBron James' handwriting.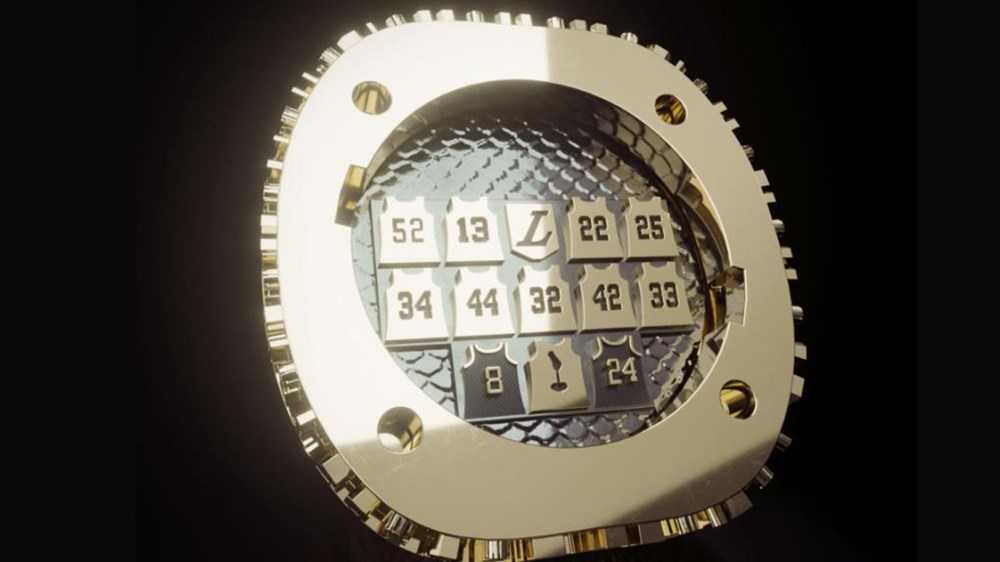 Lakers legend Kobe Bryant, who died in a helicopter crash with his daughter Gianna and seven other people in January. Gets a separate detail in the ring. Each player has a Black Mamba snake surrounding their jersey number and a removable top to reveal retired Lakers jerseys.