The Los Angeles Lakers beat the Denver Nuggets 105-103, bringing the situation to 2-0 in the series. The game was marked by Anthony Davis' last-second basket.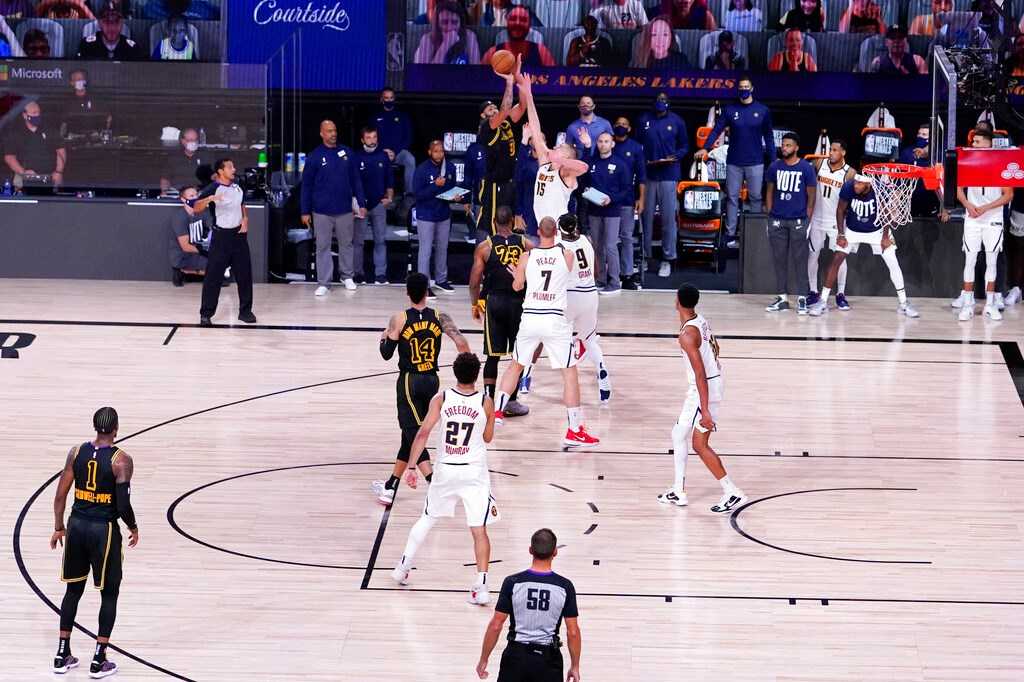 Los Angeles Lakers beat the NBA Denver Nuggets 105-103 and took the lead 2-0 in the Western Conference final.
The NBA play-offs resumed with Game 2 of the Western Conference final series between the Lakers and the Nuggets.
The Lakers won the match, trailing 103-102 in the last 2.1 seconds, with a 3-point field goal scored by all-star forward Anthony Davis in the last second.
Scoring 31 points, 22 of them in the second half, and scoring 9 rebounds, Davis became the top scorer of the field.
With 26 points and 11 rebounds, LeBron James also played an important role in bringing the series to 2-0.
Nikola Jokic's 30 points, 9 assists, 6 rebounds, 4 steals in the Nuggets and Jamal Murray's 25 points, 6 rebounds.
The third challenge of the series will be played on Wednesday, September 23rd.