The long-running season in the NBA, which was interrupted due to coronavirus, has ended.
Los Angeles Lakers, lead by LeBron James. Los Angeles Lakers beat the Miami Heat 4-2 in the final series and reached the championship.
The season that started in October 2019 lasted about 1 year.
In the NBA, the Los Angeles Lakers have regained victory after a 10-year hiatus. Finally, the Lakers, who won two championships in a row in 2009 and 2010, ended their 10-year longing. Under the leadership of LeBron James, the team won the 17th NBA championship.
Los Angeles Lakers, who won their 17th title, caught their arch rival Boston Celtics in this lane. Both teams have 17 NBA championships.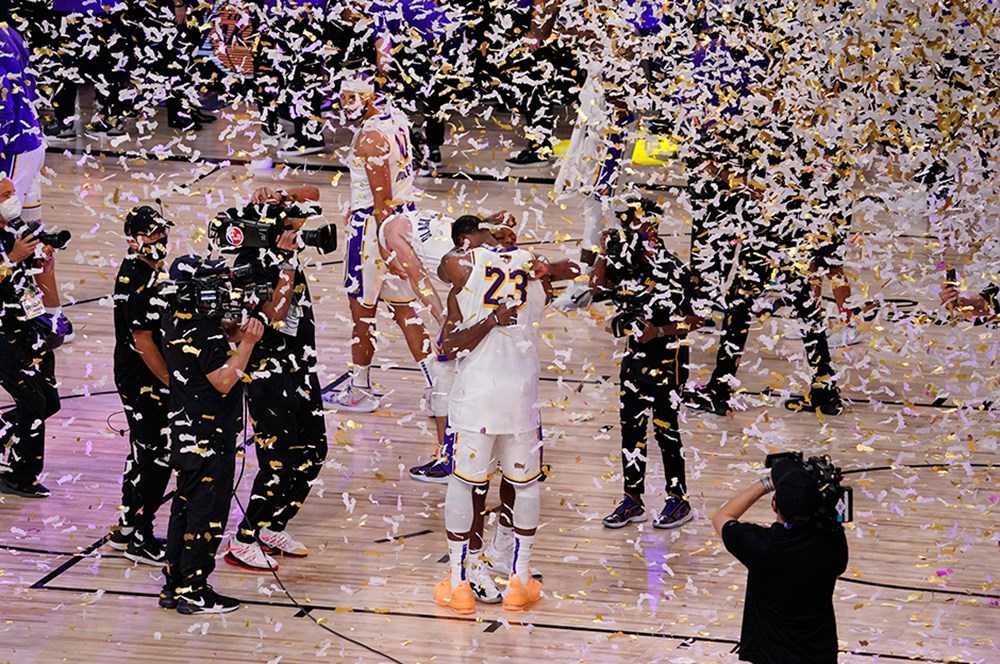 The closest championships to the Celtics and Lakers, which have 17 championships, belong to the Golden State Warriors and the Chicago Bulls.
These two teams have 6 NBA championships each. The fourth place San Antonio Spurs has 5 championships.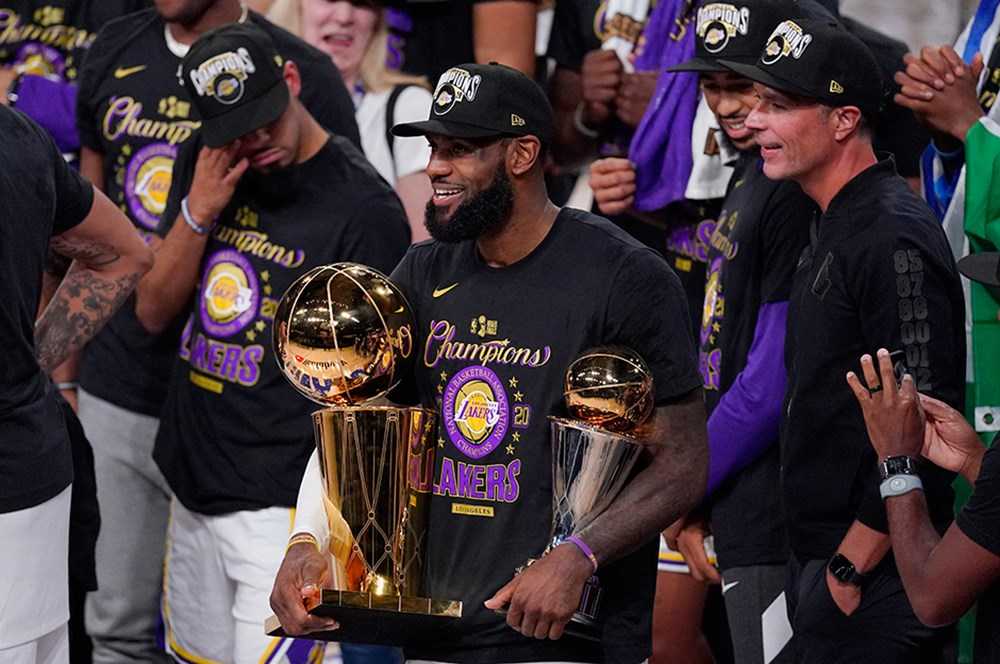 For the fourth time in his career, LeBron James was named MVP in the NBA finals. James was the first player to achieve this on three different teams.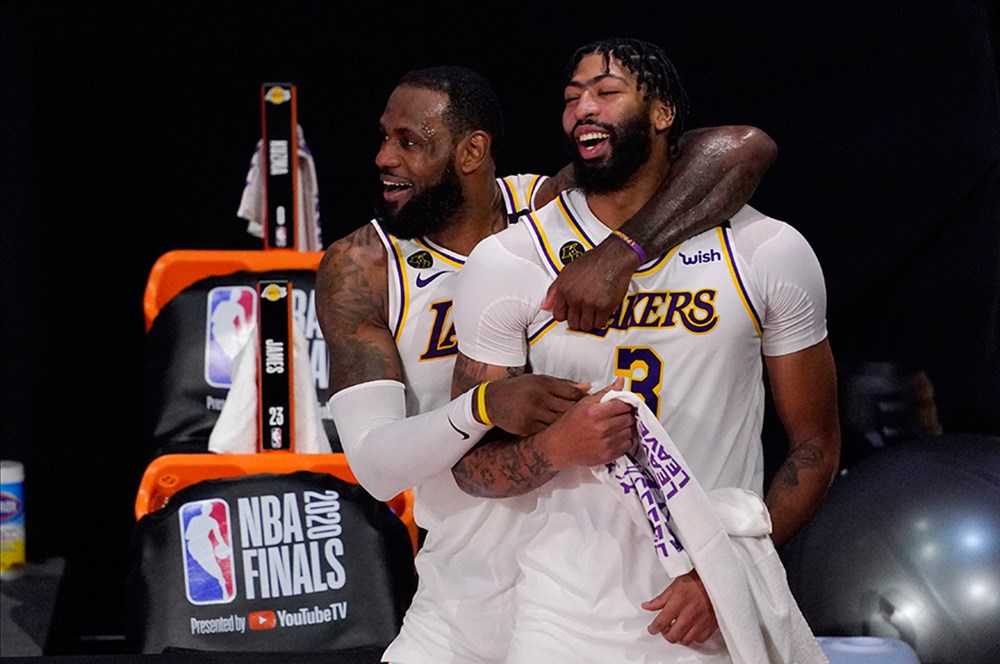 Anthony Davis, one of the important names of LA Lakers, presented the championship to Kobe Bryant, who died in a helicopter crash.
"Since the accident, all we wanted to do was win it for him," Davis explained. We did not disappoint him, " he said.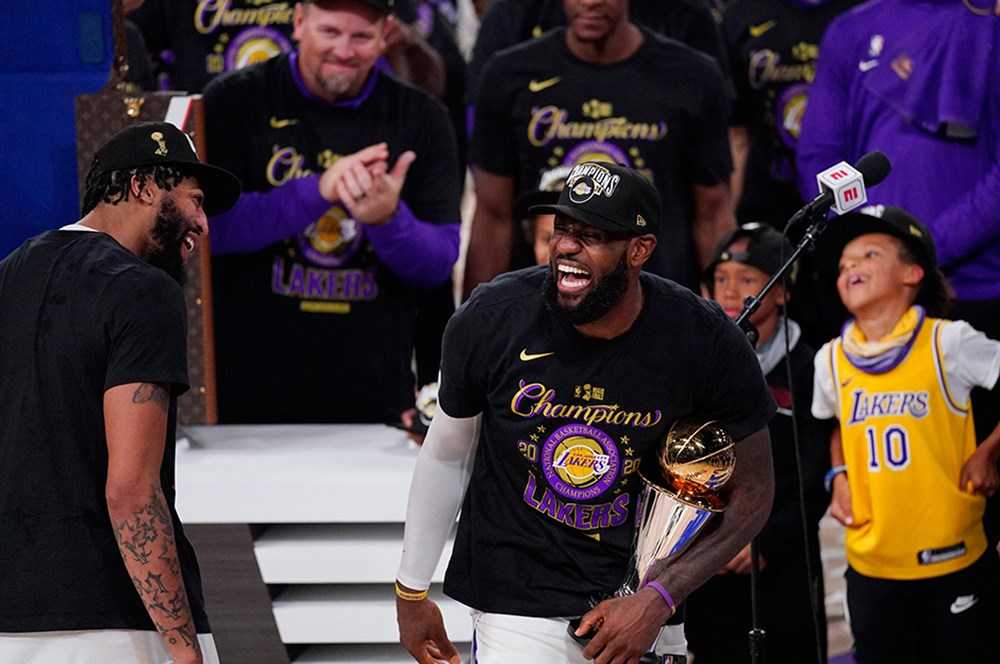 LeBron James won the fourth ring in his career. James had previously won the Miami Heat in 2012 and 2013, and the Cleveland Cavaliers in 2016.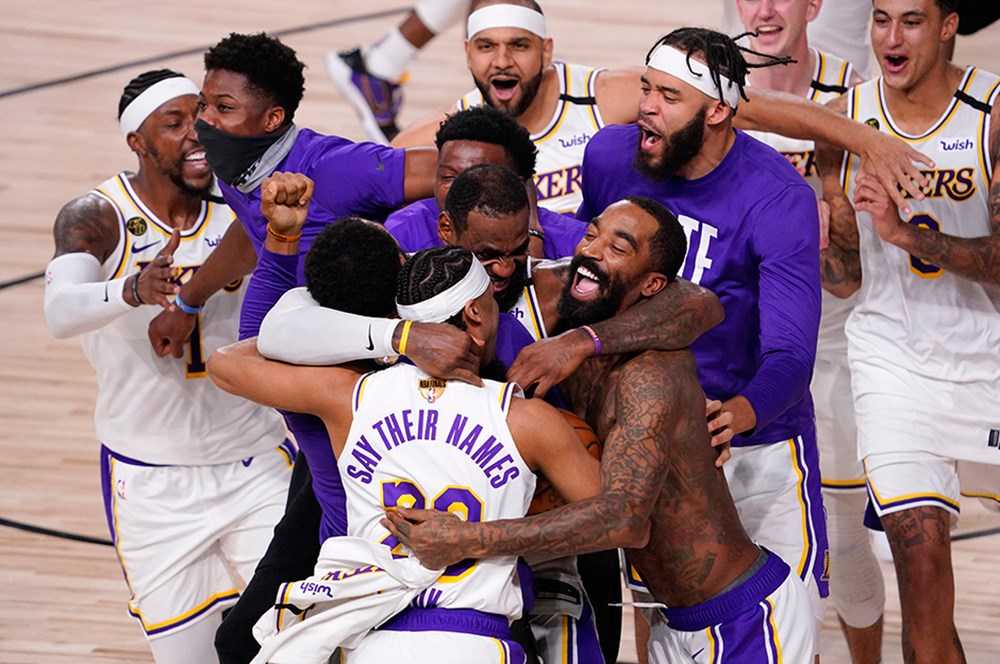 Vanessa Bryant, wife of Lakers legend Kobe Bryant, who passed away, also celebrated the championship on social media. Bryant shared, " I wish Kobe and Gigi could see it, too. " His 14-year-old daughter Gianna also died in the helicopter crash, along with Kobe Bryant.