The Kardashian / Jenner Family in the eyes of Joe Biden's election victory. They quickly forgot about Kanye West's defeat and cheered for Joe Biden on social media.
After Joe Biden elected president of the US. It turned into the Kardashian / Jenner Family with Kanye West, who completed the election with 60,000 votes.
Independent candidate Kanye West remains silent after Biden's election victory. His family members, including Kim Kardashian, expressed their satisfaction with Biden's win on social media.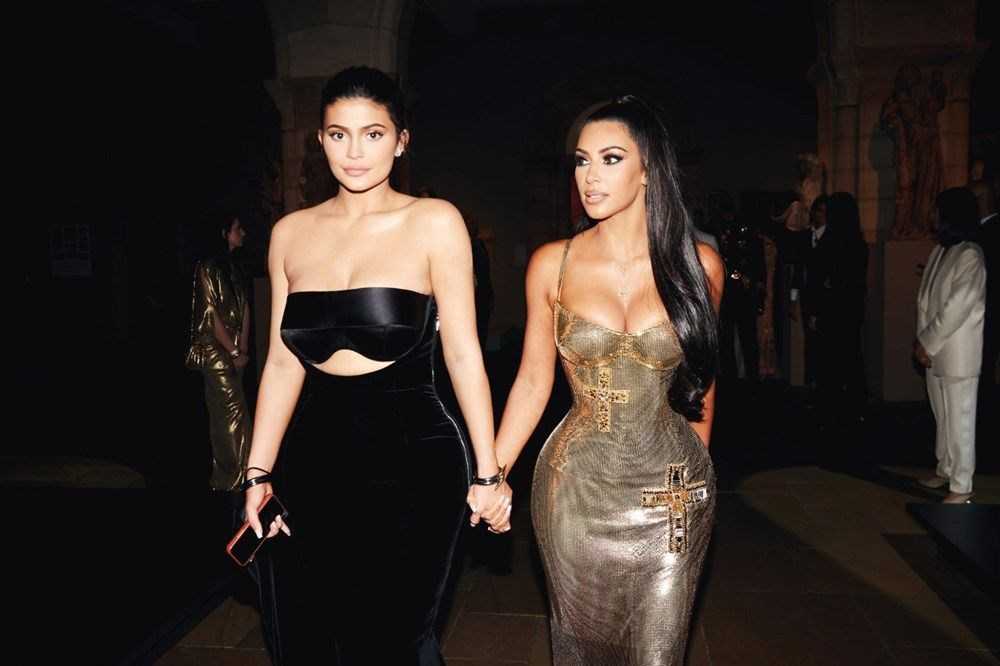 Kim Kardashian supported Kanye West, the father of four children, during the election campaign.
The eldest daughter of the family, Kourtney Kardashian, showed her support for West a few weeks ago with the "Vote for Kanye" t-shirt. On the one hand, however, the family, like many pro-Biden celebrities, called for "Vote", and implicitly, if not explicitly, called for Biden's vote.
While West admitted that he lost the 2020 election and announced that he would run for the 2024 election, the Kardashians welcomed Biden's victory. Kim Kardashian's Twitter post after Biden's election victory. "America, I am honored that you chose me to lead this amazing country. The things that await us are tough, but I promise you: I will be the president of all Americans, whether they vote for me or not, "she shared with heart emojis.
Kim Kardashian also gave a heart-emoji comment to the phone call of Kamala Harris, who elected vice president, with Joe Biden saying "We did it Joe".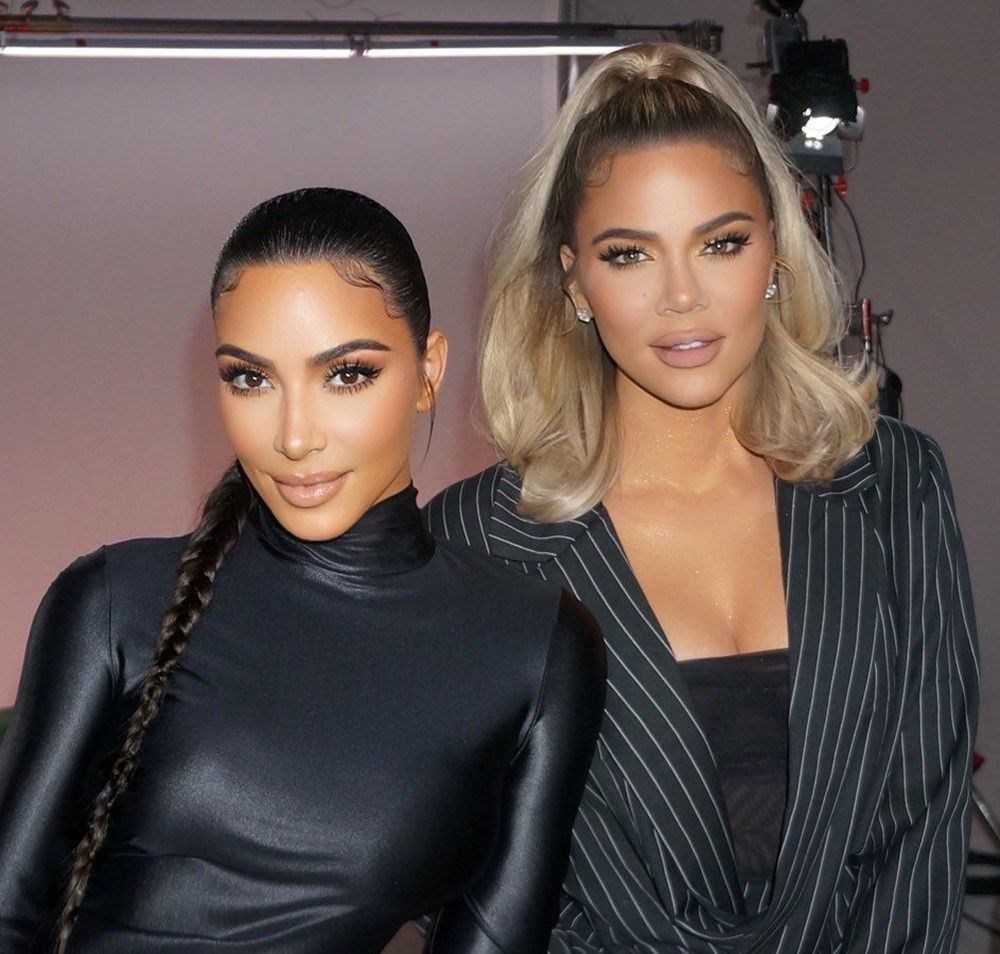 Khloe Kardashian also posted "Oh my God I want to shed tears of happiness. It's a great morning."
Kendall Jenner used the phrase "I'm emotional, relaxed and full of joy this morning," while Kylie Jenner shared a video of Alexander Wang showing Kamala Harris's joy.