Jay Z and Beyonce's 8-year-old daughter Blue Ivy Carter. She is on the agenda with her Halloween makeup for her grandmother Tina Lawson.
Despite being only 8 years old, Blue Ivy Carter, who has already entered the Billboard charts and won the BET Award, is on the agenda again.
Blue Ivye, who is spoken of with her style and protests besides her musical talents, is now on the agenda with her ability in costume makeup.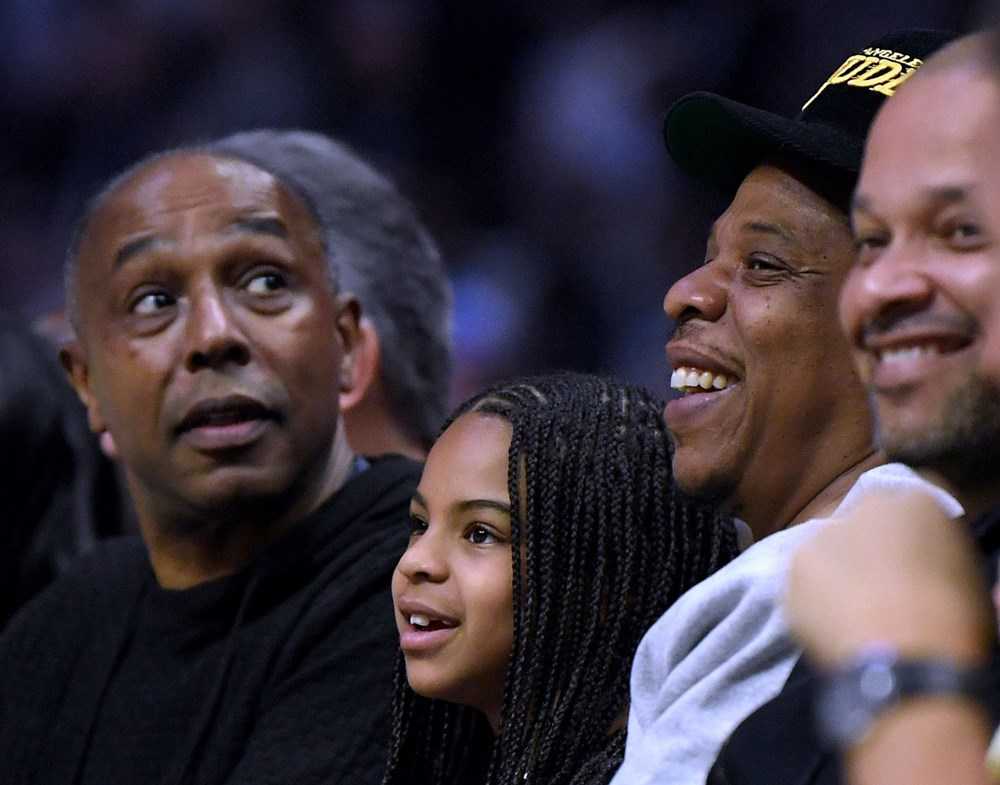 Blue Ivy gave her grandmother Tina Lawson a great Halloween makeup look.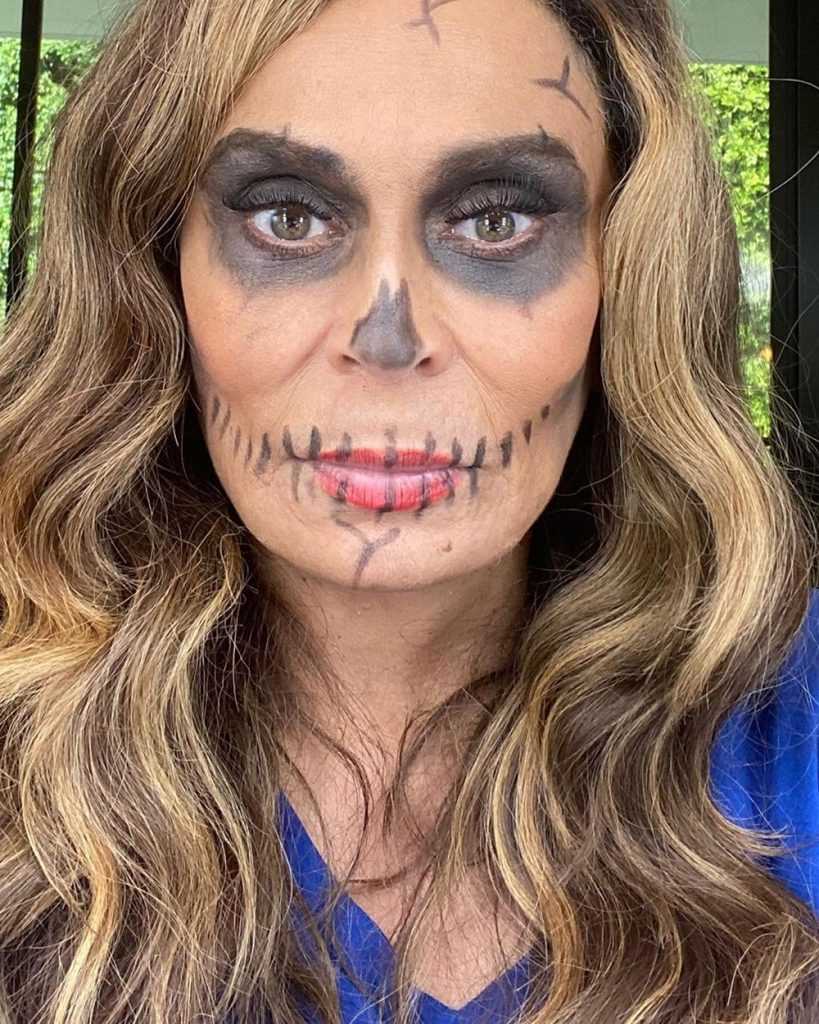 Sharing her grandson's talent on her Instagram account, Lawson said, "Blue is a great makeup artist. He made me a grandmother skeleton! " said.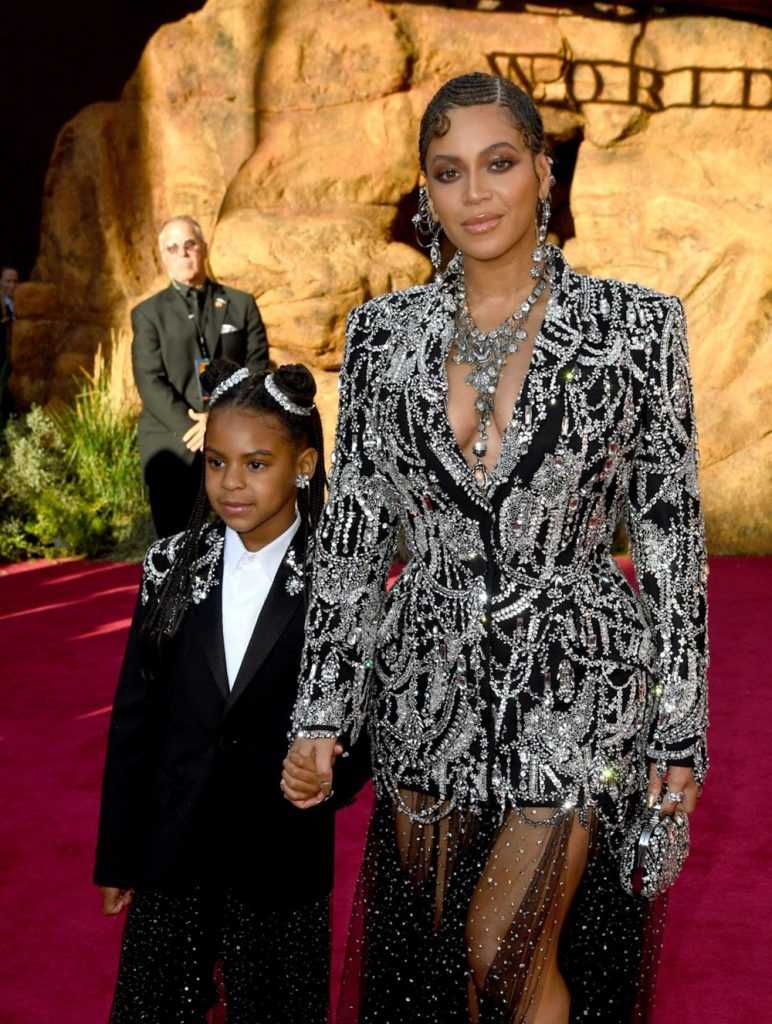 Speaking about her granddaughter Blue Ivy's make-up talents before, Tina Lawson explained that in August 2019, Blue wore the perfect 7-year-old cat eye makeup: "Again, something that most of us struggle with is an 8-year-old girl doing much better. Generation Z really feels like a monster! "I bought a lot of makeup kits for Blue, her father was angry with most of them! But this is only for playtime. We have a lot of fun with makeup. Blue is such a makeup artist."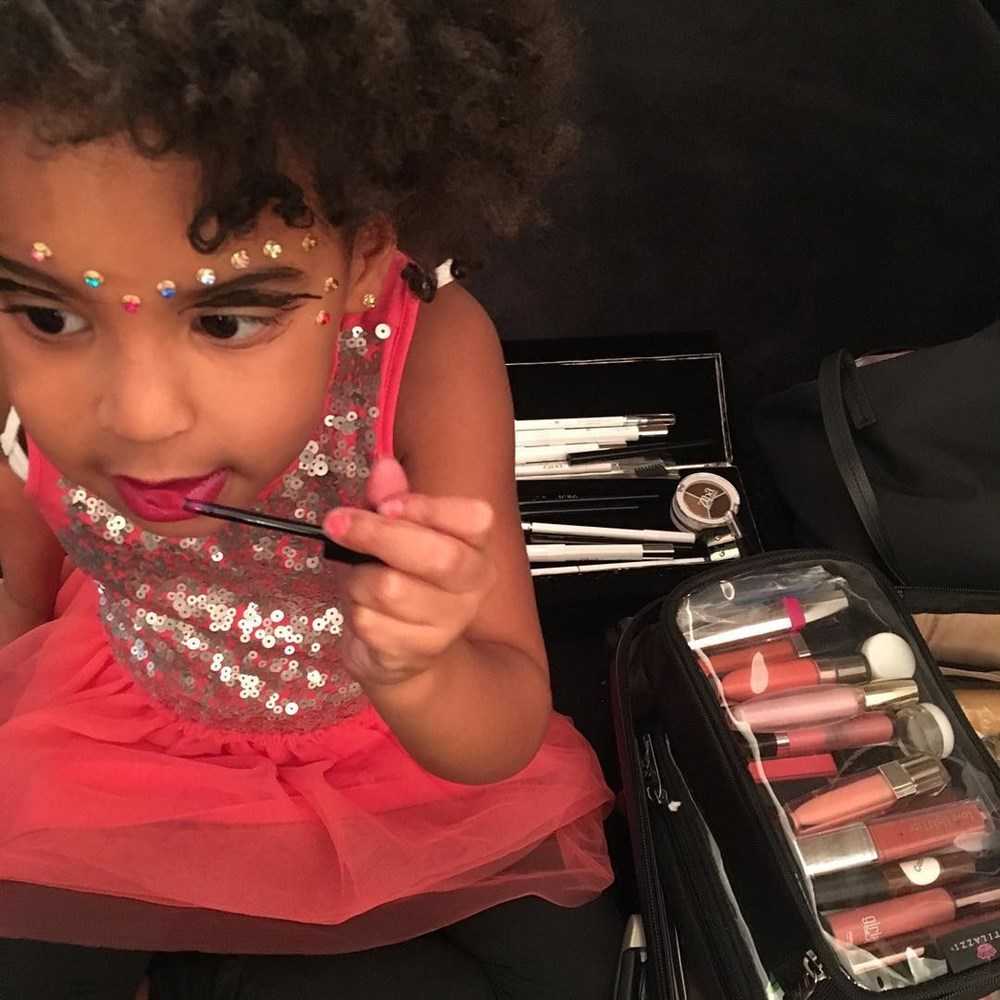 "Blue is particularly good at eye makeup. It adds stones and adds all that splendor. She wears a perfect cat eye makeup look. She's a little artist."