Model Ellie Goldstein with Down syndrome posed for the magazine Vogue for Gucci's campaign.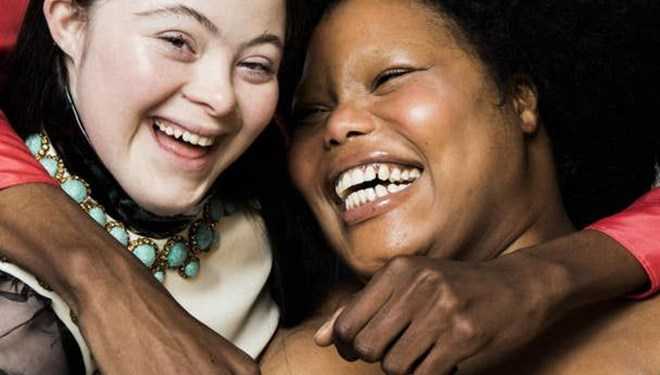 The face of Gucci's beauty campaign was the 18-year-old model with down syndrome, Ellie Goldstein.
The photo shared on Gucci's Instagram account was also the brand's most liked photo, receiving thousands of likes.
The campaign, prepared for the promotion of the L'Obscur mascara, aims to increase the representation of people who have not been featured in the media so far.