You already see the main trends of 2021 everywhere and we are sure that you will see them wherever you look for months. For those who prefer alternative styles and are bored with macrotrends, the way to look stylish is through microtrends. Here are the microtrends that will leave their mark on 2021 quietly and deeply …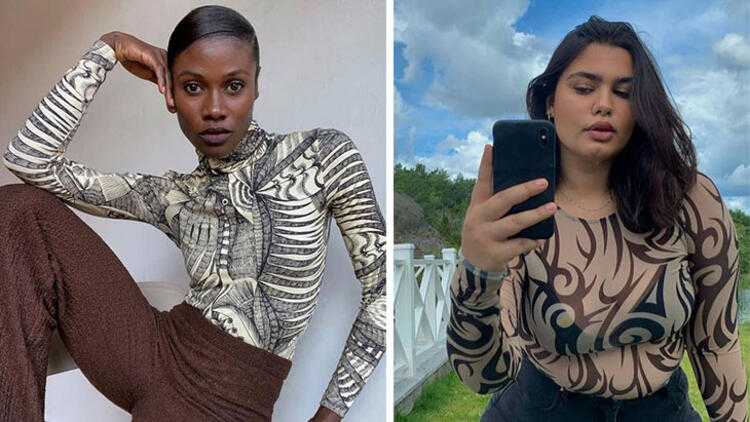 Second-skin blouses In fact, we have seen these sexy blouses leaking from the 90s to the 2020s in the collections of many brands for several seasons. There is no doubt that 2021 will be one of the microtrends.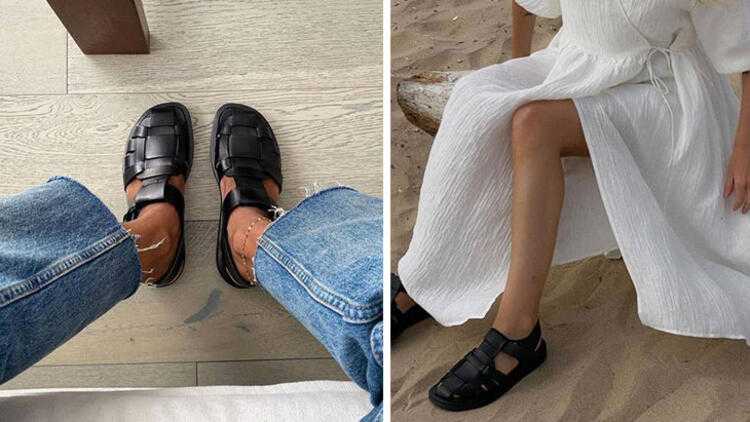 Fishing sandals
The sandals trend, which will be the favorite of "cool" women who are fond of their comfort, will bring a fresh perspective to the 2021 spring / summer season.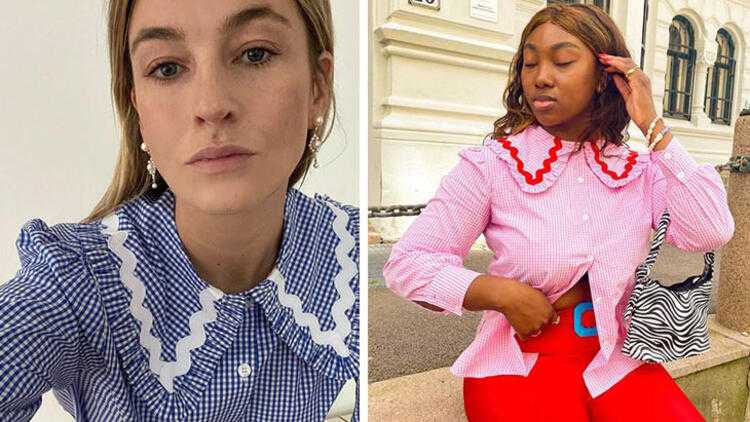 Guipure
The name of those zigzag embroidery you have seen on the shirt collars of Instagram stars for a while is rikrak. It came out pretty fresh from the oven for vintage looks.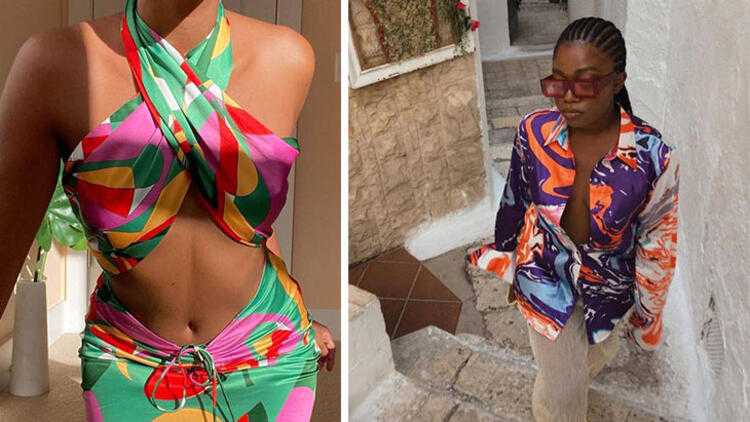 Retro spirals
Last summer, when retrograde dominated, floral designs of the 60s and 70s dominated. This summer we will dig a little deeper and make more psychedelic patterns from there. We are already looking forward to the colorful spirals.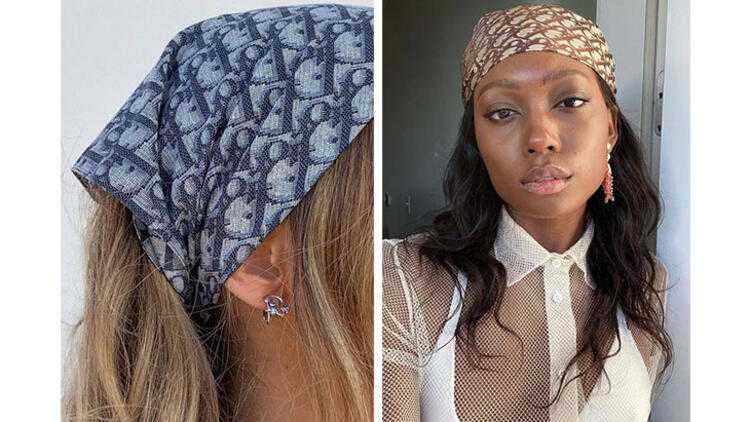 Scarf / bandana
Carrie Bradshaw proudly carried this trend. In 2020, we got the signals of the trend that will literally happen to us in 2021. Instead of dealing with our hair at home, we became the Carrie Bradshaw of our home with a scarf.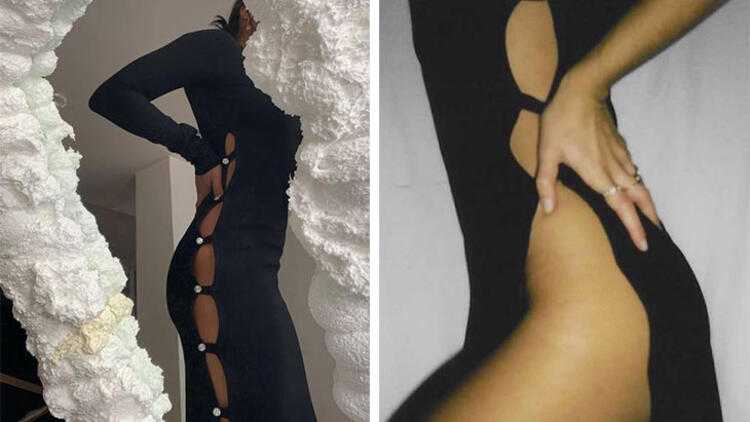 Window dresses
These dresses require some courage. But we've been so tired of sweatpants and yoga tights for months that we are looking forward to partying a little in 2021. There's no reason not to take Liz Hurley's spirit of 1994 and bring it to 2021.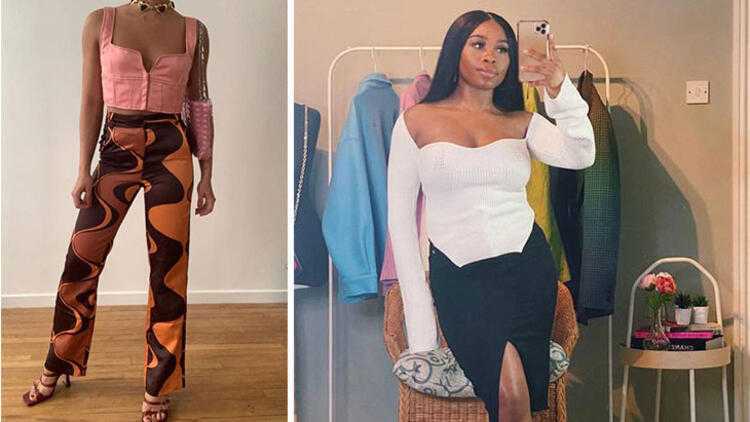 2000s corsets
One of the microtrends that we come across while browsing on Instagram is the corset tops of the 2000s. However, they are never models that will overwhelm you, on the contrary, they seem resurrected with modern touches. For example, a knitwear blouse designed like a corset is both comfortable and stylish.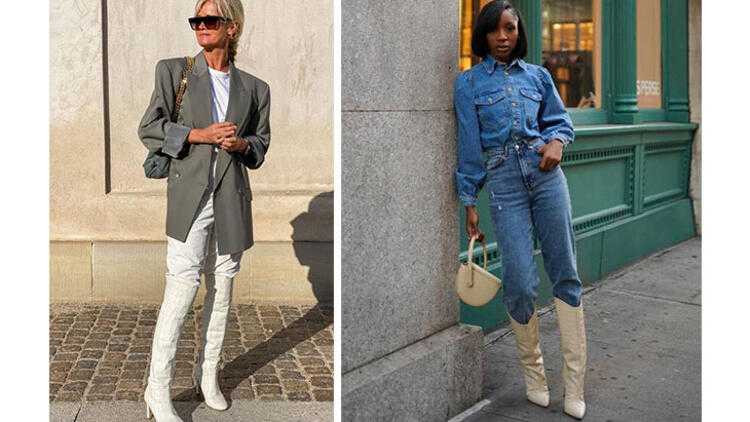 Jean tucked into the boots
Do you have jeans? Do you have any drawings? If yes, you have everything for this trend. If you go back 20 years from now, you can see that Kate Moss is carrying this trend skillfully. If you go even further, you can witness how cool it was in the 70s.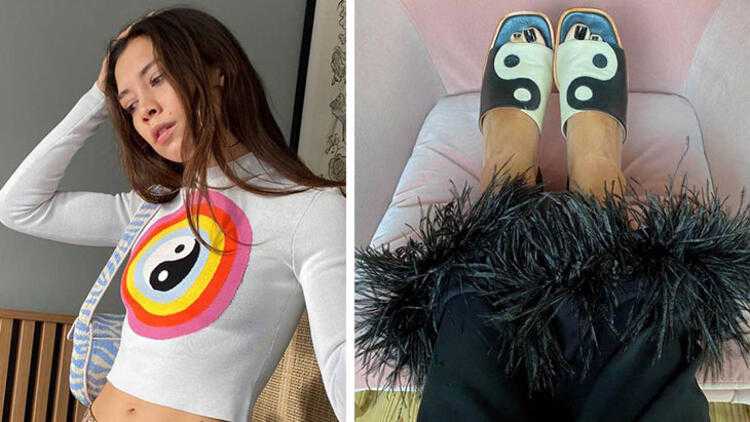 Yin & yang
Alexa Chung, who has kept her yin & yang from her wardrobe for years, has become one of the pioneers of another trend. Are we surprised? Never! Get ready to see the yin & yang motif on knitwear, bags, shoes, jewelry and even trousers.