The designs of Princess Diana's wedding dress were sold at auction.
The marriage ceremony of Lady Diana and British Prince Charles in 1981 went down in history as the 20th century wedding. 750 million people watched this couple's wedding. Elizabeth (67) and David Emanuel (68) designed Diana's wedding dress.
In 1997, Elizabeth Emanuel put out drawings of the special clothes she designed, including the wedding dress she wore at the wedding of Princess Diana, who died in a traffic accident with her boyfriend Dodi El Fayed in Paris. Some drawings were sold for £ 500 to £ 2,800. Thereupon, his spouse David Emanuel sued.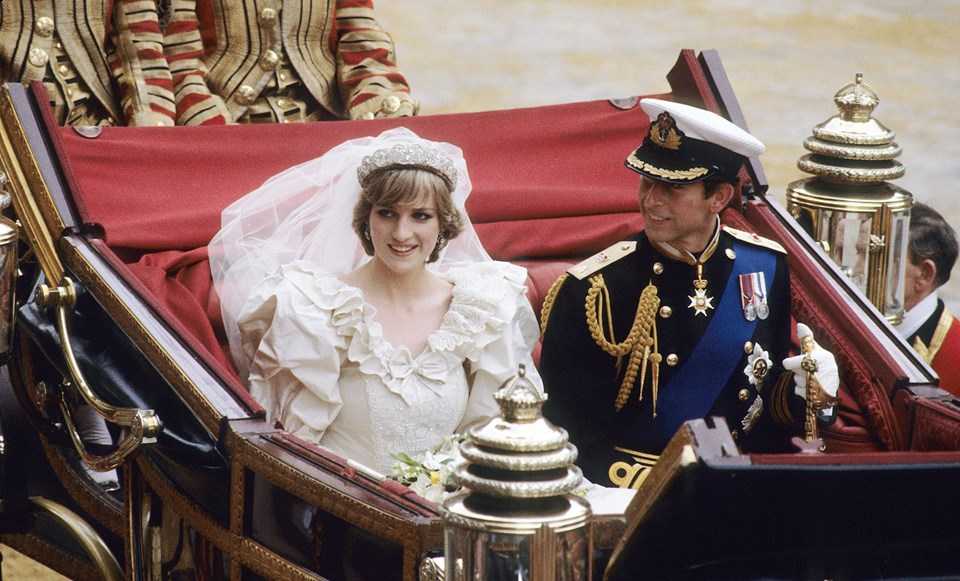 David says his ex-wife put the drawings on sale without permission. He demands that this sale, which is against the divorce agreement, be stopped and the drawings be destroyed if necessary.