Johnny Depp, who lost the case he filed against The Sun newspaper, which came to the agenda with allegations that he was violent against his ex-wife Amber Heard. He fired from the new movie of the Fantastic Beasts series in which he starred. However, according to the agreement, the famous actor will still receive his salary of $ 10 million.
Warner Bros, Johnny Depp, who on the agenda with 'violence' accusations and lost his lawsuit. He announced his disengagement from the Fantastic Beasts series, along with a new vision date.
The production company asked Johnny Depp to leave the film, after losing the lawsuit he filed against The Sun newspaper, who allegedly beat Depp's ex-wife Amber Heard and used the expression "beating his wife" while reporting on this.
However, Depp will receive the full salary agreed for the movie Fantastic Beasts 3, whose production has begun and a scene shot in London on 20 September. According to the deal, Depp will earn $ 10 million from the movie even if he doesn't play.
Depp said goodbye to the role of Gellert Grindelwald, one of the key characters of the future of the film series, which is expected to release three more sequels. I would like to inform you that Warner Bros has asked me to resign from the role of Grindelwald in the Fantastic Beasts franchise and I accept it. "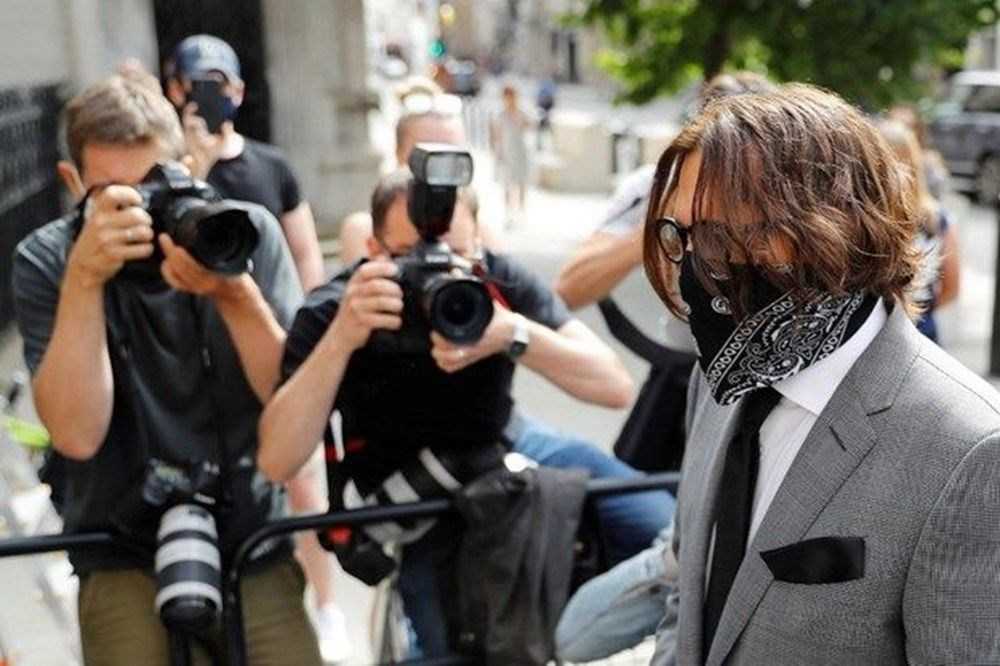 The famous actor who said that the allegations of "violence" about him are not true and that he will continue to fight, "This will not be the moment that will determine my life and career"
The actor who will take over Depp's character is unclear for now. The sequel to the series once again postponed and postponed to 2022.