Johnny Depp, the star cast from the Fantastic Beasts 3 movie. He also lost the new series project to portray the master magician Houdini. Johnny Depp, who removed from the film Fantastic Beasts 3 after losing his libel suit against The Sun newspaper, parted ways with another project. The American actor also lost his new series project in which he will portray the master magician Houdini.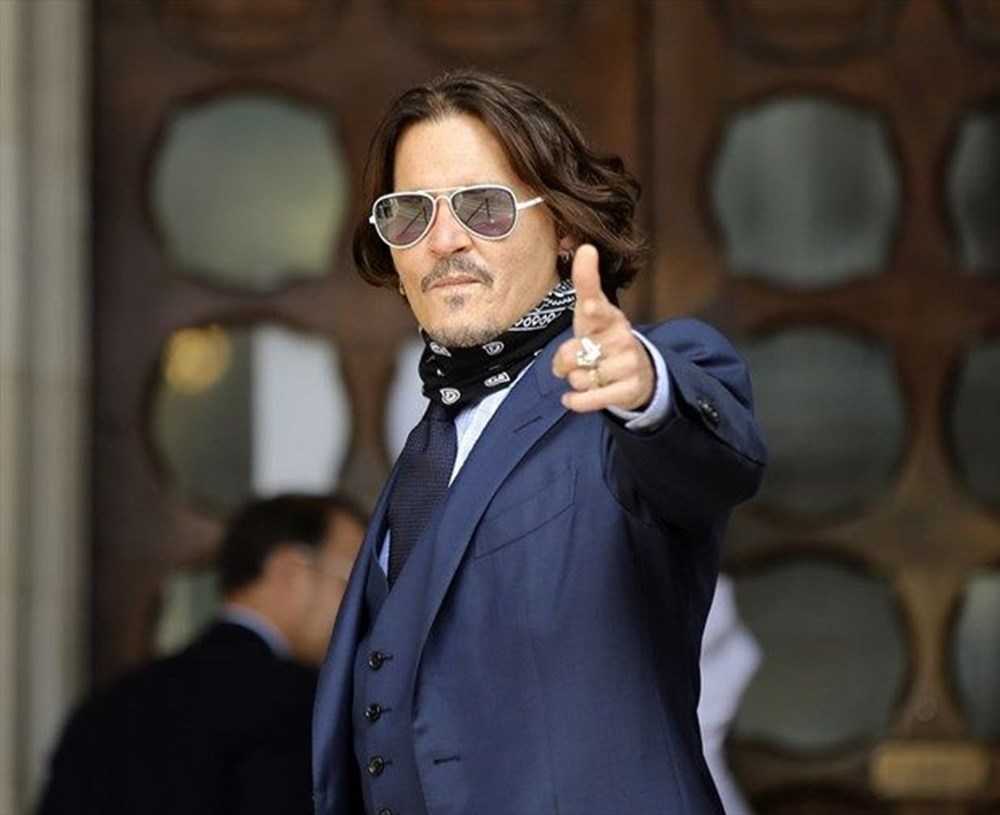 Depp would rework with producer Jerry Bruckheimer, with whom he worked on the Pirates of the Caribbean series.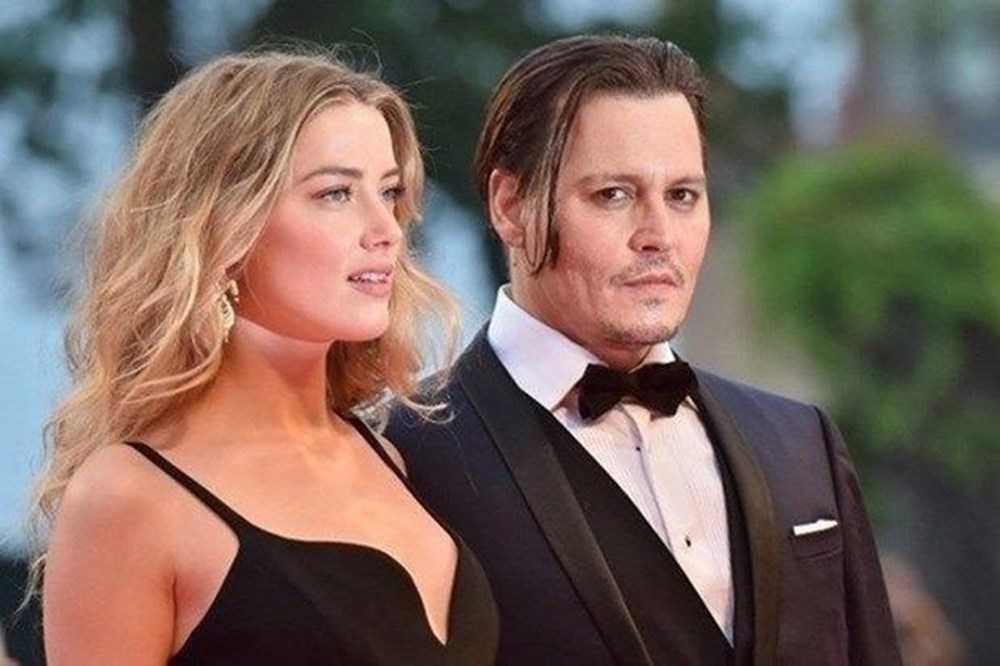 The project shelved after Deep's incident cases with Amber Heard. Mads Mikkelsen was replaced by Deep as the lead for Fantastic Beasts 3.