The Batman movie set, in which Robert Pattinson portrays Batman. It was re-established for shooting interrupted due to the pandemic.
Colin Farrell giving life to the Penguin character in the images reflected from the set. He drew attention to his transformation into another person with makeup.
The shooting of the Batman movie, which was interrupted due to the coronavirus pandemic, started again.
Shooting in Liverpool, England continues. Robert Pattinson, who portrayed Batman, and Colin Farrell, who played The Penguin, were reflected in the lens.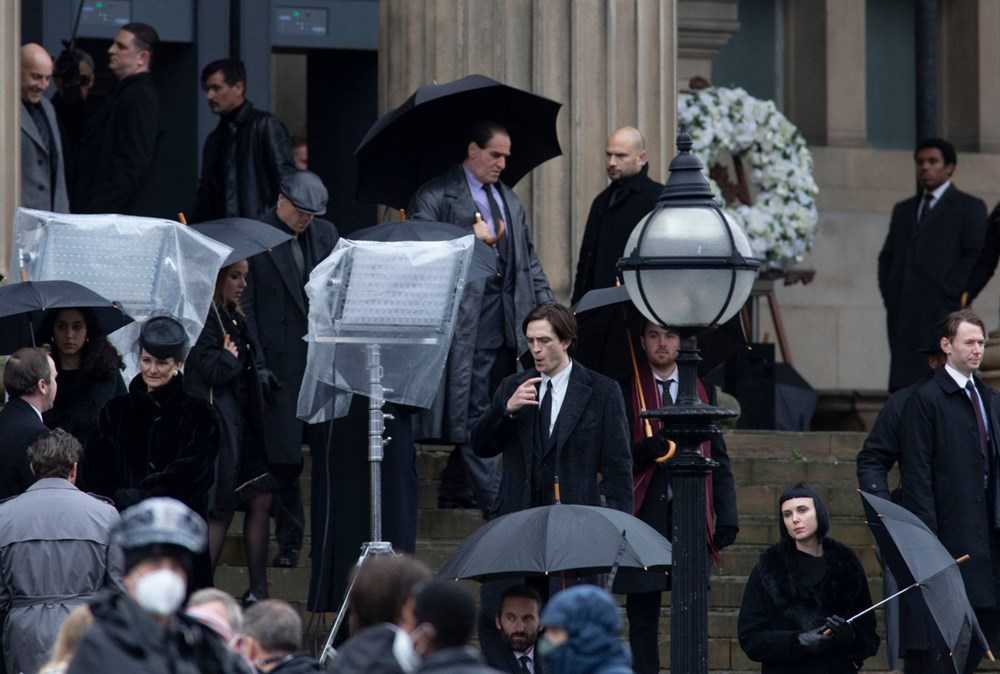 Colin Farrell brings the character of The Penguin to life in the movie, where Robert Pattinson plays Batman.
In the set footage, Irish actor Farrell was noted for taking on another look with makeup.The unrecognizable state of the 44-year-old actor known for his films Minority Report, Alexander the Great, In the Name of Law and Telephone Booth. Batman made fans even more excited for the new movie.
The film, which is planned to be released in 2021, was postponed to March 4, 2022 due to the pandemic.