Lucifer's star Tom Ellis has announced that he will steer his career to the theater after the series finale. Ellis says, "I believe theater isn't going to die. It will be back. And I want to be a part of it, "he said.
Tom Ellis spoke about what he would do for the rest of his career after the Lucifer drama.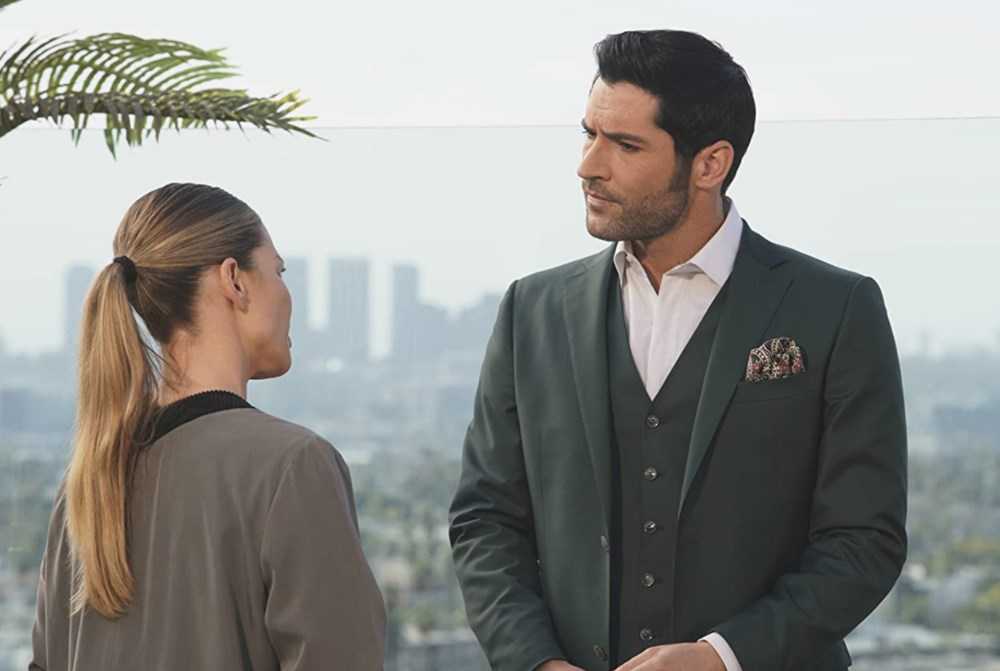 Ellis recently announced in an interview that he wants to return to the theater when Lucifer is over.
Ellis said the following about continuing his career after the plays he took part in school: "I got a place at the Royal Scottish Academy. I went to Glasgow for three years, I enjoyed life."
Ellis states that he did not have the opportunity to appear before the audience live because of the projects he was involved in recently.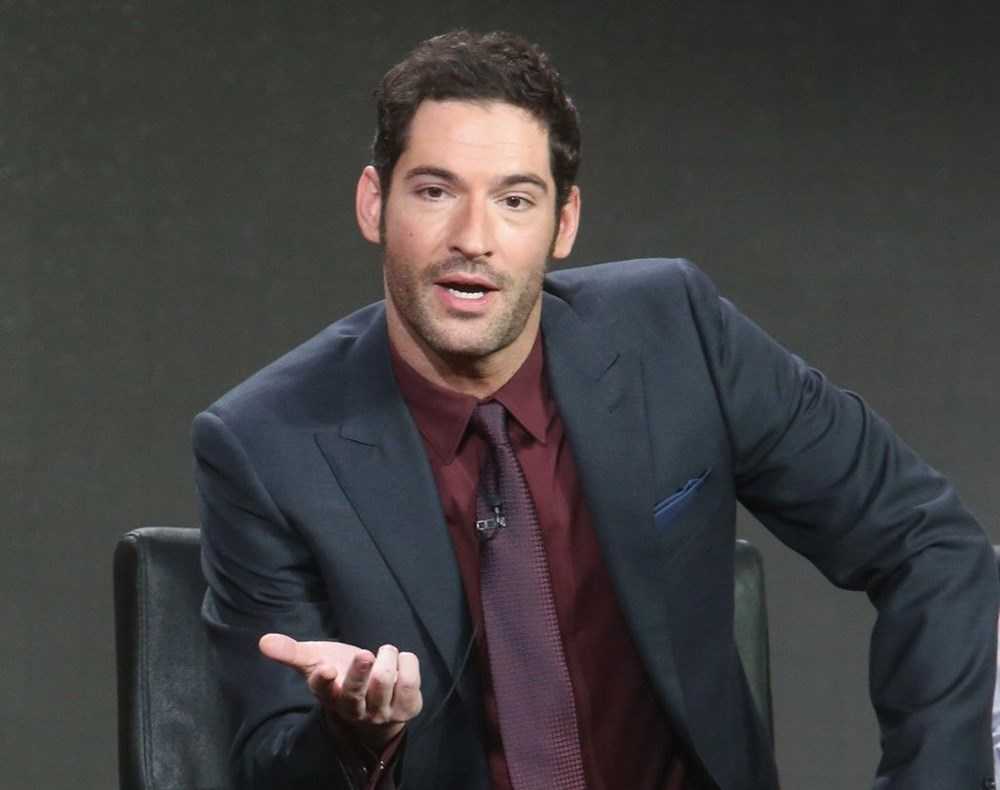 "Frankly, this is a difficult topic to talk about with someone who is working in the theater right now. But I believe theater will not die. He will come back. And I want to be a part of it."