Joaquin Phoenix, who won an Oscar with the Joker and was offered $ 50 million for the sequel. Joaquin Phoenix's Joker getting together with Robert Pattinson's Batman?
He may meet Robert Pattinson in a new movie as he prepares to star in The Batman.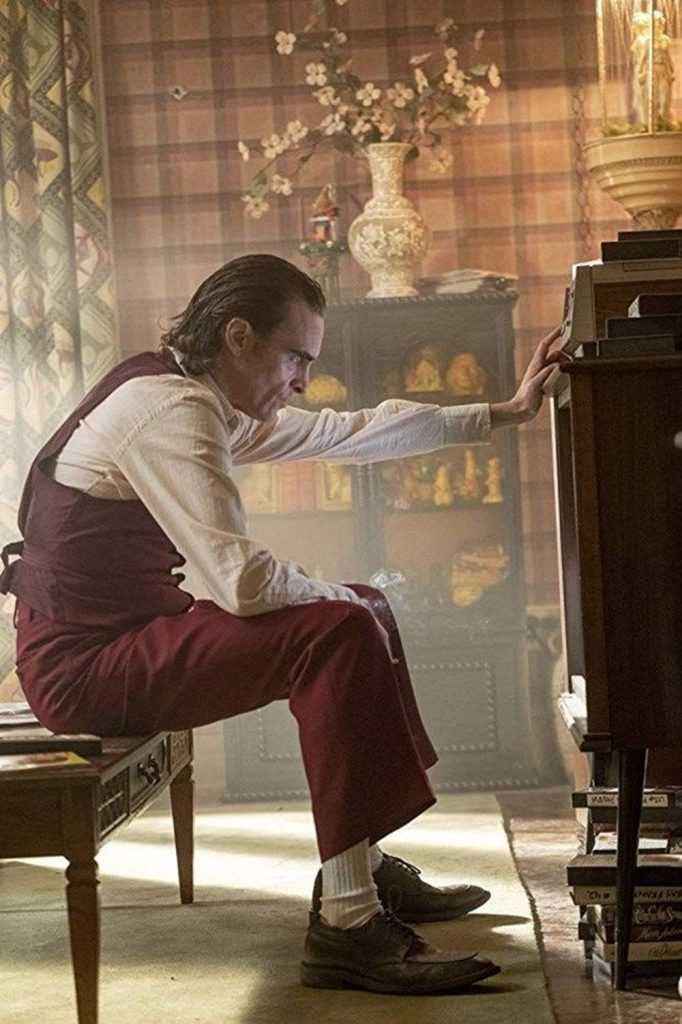 Marked the last year with the character Arthur Fleck in the movie Joker. Joaquin Phoenix, winner of the Oscar for Best Actor. A new one has been added to the allegations about his acting in the new movies of the series.
Joaquin Phoenix, who allegedly received $ 50 million bids for Joker 2 and Joker 3. It is said that with different projects, it can be included in the larger universe.
Phoenix's inclusion in The Batman series with Robert Pattinson is on the agenda, according to the report of We Got This Covered.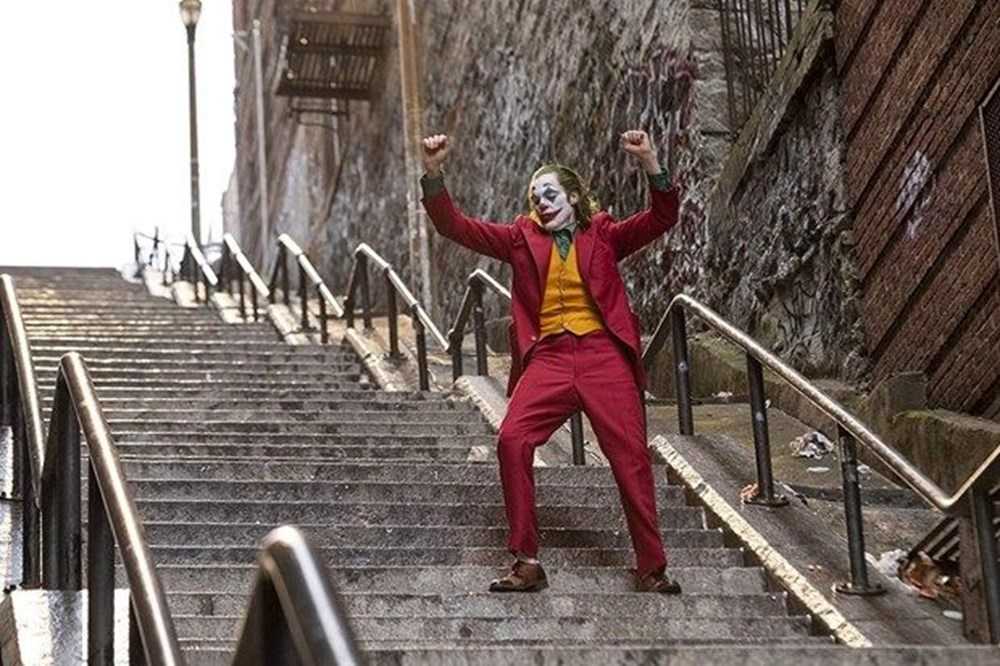 The only obstacle to the project is that the Joker of Joaquin Phoenix in 1981. The Batman with Robert Pattinson is set in the modern world.
Therefore, it does not seem as easy to bring the two characters together.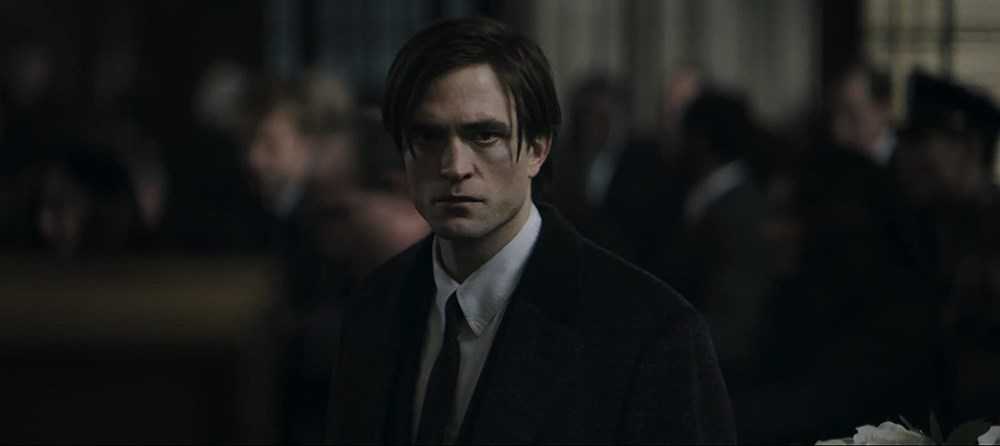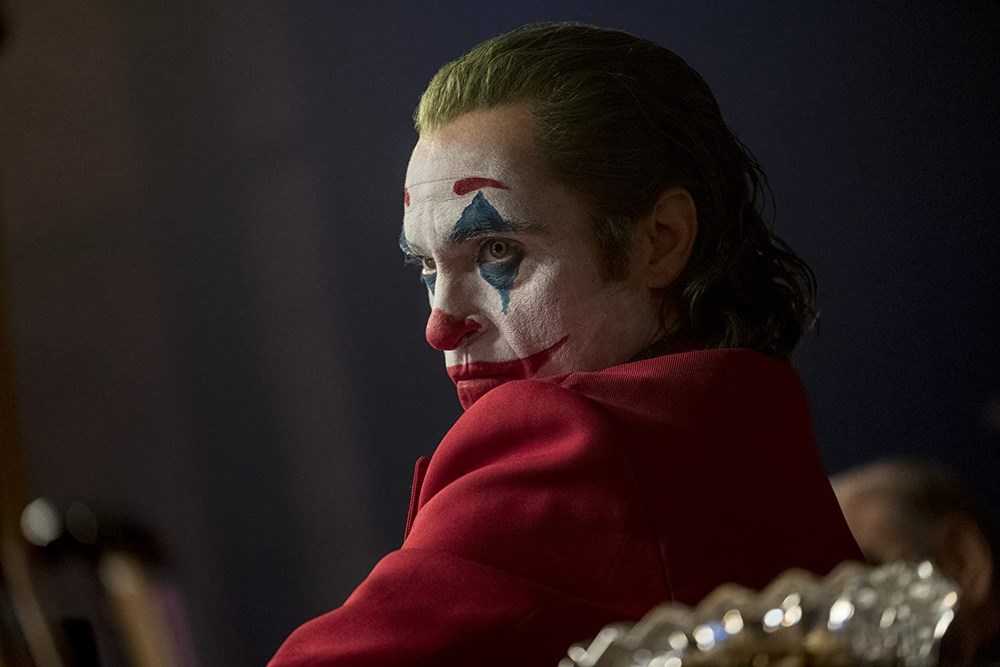 Although no official statement has been made on the matter, the rumors about Phoenix's Joker do not seem to end.