Ben Affleck, whose performance in the character of Batman caused mixed reactions; explained that the decision to accept the role was "for his children."
Ben Affleck explained the primary rationale behind his decision to portray Batman. And why it was worth "suffering in the Justice League."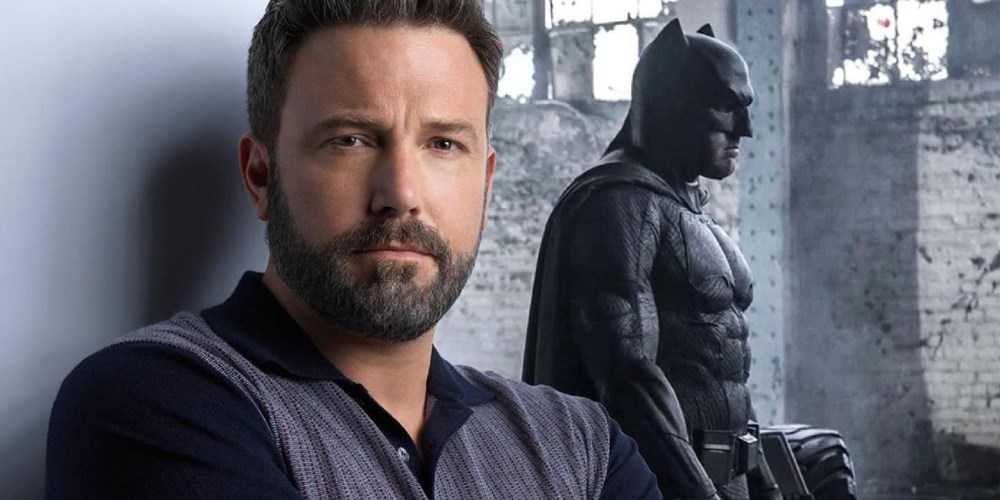 Batman v Superman: Dawn of Justice (Batman v Superman: Dawn of Justice – 2016), Suicide Squad: True Villains (Suicide Squad – 2016)
Justice League: Affleck as Batman in the Justice League (2017).
The Oscar-winning actor surprised his fans when he was announced to play Batman in Batman v Superman: Dawn of Justice in 2016. Now the actress declared that the decision was "for her children".
"EVERY MOMENT OF THE ERNESS WAS HAPPENED"
Affleck said: "I played Batman because I wanted to do this for my kids. I wanted to do something my son would understand. I mean, my kids didn't watch Operation: Argo (Argo)."
The actor added: "I wore the costume at my son's birthday party, and it was worth every moment of my suffering at Justice League: Justice League."
Numerous critics dismissed the 48-year-old actor's performance as a DC superhero, with films mostly average or negative.
Describing his turbulent times as Bruce Wayne, Affleck said:
"Justice League: I started drinking a lot during the Justice League era. It's a difficult thing to confront and struggle with. I haven't been drinking for a while and I feel so good. I've never felt so healthy and good before."
The star actress of The Gone Girl is preparing to reenact the role of Batman in DC's upcoming movie The Flash, which is expected to be released on November 4, 2022, albeit briefly.