Ray Fisher, who gave life to Cyborg in Justice League, accused him of lying and announced that. He did not want to work with DC again because of executive producer Walter Hamada.
Justice League star Ray Fisher; He reacted very strongly to executive producer Walter hamada's statements to the New York Times recently about DC's future plans.
"DANGEROUS SOMEONE"
From the Fisher Twitter account; "Walter Hamada is one of the most dangerous of those who make things easier. The lies he told and the failure of Warner Bros' public relations work on September 4. It has undermined important research about the Justice League. I will not be in any productions where he is. "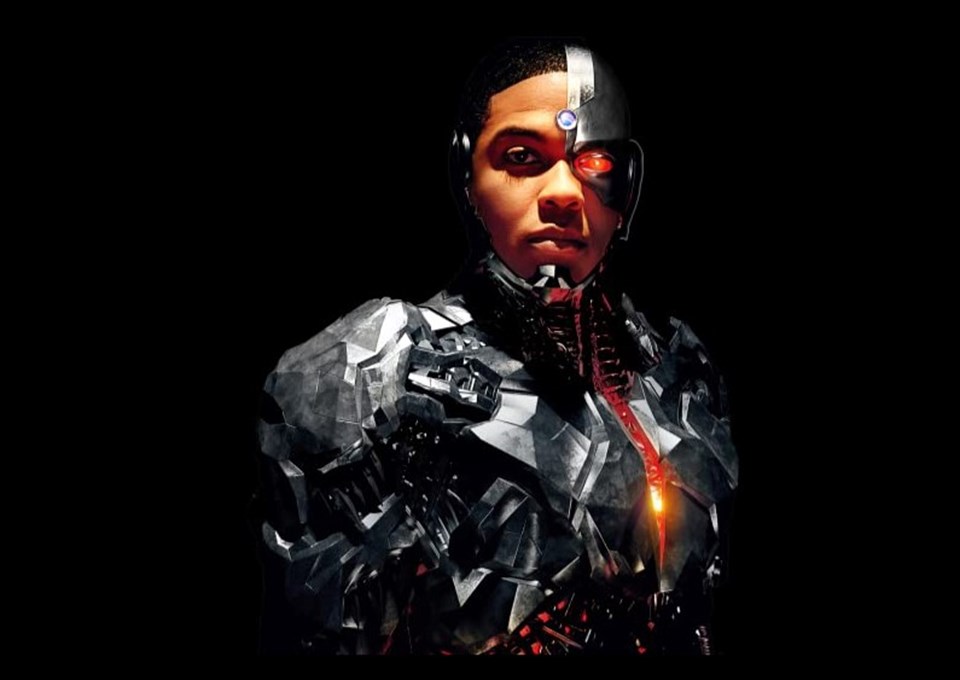 Ray Fisher most recently starred in the Justice League miniseries, which will be four episodes released January.