"I can't stop crying," said Bella Hadid, who posted a photo with Gigi Hadid waiting for a baby.
Gigi Hadid started the countdown from her association with singer Zayn Malik to hold her first child.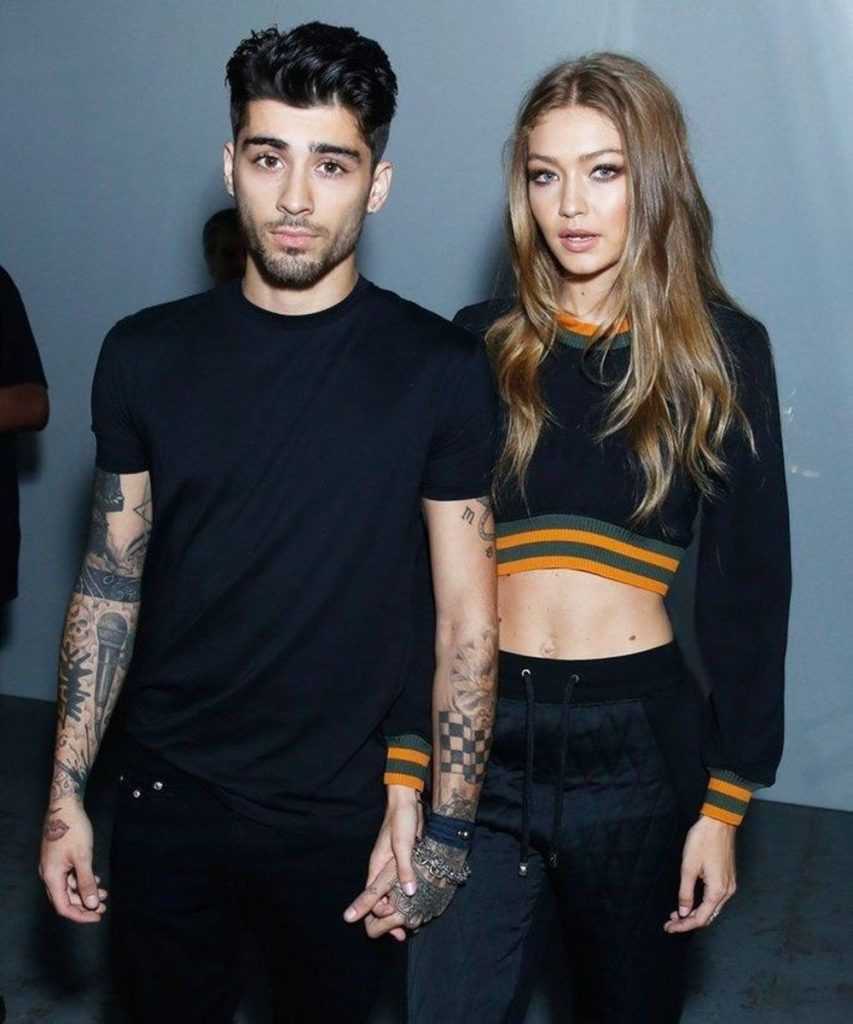 Bella Hadid does not leave her sister, who will give birth to her daughter in autumn, alone for a moment.
American model Bella Hadid posted her pose with her sister Gigi Hadid, who is expecting a baby girl, on her social media account.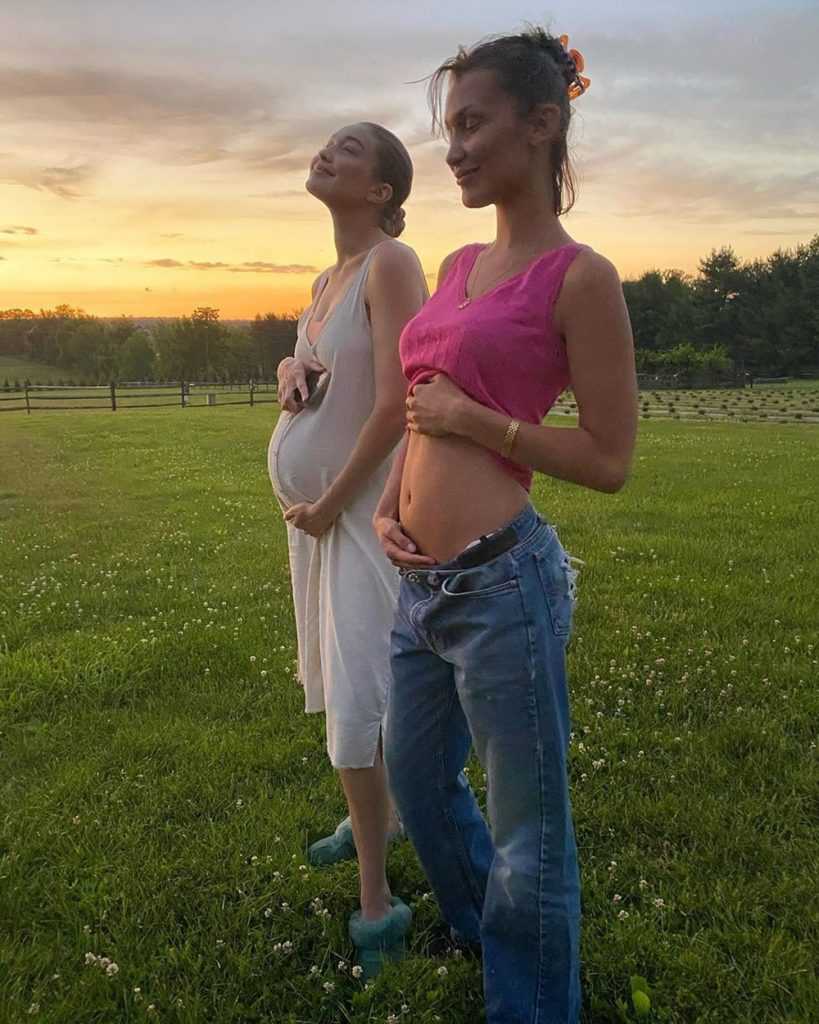 Hadid dropped the note, "Gigi and Zayn; I love you both so much, I can't stop crying."
Gigi Hadid, preparing to hold her first child, "Because my face is round, people think I get fillers. I've had these cheeks since I was born."
Also Read: Gigi Hadid is preparing to give birth