Lionel Messi, the Argentine footballer wants to leave Barcelona. He did not participate in the preparations for the 2020-2021 season under the direction of coach Ronald Koeman.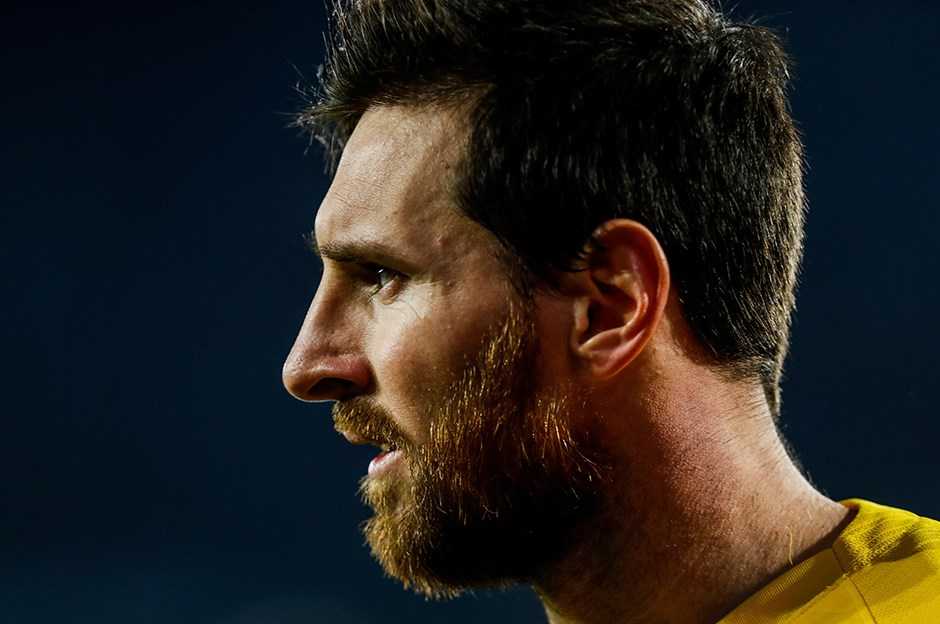 Messi did not go to his first training session today, he did not come to the health check on Sunday.
He pointed out that Messi had violated a clause of the collective agreement between LaLiga and the Spanish Footballers Association (AFE) by not participating in training without any excuse.
Messi faxed Barcelona Club on 25 August through his law firm. He wanted to leave the team without paying any price.
33-year-old Messi, grew up from the infrastructure of the Catalan club and wore this shirt for 20 years. Normally it has a contract valid until June 30, 2021.
Messi has an annual income of 100 million euros in Barcelona. It is alleged that England signed an agreement with Manchester City club.
Also Read; Leo Messi set to leave Barcelona – From Messi to Barcelona: I'm not coming!