Italian police have launched an investigation against Cristiano Ronaldo, the Portuguese star of Juventus.
An investigation launched by the Italian police against the Portuguese star of Juventus Cristiano Ronaldo on the grounds that he made a ski trip that could violate Italy's coronavirus regulations.
Earlier this week, Ronaldo went to Courmayeur, Italy, where the Aosta Valley is located, to celebrate the birthday of his girlfriend, Georgina Rodriguez.
Due to the fact that the location in question. Is referred to as a medium to high risk orange zone in terms of coronavirus, the Italian police launched an investigation against the 35-year-old player.
One of the few exceptions to enter Courmayeur is that individuals have a second home in the orange zones.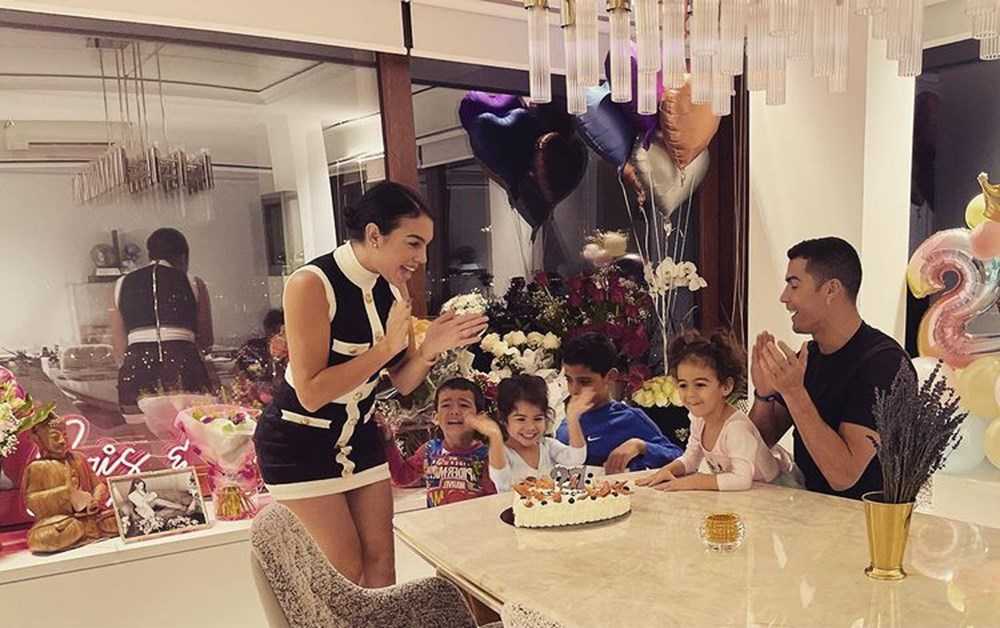 Ronaldo, who has been with Rodriguez since 2017; Cristiano Ronaldo Jr. has 4 children named Alana Martina dos Santos Aveiro, Eva Maria Dos Santos and Mateo Ronaldo.