Brazilian surfer Maya Gabeira, who entered the Guinness World Records by surfing on a 22.4-meter wave in Nazare, Portugal last February, is advancing fearlessly in male-dominated surfing all over the world.
Gabeira is the biggest wave ever surfed by a woman and the biggest wave ever surfed by both men and women in 2020.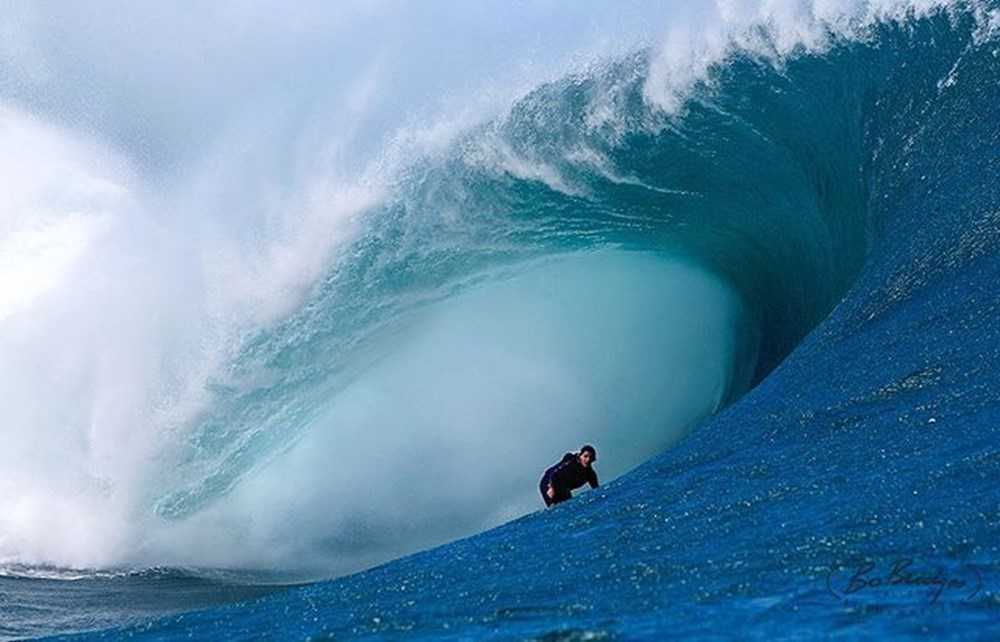 The 33-year-old athlete, however, only smiles at the increased coverage of male surfers' achievements in the media.
Speaking to The Observer, Gabeira said she had a passion for surfing, even though she returned from the dead once.