Cristiano Ronaldo and Lionel Messi declined advertising and sponsorship offers from Saudi Arabia.
In Saudi Arabia, which has restrictions due to the Coronavirus pandemic, the state administration wants to implement a project that aims to attract tourists to the country with Visit Saudi ads. According to the report of the Telegraph; In this context, it was stated that a tourism company from Saudi Arabia offers 6 million euros annually to Messi and Ronaldo and wants to improve the country's political image with two footballers.
It was stated that Saudi Arabia wanted to play both actors in a commercial within the scope of the campaign that will start next month and aims to create an international tourism center by bringing them to the country.
While the managers of both players refrained from making a statement on the issue, the report claimed that the offer was rejected because of the opinion that if the agreement was accepted, the players would accept Saudi Arabia's violations of human rights.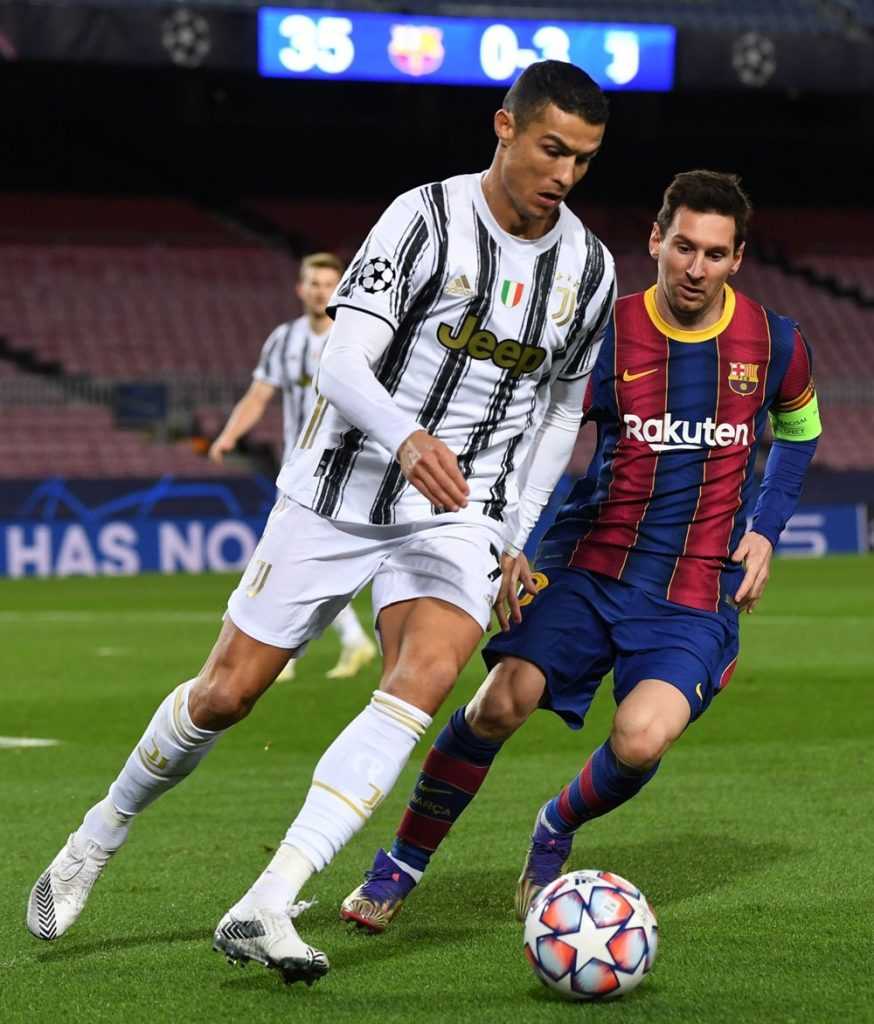 Last year, hosted by Saudi Arabia, the Spanish Super Cup was played as a four-team organization with Atletico Madrid, Barcelona and Real Madrid in its modified format.
Similarly, it was announced that Saudi Arabia will host a race in the new season in Formula 1 within the scope of its investments in sports.