In Manchester, England, people went out to have fun hours before the third level restriction was applied. The bars, which will be closed due to the restriction, were full over the last night.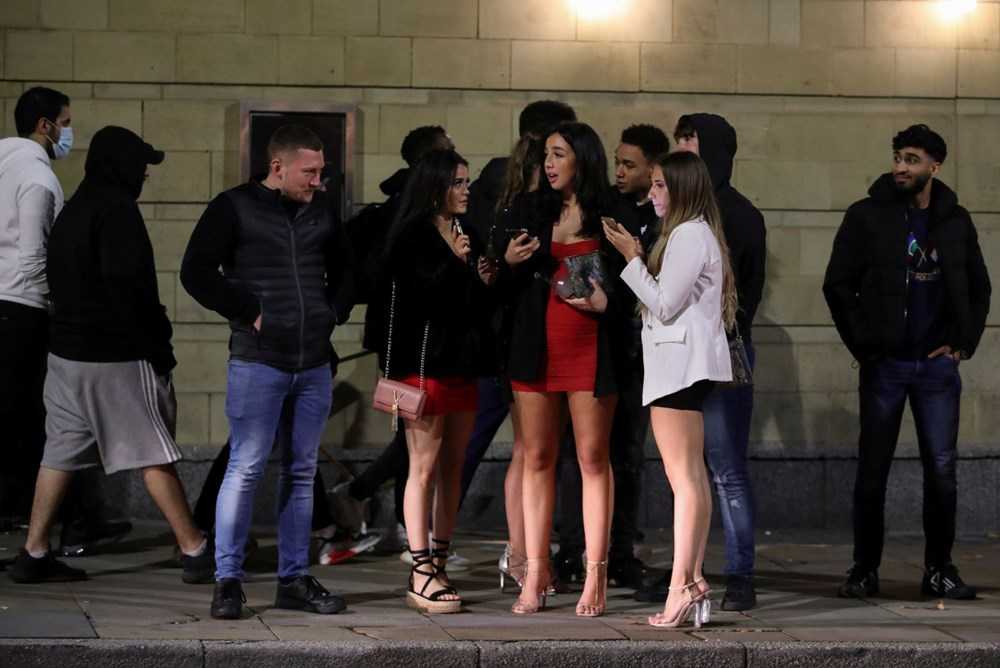 The Coronavirus outbreak has increased again in European countries.
Case records are broken in many countries, including Belgium, France, Italy, and Spain.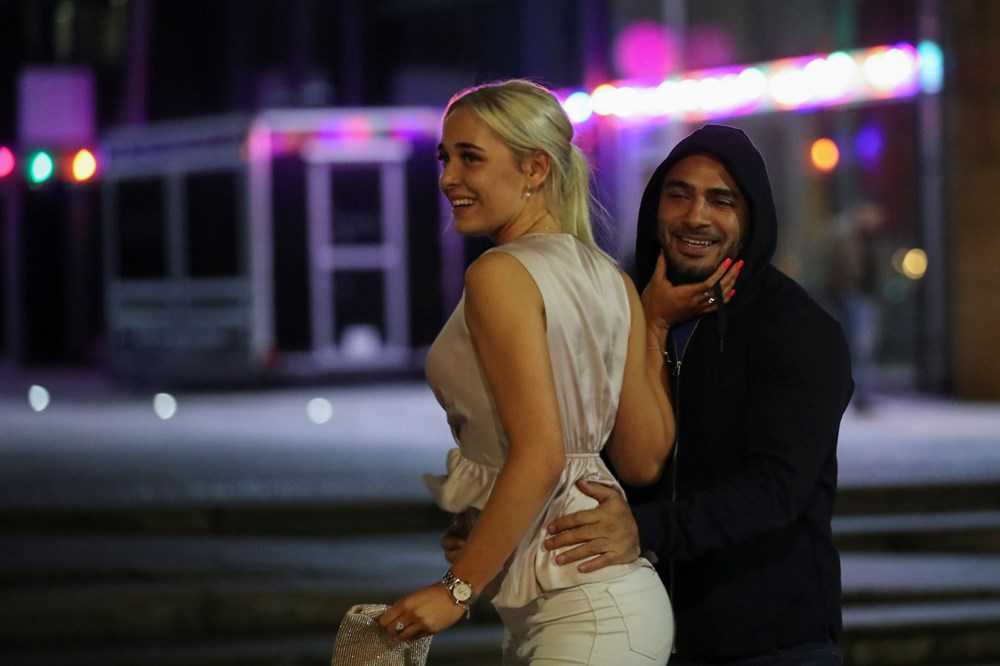 City-based restrictions are made in England, where the number of daily cases exceeds 21 thousand.
Finally, the third level of alarm was passed in Manchester, one of the country's largest cities.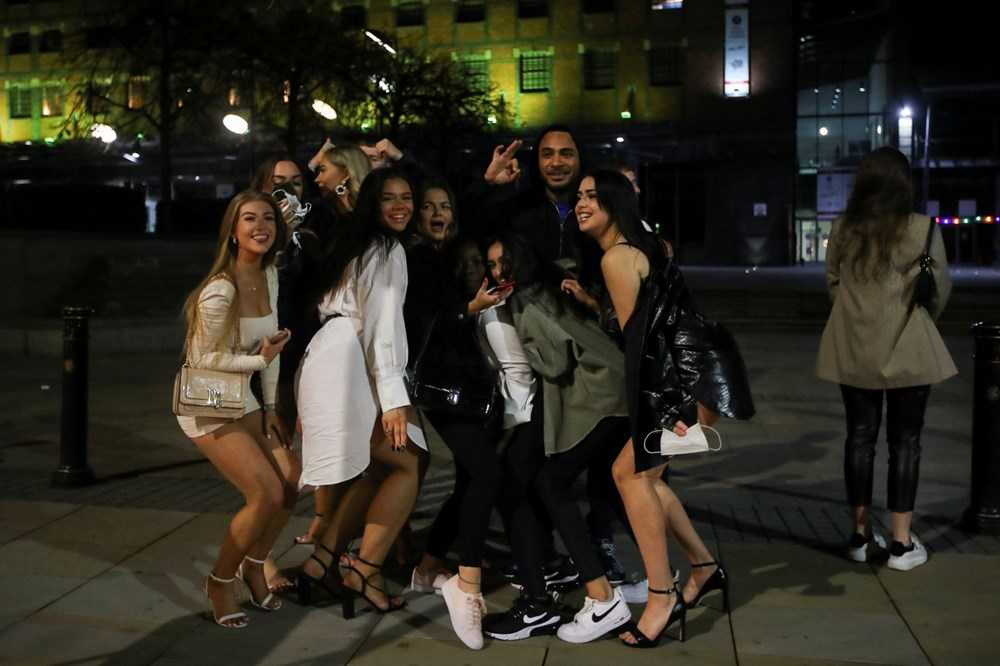 Bars and entertainment venues must be closed in the third level quarantine, which is a lower level of full quarantine.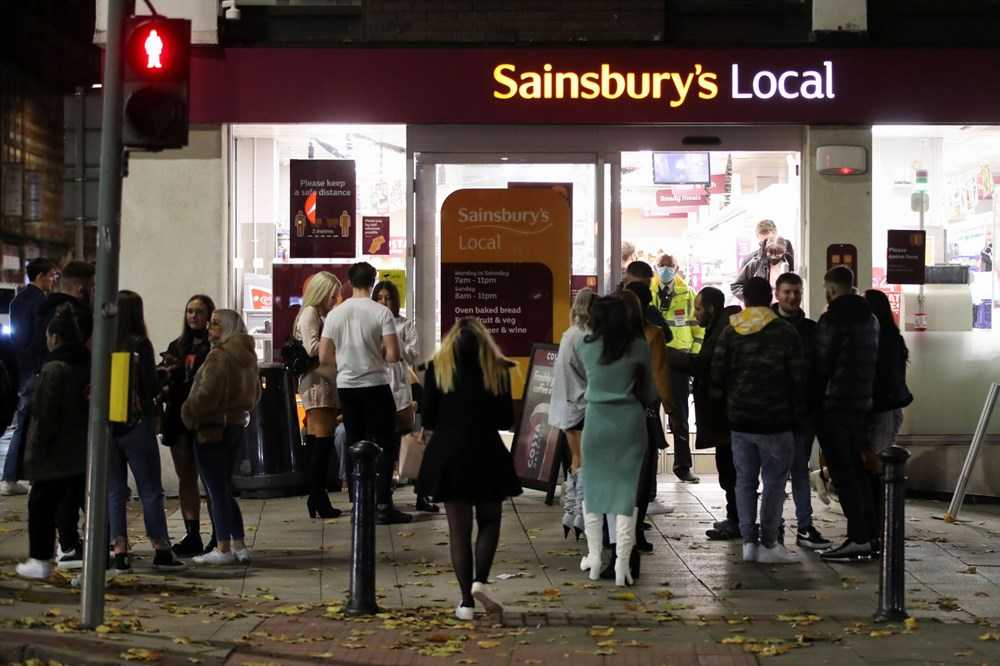 The revelers living in Manchester flocked to the venues the night before the restriction.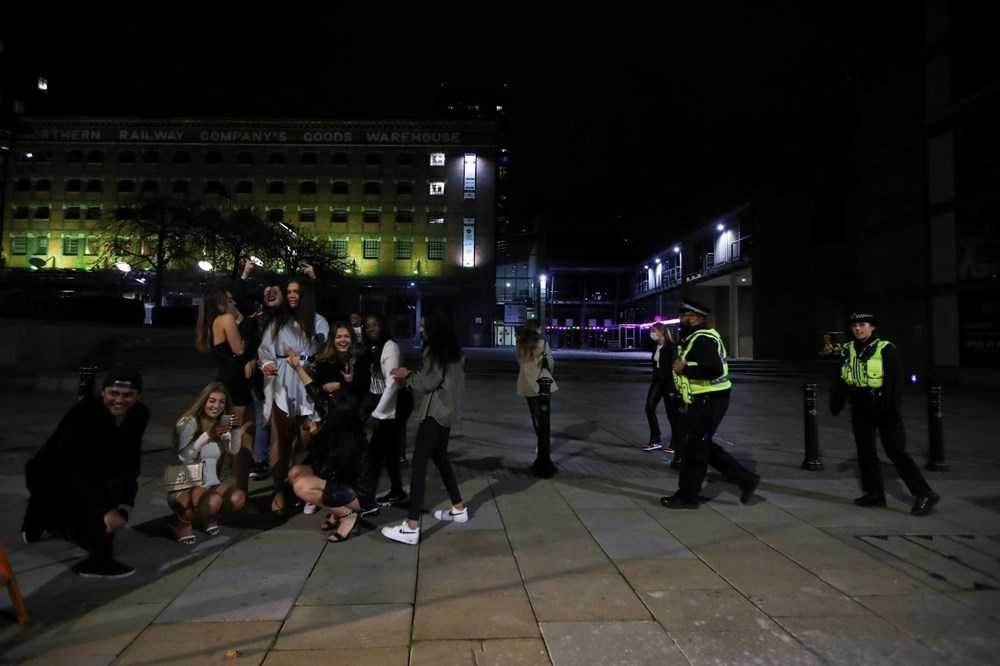 They had fun before the restriction, which will start at 12 o'clock.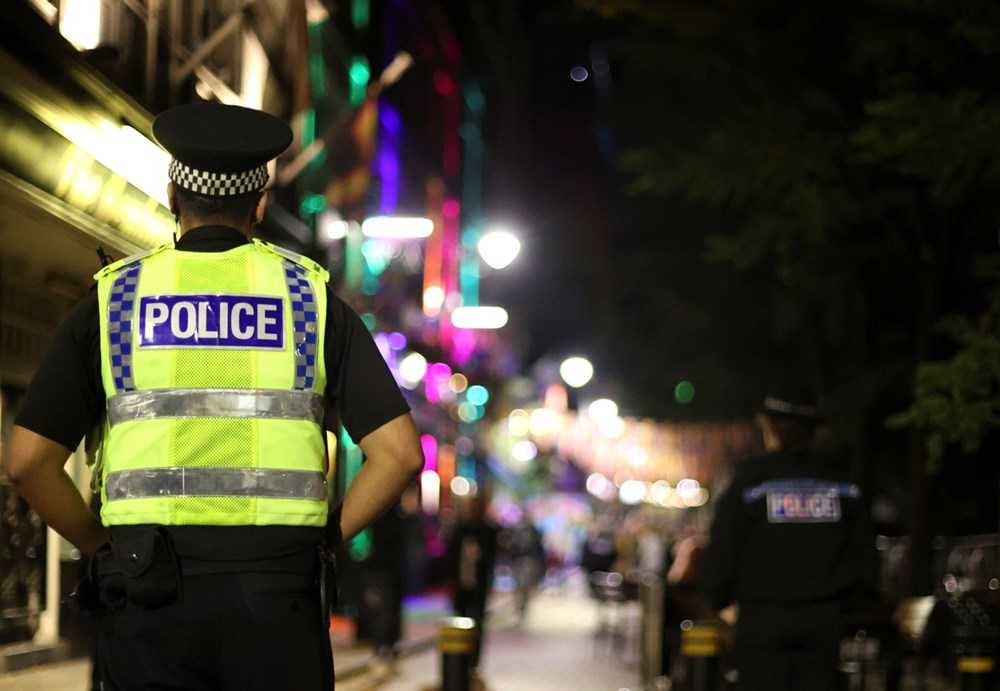 These images emerged on the night the police were on guard.