Italy with the highest mortality rate in Europe due to the new type of coronavirus pandemic. It is preparing to vaccinate its population as of January. In this context, the famous squares and streets of the country, designed by the famous architect Stefano Boeri. Wooden vaccination stations with a primrose icon will installed.
Italy, which suffers heavy losses due to the new type of coronavirus pandemic, is preparing to establish vaccine stations all over the country.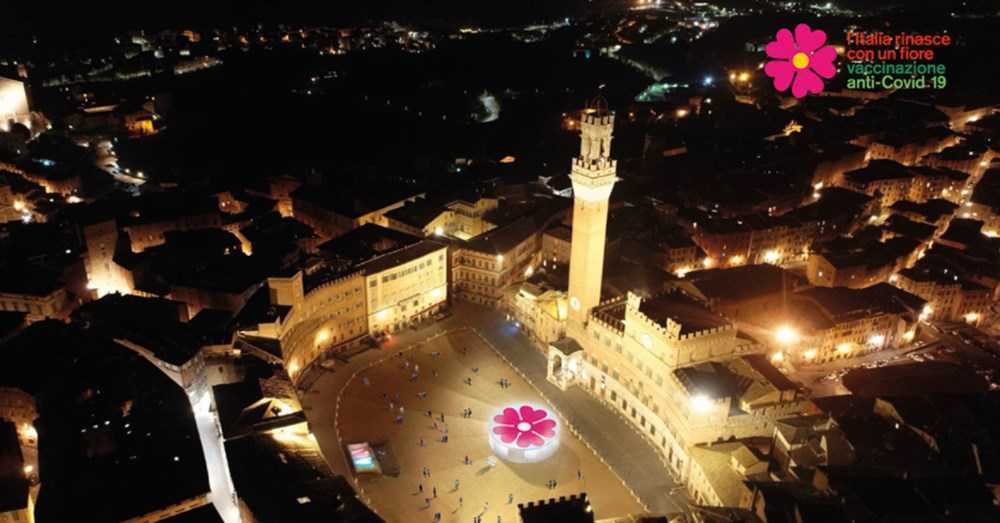 In the statement made by the Italian Ministry of Health yesterday, eight European Union countries will start vaccinating their citizens together. The joint declaration includes the signatures of the health ministers of Germany, France, Belgium, Luxembourg, the Netherlands, Spain and Switzerland, as well as Italy.
German Health Minister Jens Spahn announced that if the EU institutions approve the vaccine, the vaccination will start between 24 and 72 hours.
While Italy is starting to vaccinate with the Covid-19 vaccine, it will be established all over Italy from January.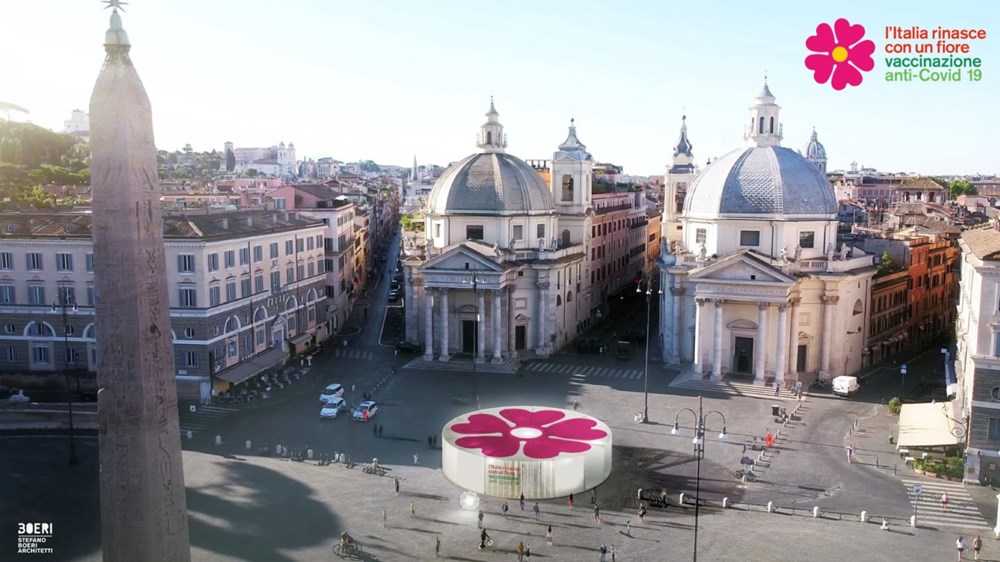 The designs of the stations were shared with the public by architect Stefano Boeri, who designed the logo of the country's vaccine launch.
Stefano Boeri; "Being vaccinated means a civic duty, a sign of love for others and a rediscovery of life. If this virus has locked us in hospitals and homes, the vaccine will put us back in touch with life and the nature around us.
More than 1 million 870 thousand cases and 65 thousand 587 deaths have been reported in Italy so far. The country with the highest mortality rate in Europe recently surpassed Britain.
In Italy, the first Western country where the Coronavirus pandemic detected, most of the deaths occurred in the first 3 months.