Ivanka Trump is in trouble with payments. For Ivanka Trump, who came to the fore with her private life and luxury holiday spending in the past period. The New York Attorney General took action on consulting fees paid.
New York Attorney General's Office under investigation into President Donald Trump's business deals and tax payments. Took action on consulting fees paid to his daughter, Ivanka Trump.
New York Attorney General Letitia James said she sent a subpoena to the Trump Organization for records on consulting fees paid to Ivanka Trump.
In the news based on the New York Times; the anonymous source is a similar subpoena, conducting a criminal investigation along the same line. Trump by prosecutors in Manhattan's reported that President sent to the company.
The court request to request records is based in part on Trump's 20-year tax returns, and within a few years, the President will decline the company's income tax liability as a business expense. It came after the news that had reduced consulting fees of $ 26 million.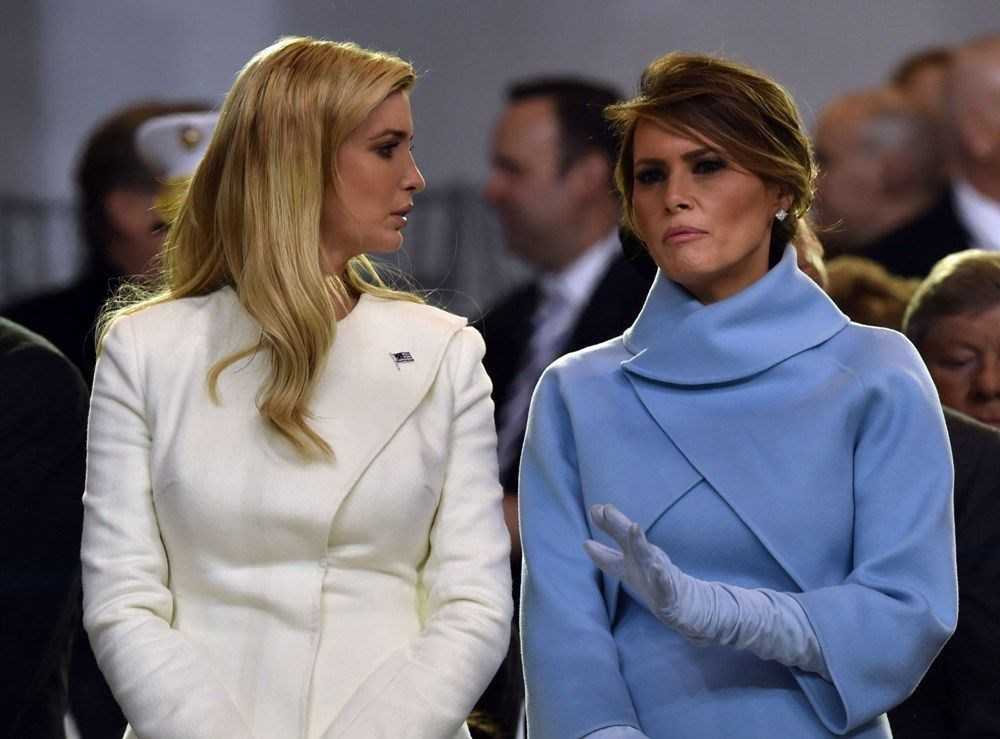 Reacting to the development on her Twitter account, Ivanka Trump said, "This is clear and simple harassment. This 'investigation', which is the work of the Democrats in New York City, is 100 percent politics, propaganda and anger. They know very well that there is nothing here and no tax breaks. These politicians said "outright brutal".