The US is preparing to see the new President Joe Biden's daughter in the spotlight after Donald Trump's daughter Ivanka Trump. It is stated that Biden's second wife, 39-year-old daughter Ashley Biden, will also take a strong place in the political scene. For the new 'president's daughter', comments are made that "may pass Ivanka".
For four years in the US, President Donald Trump's daughter, Ivanka Trump, was also on the political scene. So much so that Ivanka Trump was among her father's chief advisors at the presidential building White House. Now that Joe Biden wins the presidential election on November 3, the US is preparing to see a new "president's daughter" in politics.
Joe Biden married Jill Biden in 1977 after losing his first wife, Neilia Hunter, with her one-year-old daughter in a car accident. Ashley Biden, 39, is Joe Biden's only child born of Professor Jill Biden. The new president of the US had lost his son Beau, his first wife, from brain cancer in 2015, and had a hard time with his other son Hunter, who was expelled from the army for drug addiction.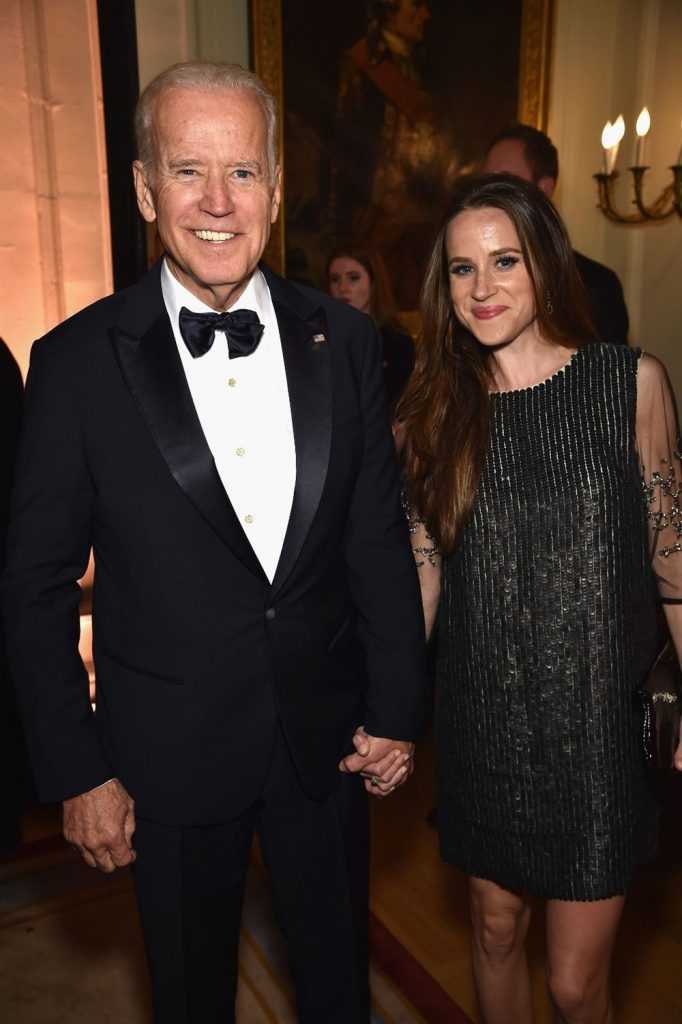 Joe Biden had always tried to keep his daughter Ashley, who was a "pupil" in family life, out of the spotlight. Despite this, it was leaked to the press that Ashley Biden was also addicted to drugs. However, Ashley Biden was reborn from the ashes following the death of her older brother Beau. So much so that she became a social worker in the state of Delaware in the department of services for children, teenagers and families, focusing on preventive care and mental health, and quit drugs.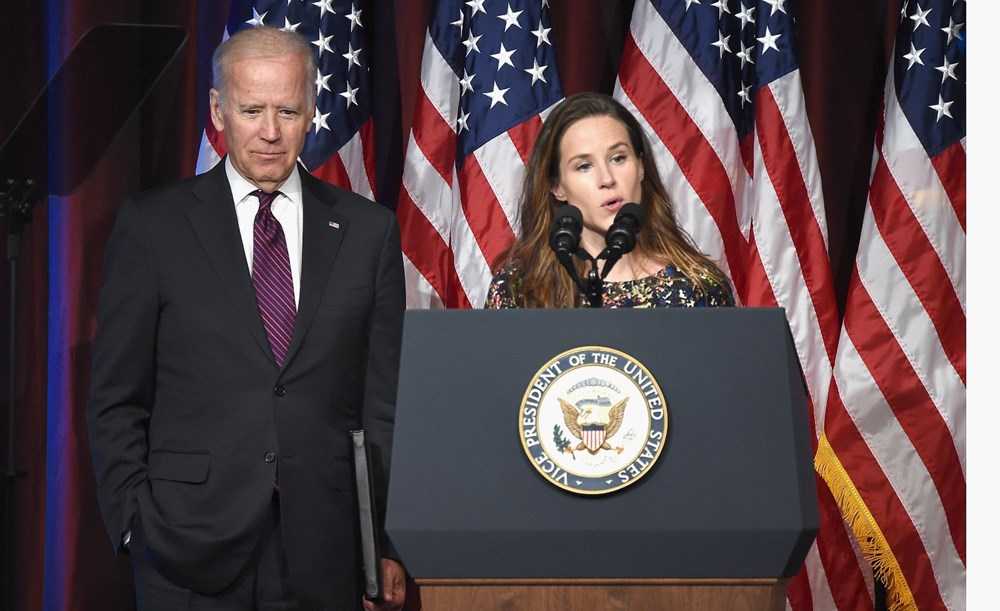 Three years ago, she started the "passion project" by selling the t-shirts with arrows in the memory of Beau. It is now said that Ashley Biden can take on a powerful role in US politics, outpacing Ivanka Trump.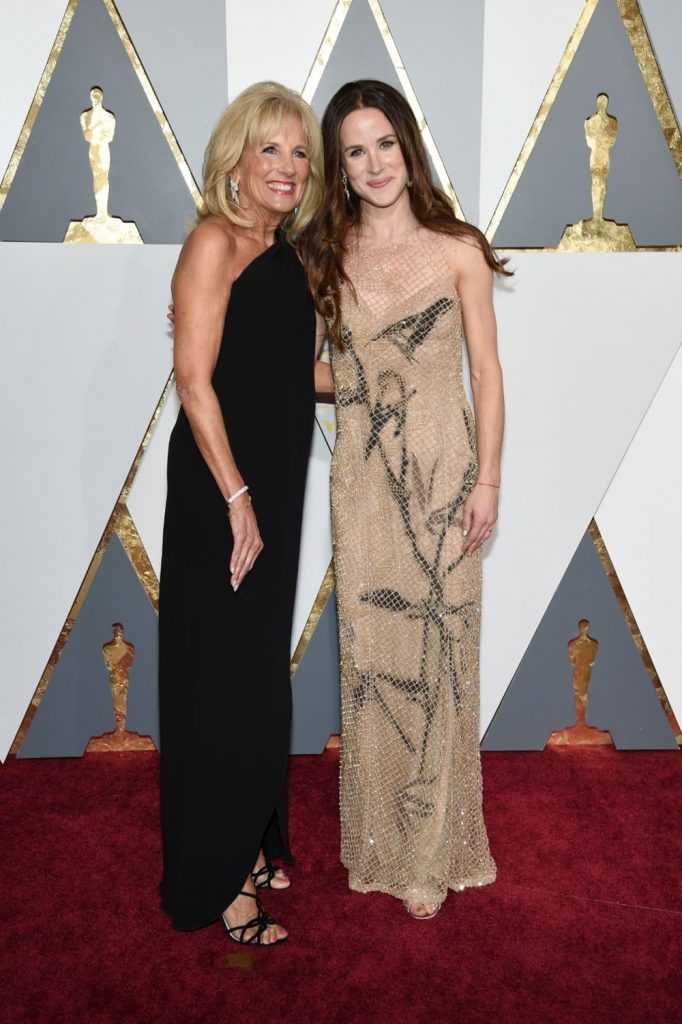 Ashley Biden in a statement published in Glamor magazine in 2017. Stating that he decided to focus on her dreams after her brother's death. "My father was a civil servant all his life, my mother was a teacher in a public school. She winked at politics with the words "I have this in my DNA."
Three years after these words, he took the stage at the National Congress of the Democratic Party and declared that she would not leave his father alone.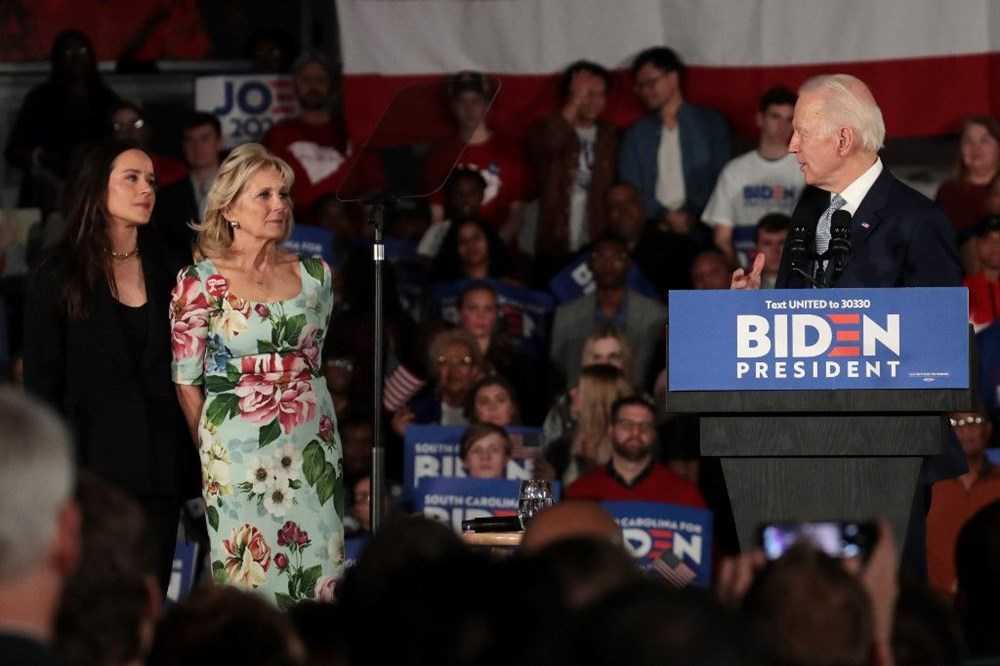 A relative of Ashley Biden, who stated that she would no longer be hiding "in a dark corner" as she did her life, told the British press:
"The world is waiting for a surprise with Ashley Biden. She knows very well who she is and what she wants to achieve, a great power. She felt vulnerable for a long time because she had some problems, she went through a lot and couldn't get into the spotlight, but now she has time and a lot to say "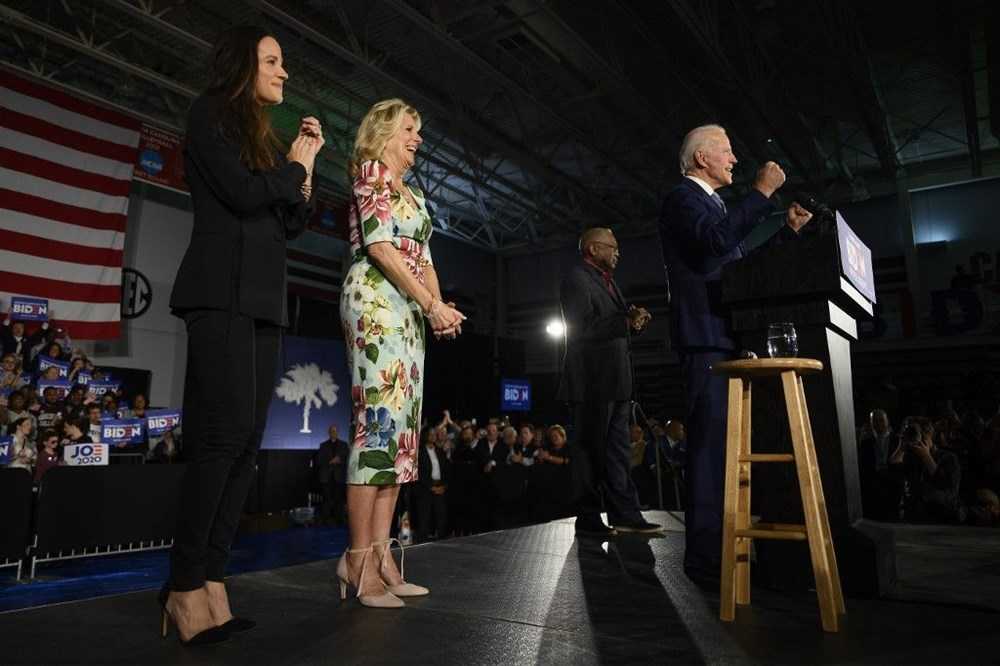 The new first girl, who studies cultural anthropology at Tulane University, is married to Howard Kerin. Ashley's mother, who is an English professor, said the new First Lady Jill Biden will continue her job.