Demonstrators gathered in Prague, Czech Republic, protested the restrictions imposed due to the new type of coronavirus (Covid-19) outbreak. While security forces intervening in the demonstration detained 16 people, 20 people injured in the events.
The Old Town Square, one of the most touristic places in Prague, the capital of Czech Republic, witnessed fierce clashes between protesters and police today.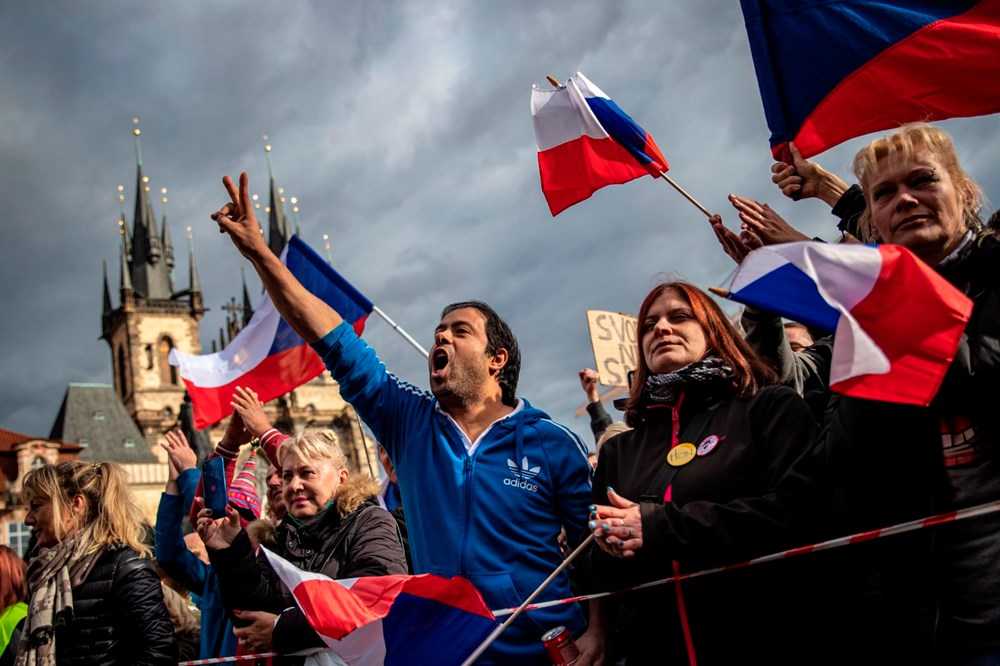 A group calling themselves the "Civil Dissatisfaction Movement" protested the restrictions imposed by the Czech government within the scope of combating the corona virus outbreak.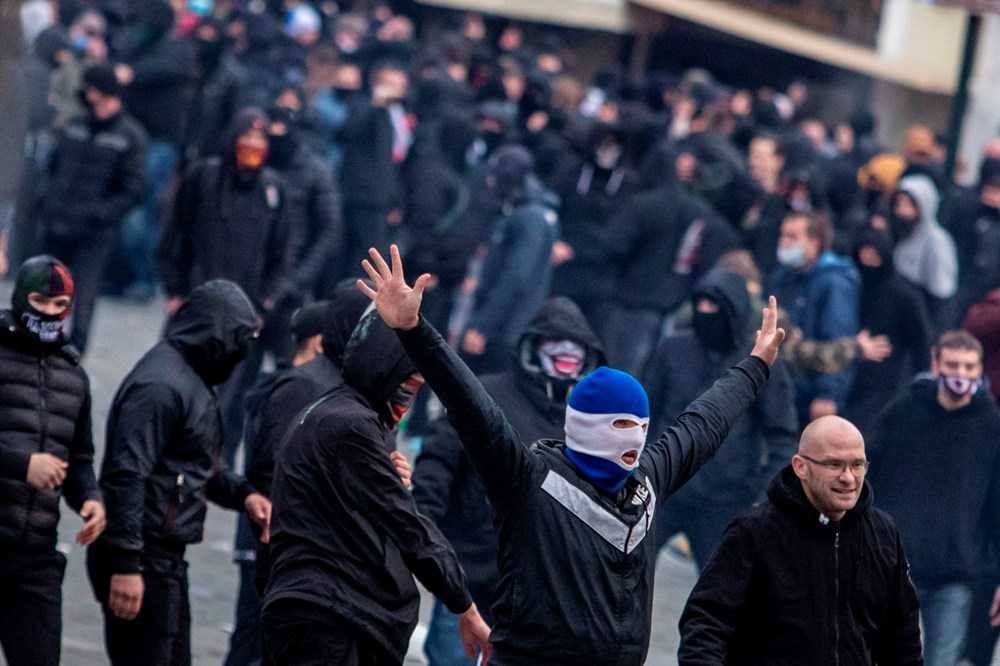 Hooligan fan groups of football and hockey clubs also joined the group that shouted slogans criticizing the government during the protest.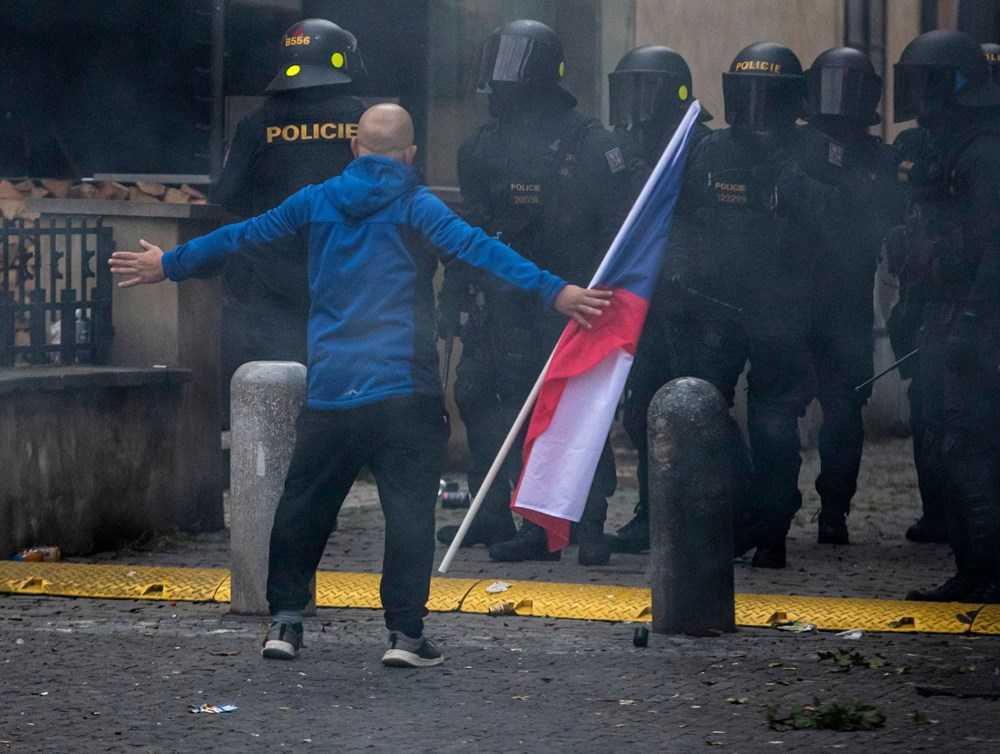 Hooligan groups clashed with the police, protesting the government's suspension of sports matches for 2 weeks after the protest, which attended by more than 500 people, ended at 15:00 local time.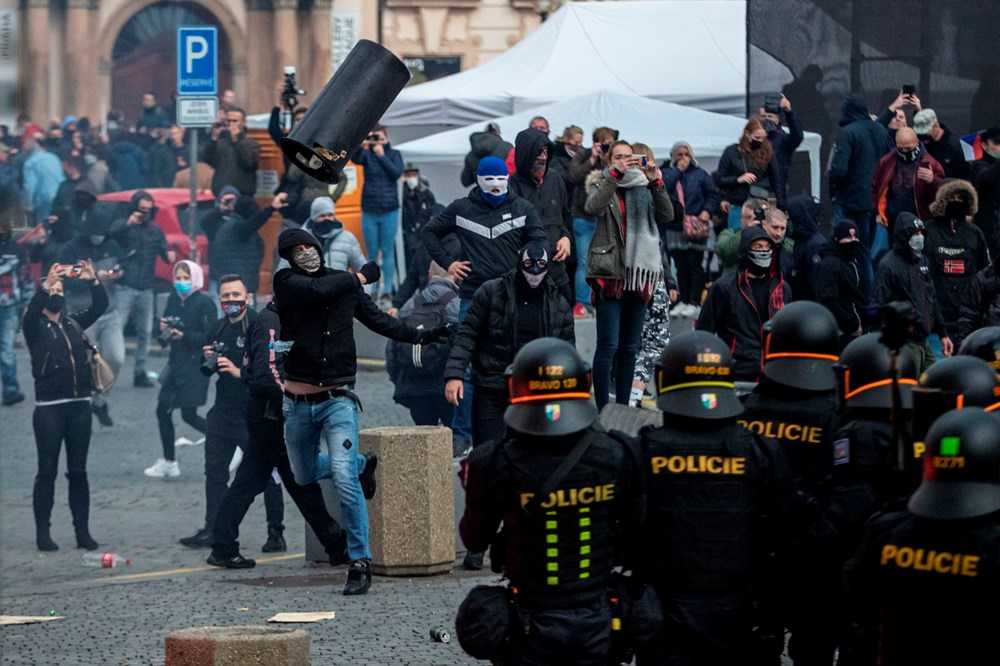 While the hooligans attacked the police with stones, trash cans and fireworks, the police responded to the group with stun grenades and water cannons.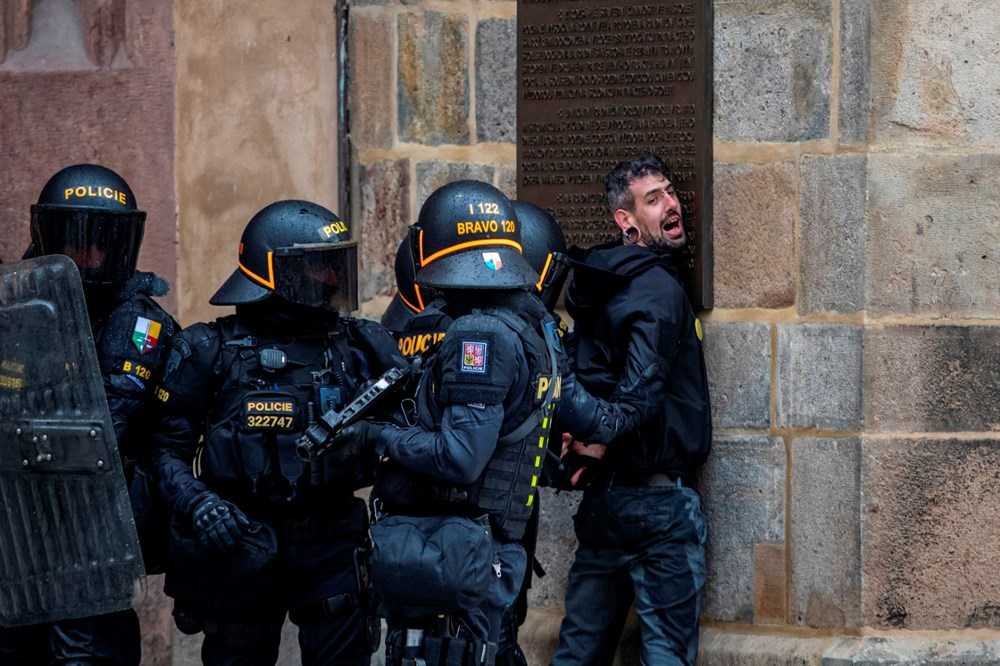 After the clashes that lasted for about 2 hours, the police detained 16 people and 20 people injured in the incidents.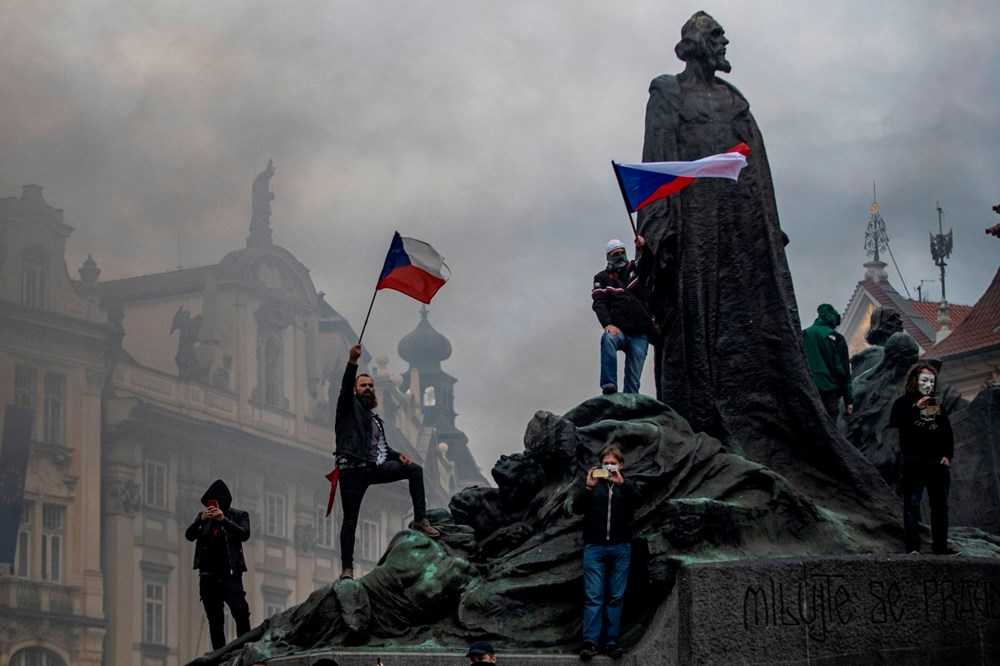 Czech Prime Minister Andrej Babis condemns events in a statement. "I am shocked that some citizens who endanger themselves and others are so cruel and selfish."