Since the number of cases could not be reduced despite the partial quarantine in Austria for about 2 weeks. The government has decided to introduce new restrictions.
In Austria, restrictions are being expanded due to the ongoing increase in new types of coronavirus (Covid-19) cases. Curfew will be imposed on Tuesday, November 17, in the country where partial quarantine is still implemented. While all shops not required under the restrictions are closed until 6 December. Work from home in workplaces, distance education in schools will be introduced.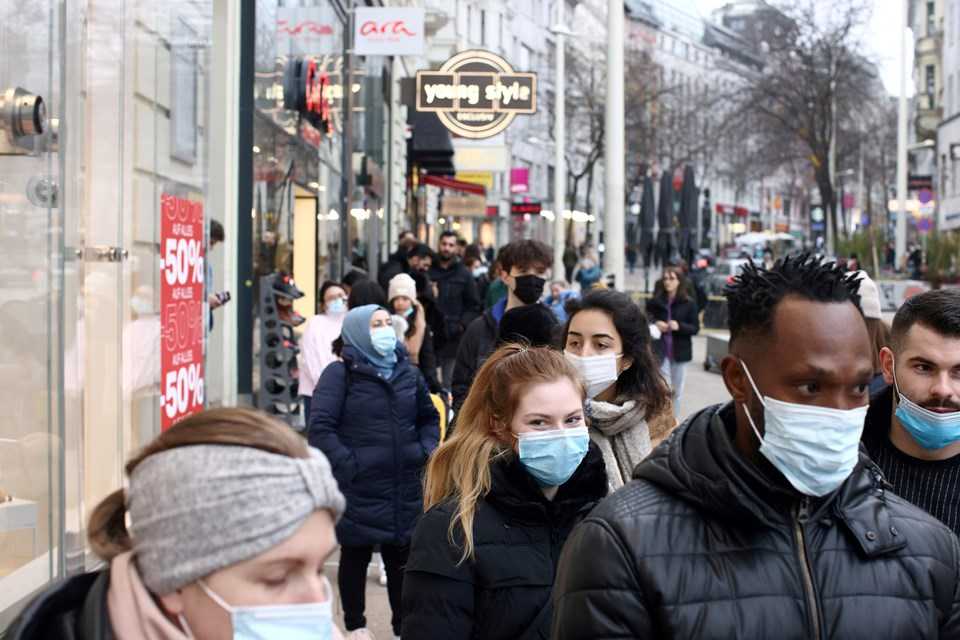 In Austria, 9,586 new cases have been recorded in the last 24 hours.
In the country where the total number of cases approached 200 thousand, 746 people died due to coronavirus.