Fast and Furios, which is undoubtedly the first series that comes to mind when talking about automobile movies, is coming to an end. It was announced that the series, whose 9th film was postponed due to coronavirus, will end after 2 films.
The Fast Furious series, which was first released in 2001, finally met the audience with Fate of the Furious. 8 films with a production budget of $ 1 billion have grossed more than $ 6 billion so far.
Even the spin-off project Hobbs and Shaw achieved $ 759 million at the box office. Despite this great success, it was announced that 2 more films will be shot and the series will be terminated after Fast and Furious 9, which is waiting to meet with the audience.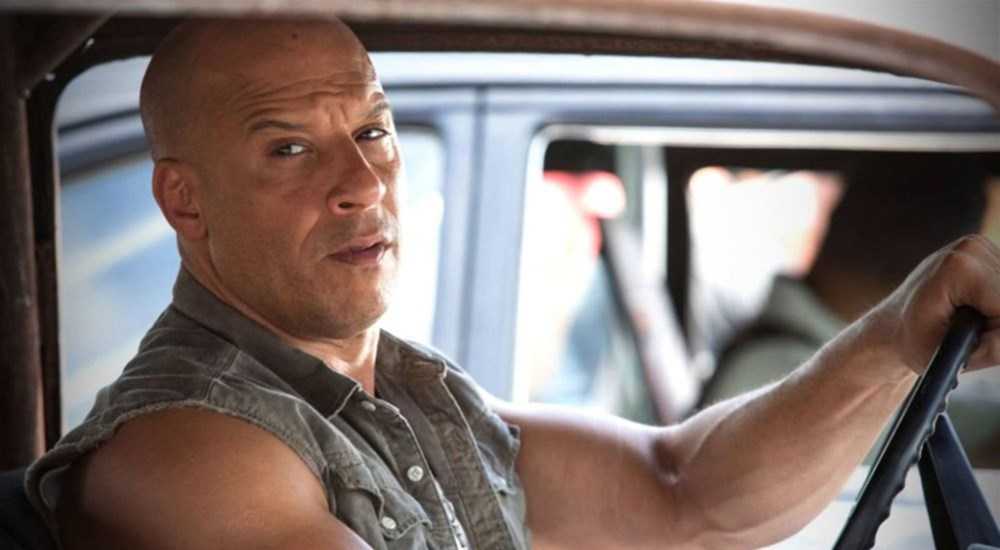 The F9 movie was planned to be released in 2020. However, the coronavirus outbreak prevented this, and the film was postponed to 2021. Now, the news that the end is approaching has been shared.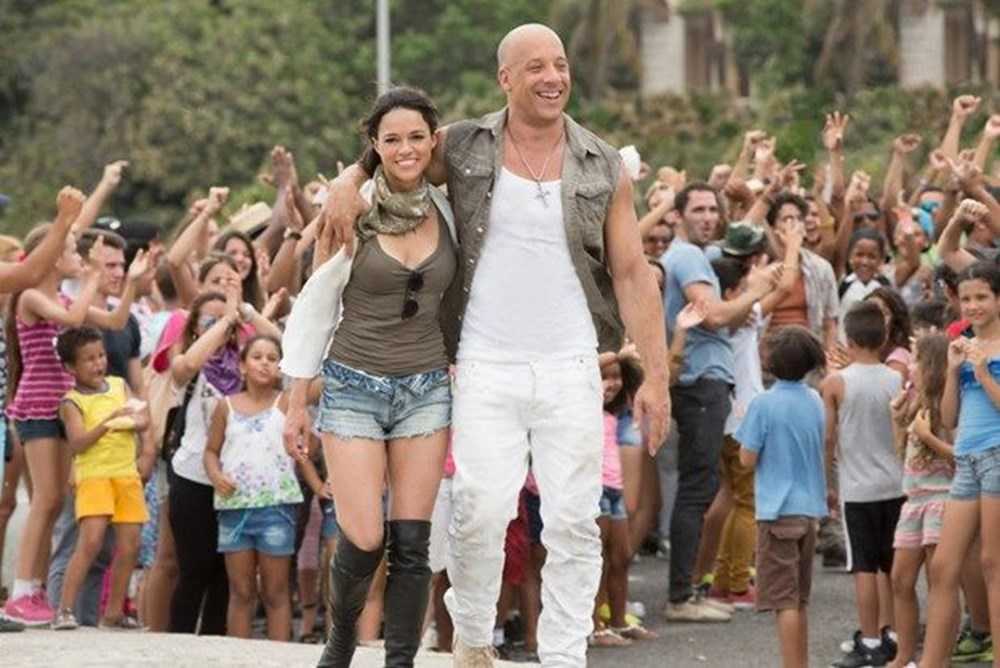 After two films to be shot with Justin Lin, the series will be finished. According to the new plans, two more films will be added to the series, and then the star cast consisting of Vin Diesel, Michelle Rodriguez, Tyrese Gibson, Chris Ludacris Bridges, Jordana Brewster and Nathalie Emmanuel will bid farewell to their fans.
Universal's decision to end Fast and Furious, its most successful film series, was met with surprise.