In the capital of Italy, Rome, in order to react to the measures taken against the new type of Coronavirus (Covid-19) pandemic. 2 security guards injured and 10 people detained in the events that took place during the protest.
Under the leadership of the far-right Forza Nuova party, the protesters defend the "health dictatorship" of Prime Minister Giuseppe Conte and his government. They met at 23:00 in Popolo, one of the busiest squares of the capital, to protest the decision of the curfew.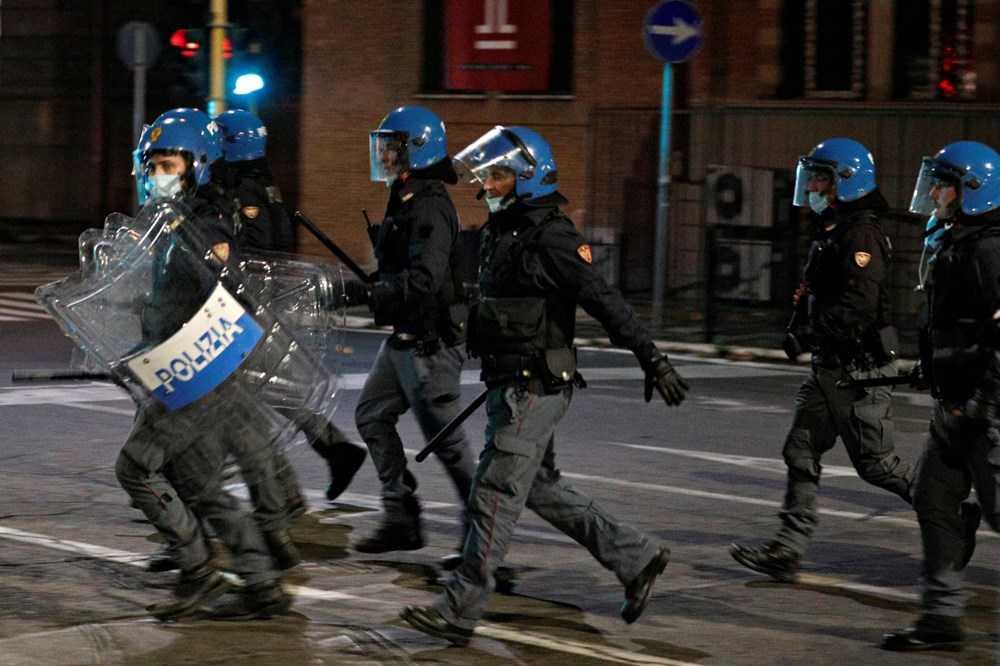 Some protesters in the demonstration attended by about 300 people. The protesters stated that the restrictive measures introduced by the government to prevent the spread of the pandemic put them in economic difficulties.
Some demonstrators also stated that the measures taken by the government against the law and their right to work should not be denied.
Protesters carrying the flag of Italy frequently chanted "Freedom, freedom". At 00:00, when the curfew started, the demonstrators fired a large number of fireworks, and then the bottles and sound bombs. Police intervened after the protesters threw them at the security forces and journalists. There was a clash between the demonstrators and the police.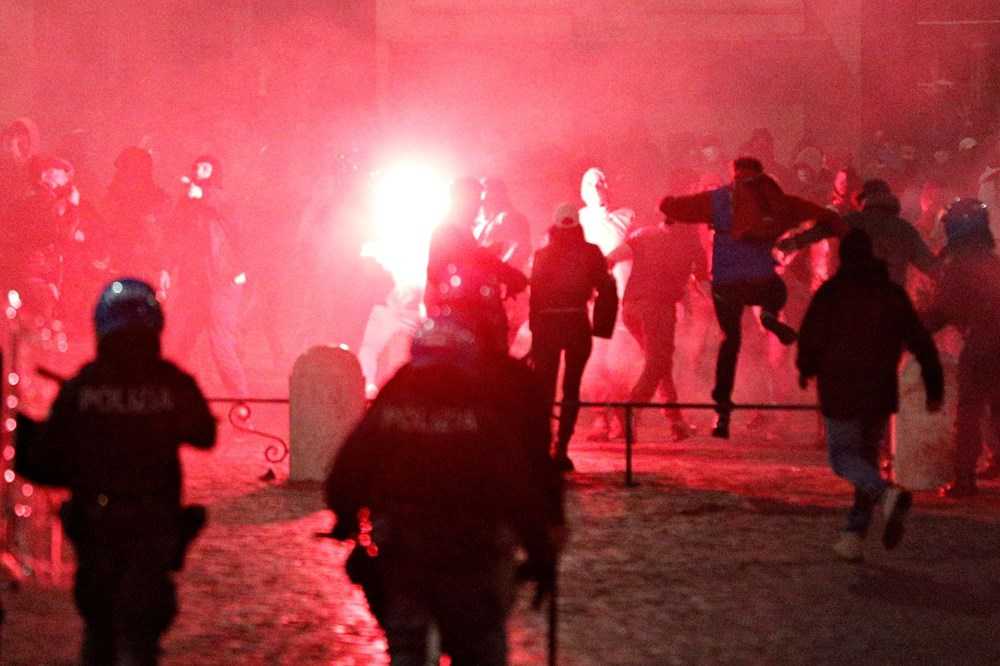 Protesters set fire to trash cans on the roads. There were minor clashes in the back streets.