Amanda Seyfried-Thomas Sadoski couple embraced their second baby. Seyfried, who announced the happy news on his social media account. Shared both the pregnancy pose and the photo of her son for the first time.
Amanda Seyfried, who married the reaper Thomas Sadoski in 2017, became a mother for the second time.
Seyfried, who kept the pregnancy period out of sight, announced the good news on her Instagram account. The 34-year-old actress who also shared both the pregnancy pose and her son's photo for the first time.
It was also a means of charity work for the benefit of children.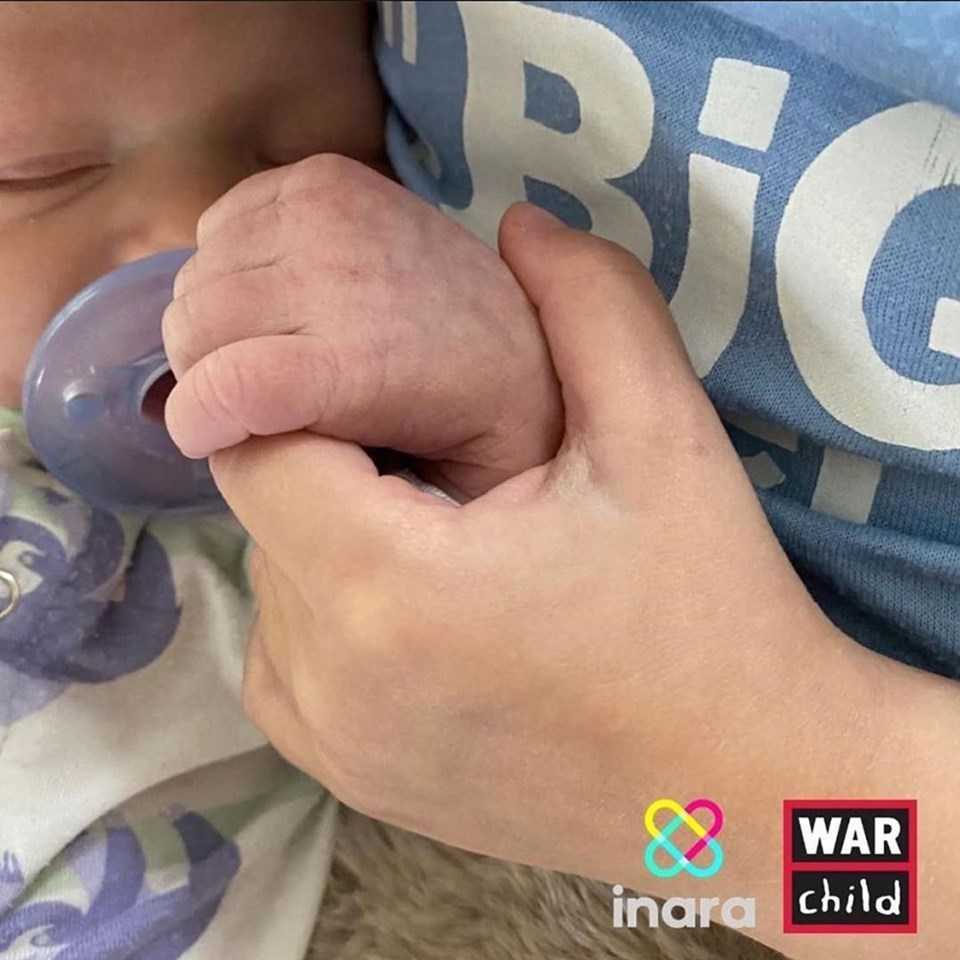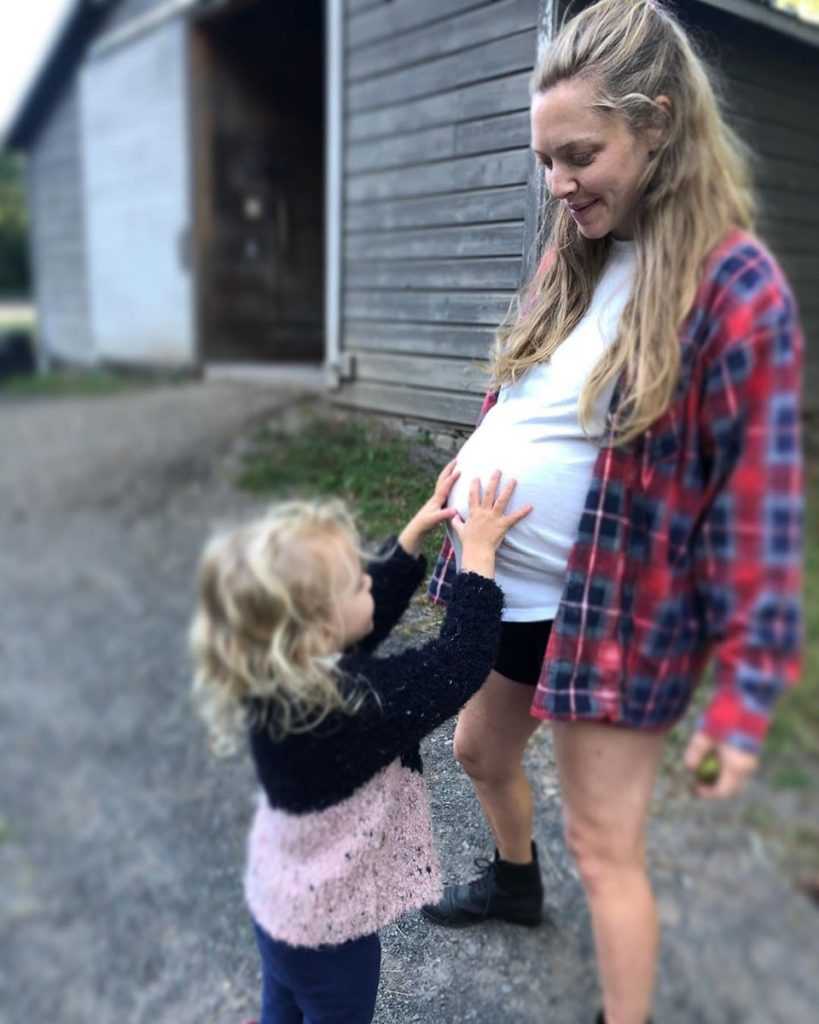 Amanda Seyfried urged her followers to donate to organizations called Inara Org and War Child, which operate for war-affected children around the world.
Seyfried later posted a picture of his pregnancy with his 3-year-old daughter Nina, dropping the "First" note.